A cannabis product may fail contaminant testing if it has unsafe levels of microbials, heavy metals or pesticides.
What is cannabis decontamination? While marijuana has many beneficial properties for both medical and recreational users, it also comes with intrinsic dangers like mold and yeast.  Growing cannabis sometimes involves pesticides, and the water can be polluted.
Most states where cannabis is legal have enacted legislation that requires companies to pass tests before releasing their product on the market. This, in turn, created a problem for companies that must ensure their product is safe and compliant with all regulations.
Luckily, the demand for a pure cannabis spurred the development of decontamination technology.
To better understand decontamination, how it works and why it's important, Benzinga spoke with Jill Ellsworth, the founder and CEO of one of the leading cannabis and hemp decontamination technology companies: Willow Industries.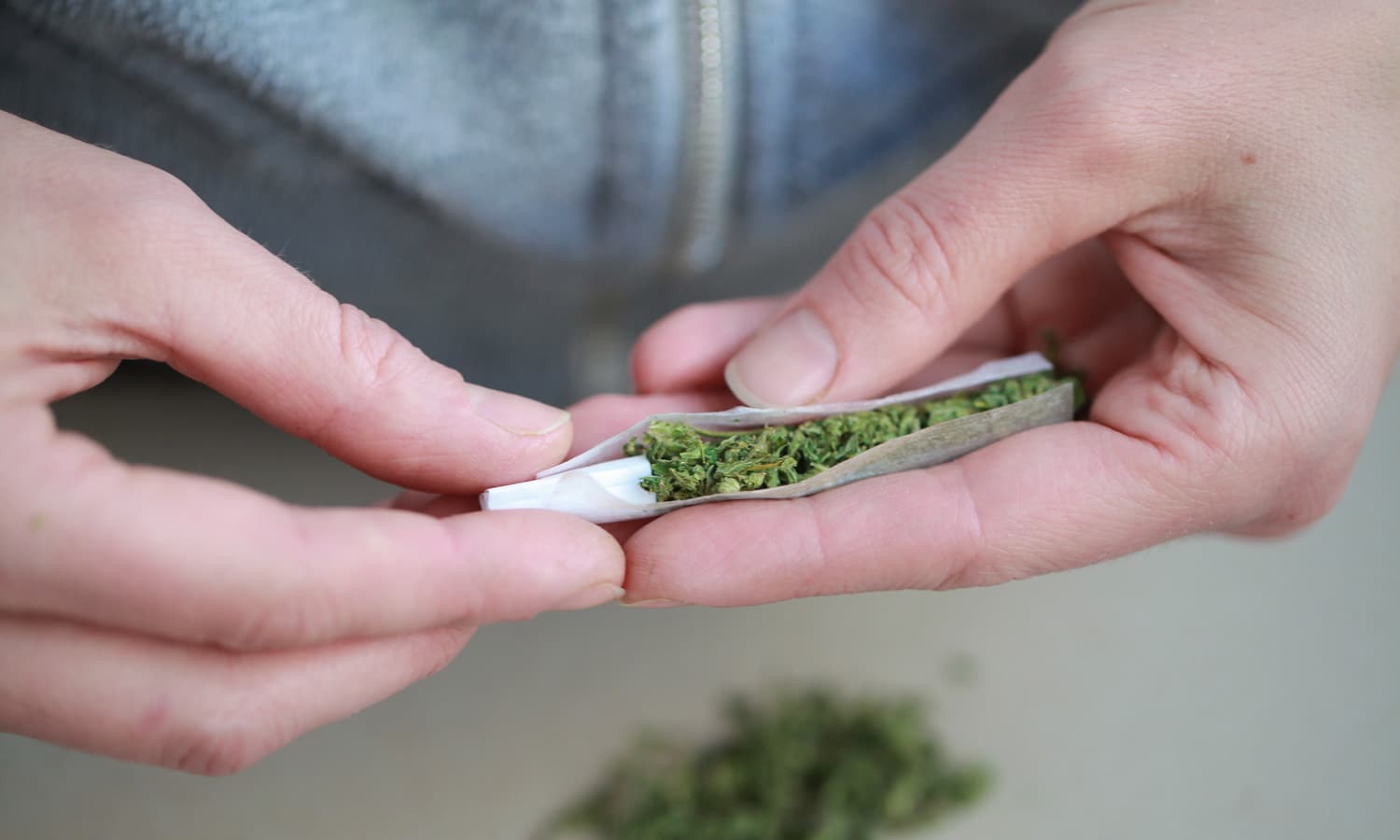 What Is Cannabis Decontamination?
A cannabis product may fail contaminant testing if it has unsafe levels of microbials, heavy metals or pesticides.
Among microbials, the most common is powdery mildew mold. Another risk: aspergillus, or bile-tolerant, gram-negative bacteria.
Both can have a dangerous effect on the human health.
To prevent their product from failing testing, companies turn to different methods of treatment and processing that reduce or eliminate contaminates.
In Willow's case, the company is focused on microbial decontamination.
Cannabis contaminated with microbials is usually processed into concentrates, which is not ideal, because it reduces the price compared to flower.
Willow's technology uses ozone gas to reduce microbial levels without destroying the flower.
'It Can Create A PR Nightmare' 
Decontamination is important to ensure a quality product reaches the shelves.
It's particularly important for large growers.
Smaller farms usually manage the growth environment easier, making it easier to ensure that the product is clean.
The situation changes for commercial, large-scale growers, where contamination is "inevitable," Ellsworth said.
"If a grower or manufacturer isn't thinking about decontamination, it's only a matter of time until their supply chain is disrupted by a failed test result. And in the extreme case, if an immune-compromised patient consumes contaminated flower and falls ill, it can create a PR nightmare for the company and set the industry back as a whole."
Despite the dangers of contaminated cannabis, some states still don't have legislation that mandates decontamination. And even in states where it's mandatory, there is still room for improvement, Ellsworth said.
"I can easily see a future where regulators require cultivators to have a 'kill step' in their production process, but we're not there yet. The rules will continue to change over the next few years."
Education Is Paramount
No matter whether decontamination is required by law, companies should still ensure their product is clean for their consumers' sake.
"We don't want to help contribute to a 'Reefer Madness'-type mania about microbial contamination, but it's a serious issue that has been in the shadows for a long time, so education is extremely important," Ellsworth said.
While Willow focuses on educating producers about the dangers of microbial contamination, consumers should also be made aware and demand a clean product.
RELATED: Pesticides In Your Marijuana: What You Need To Know
"When it comes to public awareness, independent journalists, regulators and the press have a leading role. It starts by educating people about their local laws and raising the alarm when something goes wrong," the CEO said.
At the same time, companies should not wait to be pressured by laws or consumers, but show initiative and aim to provide a safe and clean product as a way to differentiate their brand, she said.
"In addition to helping differentiate their brand, it would be a form of education; a clear win-win scenario."
This article originally appeared on Benzinga.