ICYMI: Here are the headlines making news this week on The Fresh Toast.
A new survey finds that young adults prefer to handle their money a little differently now that there's COVID to contend with; With recreational sales growing from $9.8 million in January to $65.5 million by August, there's no questioning Michigan's potential; and while face masks are some of the most efficient ways of preventing the spread of COVID-19, not all are made the same.
Let's dive into those stories and more as we round up the top five headlines on The Fresh Toast this week:
Survey: Millennials Might Stop Using This Post-Pandemic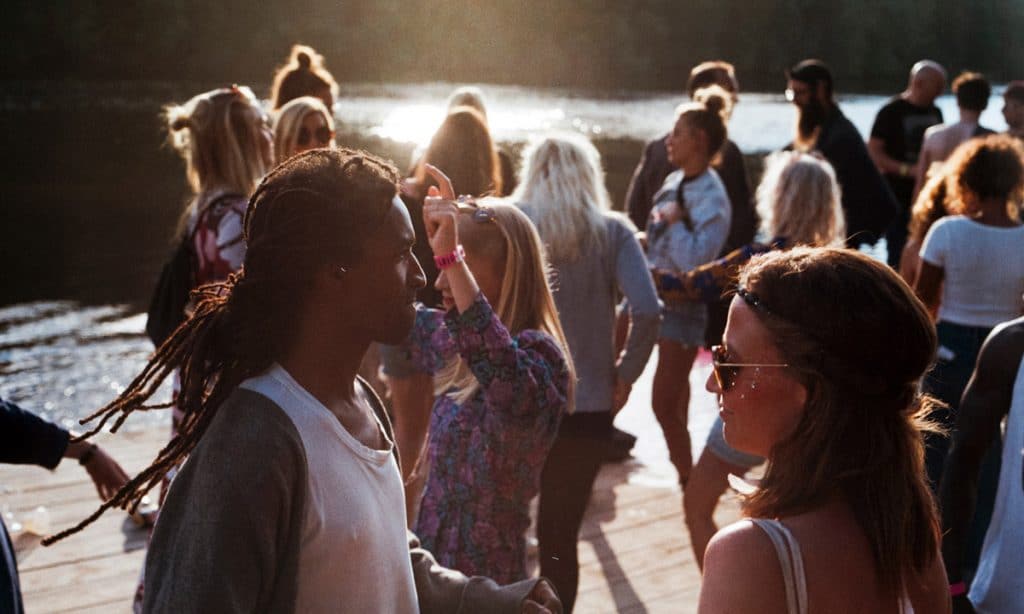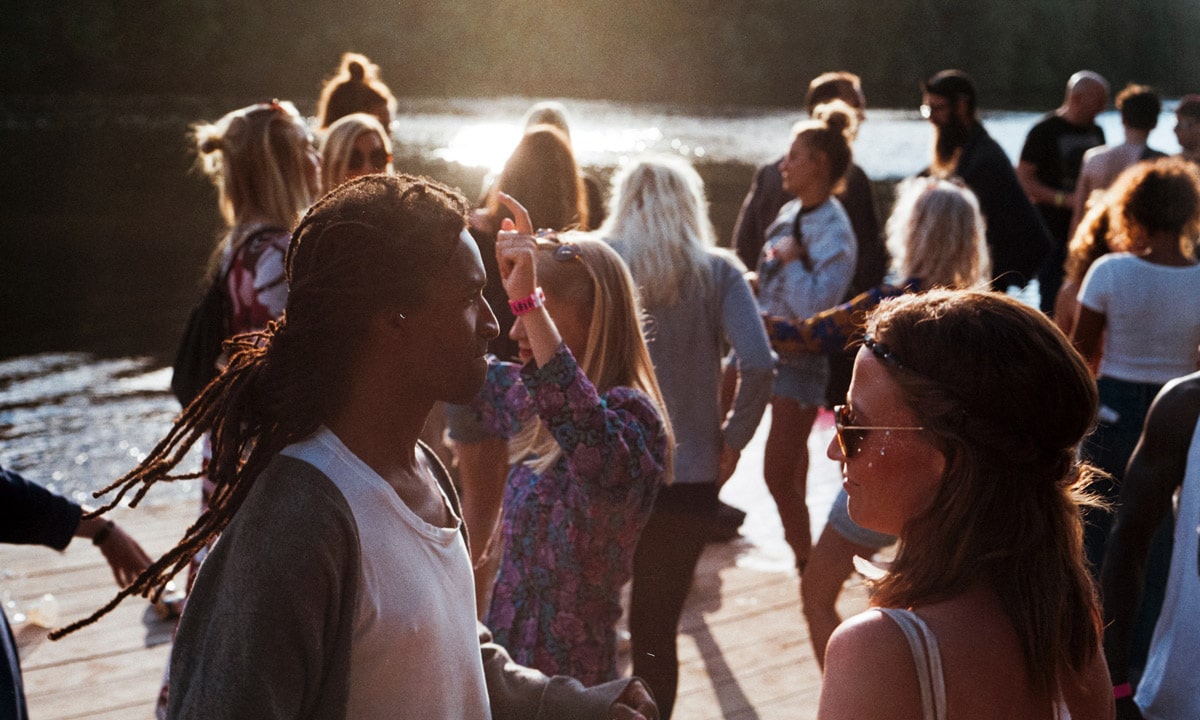 Cash is a necessity, or so says our grandparents. In reality, cash is used when shopping at small independent stores, cash-only restaurants and for that instance once every couple of months when you need to pump your tires and find yourself in need of some loose change. Now that there's credit cards and apps like Venmo and Zelle, there's never been less of a need for cash, especially for young people. The spread of COVID is also a factor that's making people reconsider their use of cash.
All Eyes On Michigan As State's New Cannabis Market Booms
In December of 2019, Michigan became the tenth state in the U.S. to legalize adult-use cannabis. Less than a year in, it's already outpaced Nevada to become the fifth highest-grossing state for cannabis sales and is on track to surpass $1 billion in sales, according to data from Headset.
In addition to its fast-growing new adult-use market, Michigan's medical market is ranked #2 in the country, second only to California. Now, all eyes are on The Great Lake State as cannabis operators and investors across the U.S. seek to claim their share of this high-potential market.
Keep This In Mind When Choosing Your Face Mask
Masks have been proven to be the most essential and most effective way of controlling the spread of the coronavirus. While keeping your distance is still the safest measure you can take, proper face masks, when worn by everyone, vastly reduce the risk of transmitting this deadly virus. They also allow us to retain some of the normalcy we crave.
Not all masks and face coverings are made equal though; some are more efficient at providing protection for people and some shouldn't even be worn at all, according to the Centers for Disease Control (CDC.
Here are 5 things you should keep in mind when choosing your face mask.
Does Jessica Alba Smoke Weed?
Last week, Alba made an appearance on the web series Hot Ones, where celebrities are asked questions as they eat progressively hotter wings. Host Sean Evans asked Alba about her experiences while working on 90210.
"On the set of 90210, I couldn't even make eye contact with any of the cast members, which was really strange when you're, like, trying to do a scene with them," she said. "Yeah, it was like, 'You're not allowed to make eye contact with any one of the cast members or you'll be thrown off the set.'"
That sounds like total bummer. Did Alba ever turn to weed to keep her calm?
3 Things To Know About Fall Allergies And Marijuana
From the first sneeze to the first snow, many around the nation experience the trials and tribulations of seasonal allergies. The thought of treating allergies to weed with weed can make some pause, but the science is sound.
According to Americans for Safe Access, decades of research led to a breakthrough in treating skin allergies when a team from the University of Bonn in Germany studied THC's effect on inflammation. Already genetically engineered to not react to cannabinoids generated in their brain, the team used mice and found that the animals' ears became red and swollen.