There is room for market optimism after the latest state reforms. That said, substantial hurdles exist.
Depending on who you ask, the latest election results are the latest sign to invest in cannabis, or at least another market milestone investors should consider.
American marijuana reform received its latest sign of optimism when five states approved ballot measures on Election Day. The passage is not only a positive boost for reform efforts, but also the investment space. 
Alan Brochstein, founder of 420 Investor, said that the time to invest has already happened. In a post-election day recap, Brochstein identified a March 2020 rally that signaled the beginning of the nascent space's third investment wave. He noted that stocks rose over 27% around election time, posting its best week since a late March increase of 32%. 
Catharine Dockery, founding partner at Vice Ventures, said that entering the market depends on investor timelines. "For us, we're absolutely keeping cannabis on the radar, but less on businesses that directly touch the plant," she said.
Dockery added, "Over the past several years, the exit landscape has become much more challenging as public cannabis companies struggled."
Market Optimism Meets High Hurdles and Potential
There is room for market optimism after the latest state reforms. That said, substantial hurdles exist.
Brochstein feels that some investors are overly optimistic about rollout New Jersey's rollout. He also highlighted near-term concerns around recent capital raises, which could produce short-term negatives. However, he predicts that high-return investment opportunities exist, which should prompt long-term growth.  
RELATED: 3 Reasons Marijuana Stocks Are Soaring
Dockery brought up the nascent stage of the market and its scattered offerings. "One thing that's rather striking about the cannabis market currently is its fragmentation, with every state offering different products, regulations, and stores," Dockery said. She hopes to see the market centralize slightly in time.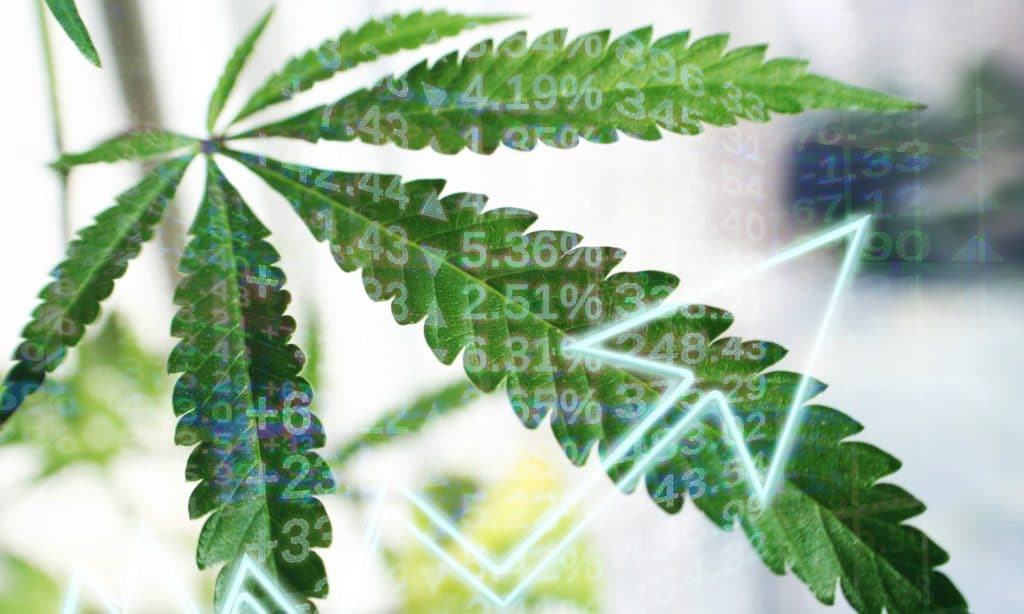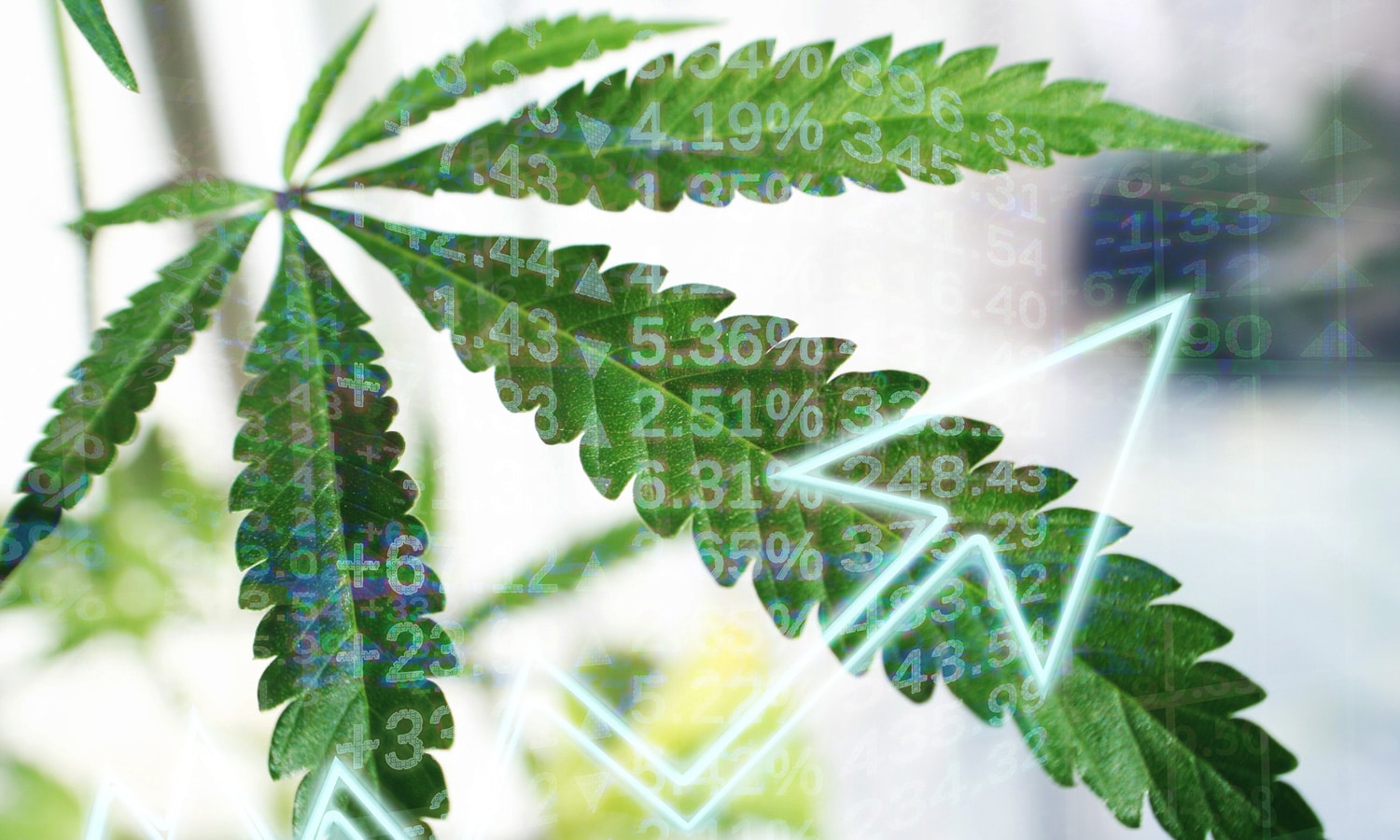 A Likely Long Haul to Returns
Those seeking quick returns could find frustration in cannabis. While possible, Dockery said early-stage spaces present a challenge for quick returns–especially during the pandemic.
Some suggest looking towards smaller ventures to support cannabis community ethics and long-term investments. 
RELATED: How To Invest In Marijuana Stocks
Morgan Fox, Media Relations Director and Committee Manager for the National Cannabis Industry Association, implored investors to seek alternatives besides larger players. Fox said, "Start looking at providing capital in a fair and equitable manner to small companies, particularly those owned and operated by people of color, women, and others disproportionately harmed by prohibition." 
He added, "This is a sector of the market which has limited access to capital and which could provide savvy and ethical investors with huge rewards in the long run."