This Is How Marijuana Treats Seizures
One of the chronic illnesses for which the use of medical cannabis is often allowed is epileptic seizures, which affects the life and health of millions of people around the world.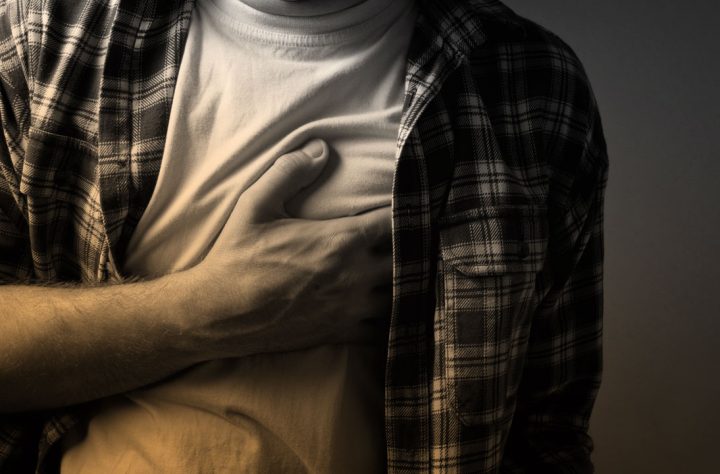 Can Marijuana Help Those With ADHD?
Though more common in males than females, it is relatively prevalent in both, and mounting anecdotal evidence is suggesting that cannabis may be the answer for many.