CBD creams can be effective with skin-related issues. But can they help those pesky dark circles under your eyes?
Heredity, dehydration, lack of sleep all can lead to those dark circles under your eyes. But one thing is for certain, no matter the cause, dark circles can be frustrating, leaving you looking tired and not your best. So Can CBD  help treat dark circle under your eyes?
The benefits of using CBD are well known. Now, the global CBD skin care market size is valued at almost $1 billion in 2022 and is projected to continuing to expand. The growing awareness concerning the benefits of CBD-infused personal care products is expected to create demand as more people want to postpone aging.
CBD is known to possess effective anti-inflammatory properties that help alleviate various symptoms of certain skin conditions. CBD can also help with joint and topical pains. CBD creams react with your skin on the surface level, but they also respond on a deeper level with muscles. It can address a specific issue or be a general relaxant. Since these lotions and creams do not have any THC, they are entirely legal and safe for usage and can be purchased at Amazon, Target, and other major retailers.
Dark circles occur when the muscles under our eyes are weakened. They can also appear when there is inflammation and fluid build-up directly under our eyes. They can be unpleasant and make people feel less confident. While there are several remedies available to treat dark circles, many traditional ways do not produce the desired results. CBD creams, is another tool in the beauty toolbox. While more research needs to be done, they could help with the unsightly circles.
RELATED: Not All CBD Topicals Are Treated Equal
CBD has anti-inflammatory properties that reduce swelling in localized areas; therefore, these properties of CBD will help deal with bags under the eyes.
When you use CBD cream, you tackle the problem on two fronts. First, the CBD cream will physically react with your skin, and it will revive your skin. Second, when you apply CBD cream, you will get better sleep, which will tackle the root cause of dark circles. CBD has anti-inflammatory properties, and it can drastically reduce the inflammation under your eyes. Not only will the darkness subside, but the inflammation will also go away. When you apply CBD cream under your eyes, you will be able to revive the actual texture of your skin. Dark circles can be problematic and can make you look unprofessional.
RELATED: How Cannabis Can Improve Your Sex Life
The benefits of using CBD creams are more than just treating dark circles. You can also use CBD creams to treat other skin-related issues like acne. It can areeffective in treating other skin-related problems. CBD cream reacts directly with the skin's surface area, but it also reaches under the surface to treat the underlying causes of the issue.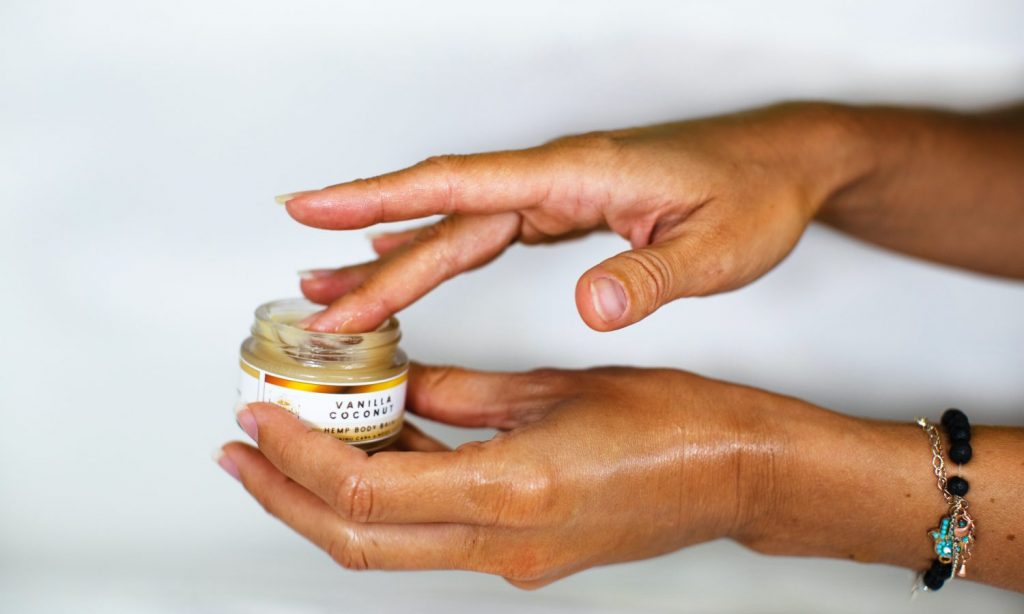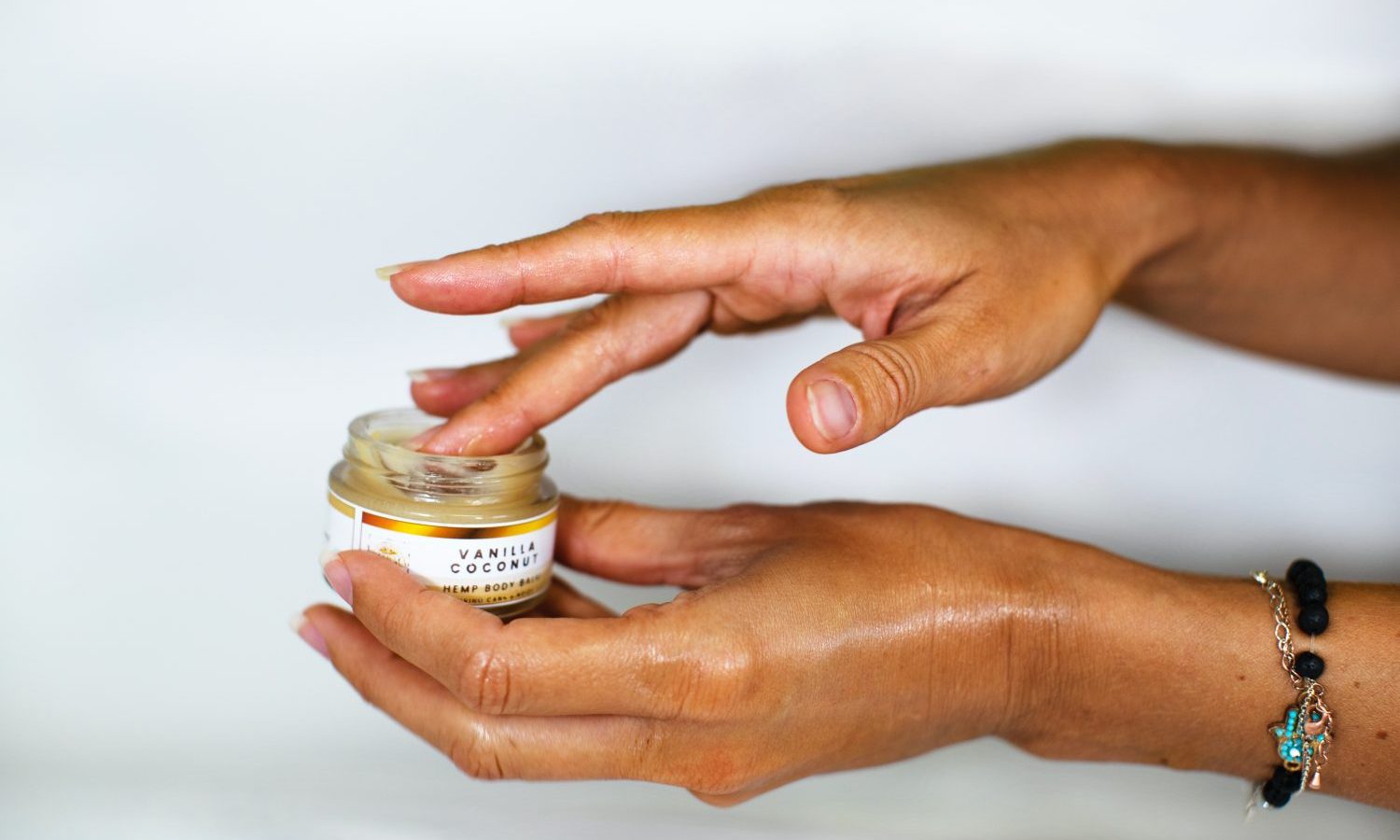 Some CBD creams contain several other beneficial elements, such as antioxidants and vitamins. Product containing vitamin A, vitamin E, and vitamin D are all  beneficial for your skin's overall health. They can be part of a regimen to delay symptoms of aging and prevent further damage to your skin.
If you have prominent dark circles under your eyes that make you look grey and dull, you should treat them immediately. Leaving dark circles untreated for a long duration can have long-term negative impacts on your skin.  If you already use any other creams to treat dark circles, it would be best to talk to a doctor to ensure that these creams do not interfere with each other.