Nearly one year after tying the knot, Gwyneth Paltrow and husband Brad Falchuk are finally moving in together.
The Oscar-winning actress, 46, stirred controversy when she revealed that she and her husband — known for co-creating "American Horror Story" and "Glee" — didn't share a home following their September 2018 nuptials.
https://www.instagram.com/p/Bt38Zg-BJP2/
However, in an op-ed for InStyle's special 25th-anniversary issue published on Tuesday, Paltrow confirmed that she's since decided to move into a single home with her life partner.
"Married life has been really good. We took a year to let everybody [in the family] take it in and let the dust settle," Paltrow told the outlet. "And now we're moving in together this month."
Later in the article, Paltrow lavished praise on her husband, who she described as being "a real equal" who challenges her on a daily basis.
"I adore my husband. He's brilliant and deeply kind," she says. "I feel like he's a real equal too. And he pushes me in the best ways. I really like being married. It's fun."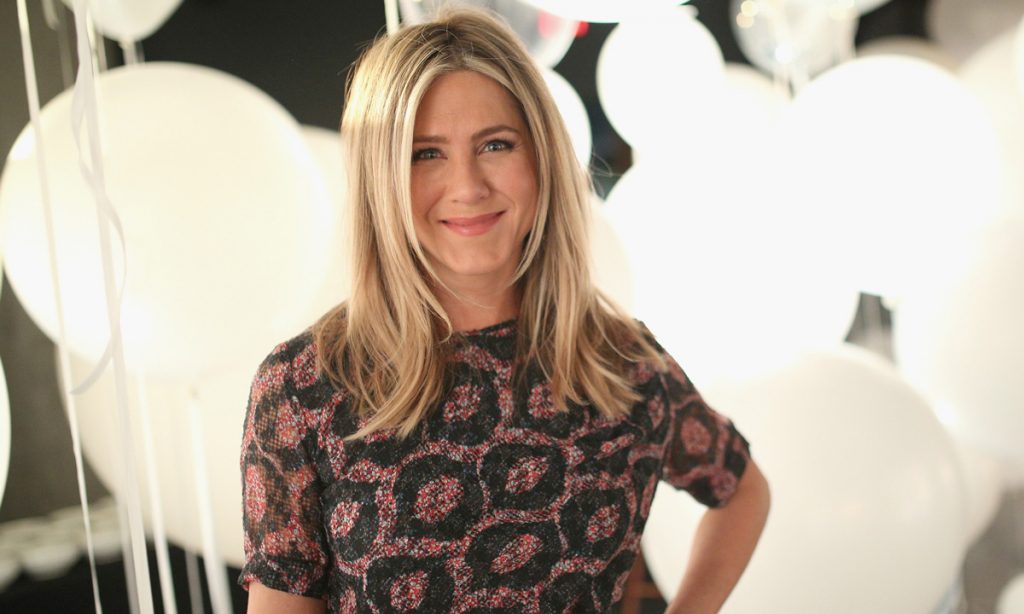 The actress announced her split from Justin Theroux after two years of marriage last February. Our source says that since celebrating her 50th birthday earlier this year, Aniston has been spending time with friends as much as possible — including her beloved Friends co-stars — who have encouraged her to start dating again.
"The support she has had from women in her life has truly helped her move on and upward and, with lots of encouragement from friends, she finally has started dating," the source tells ET. "Lisa [Kudrow] and Courteney [Cox] and Jen are really close and have encouraged her to date and get out there."
According to the source, Aniston is also friendly with her ex-husband Brad Pitt, who actually made an appearance at her star-studded birthday bash in February. The two were married for for almost seven years before announcing their separation in 2007. Pitt, of course, went on to marry Angelina Jolie, though he is now currently single again after they split in September 2016.