Pop is the star of this week's column, featuring new work from Taylor Swift, Lana del Rey and Charlie Puth.
This Week's Music is a weekly column that discusses the weeks' best, worst, and most interesting songs. We try to select songs of different artists and genres to keep things interesting and to please a variety of music fans.
This week's column features Taylor Swift's last album, Charlie Puth's new heartbreak song and Lana Del Rey's continuing build up towards her highly anticipated record.
Pop
Taylor Swift – Lover
Taylor Swift's much awaited seventh album is finally here, boasting 18 tracks and including the voices of St. Vincent, Cautious Clay, Dixie Chicks and producers Jack Antonoff, Sounwave and Frank Dukes. Clearly, there's a lot of talent and care that's been poured into this record, which also represents a new leaf for Swift who's working on something positive and unlike her previous album "Reputation."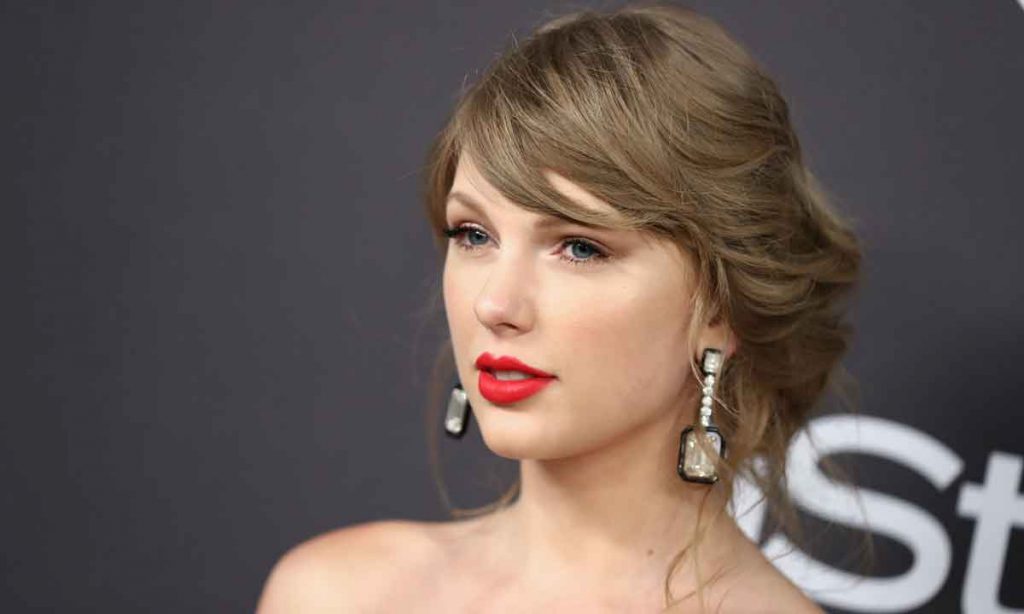 "Lover" is a little on the nose, but it does the job well of celebrating positivity, love and shedding the pettiness that coated much of "Reputation." There's more glitter and less goth and it's a much better look for Swift.
Charlie Puth – I Warned Myself

RELATED: This Week's Music: Rosalia, Muna And Miley Cyrus
Released along with a music video that channels the Fast and Furious in the worst way, Charlie Puth's new single treads the ground that he's most comfortable in: heartbreak. But to me it just ends up sounding flat. Puth's winning combination of emotional and vengeful lyrics paired with fun and upbeat sounds is nowhere to be found. In "I Warned Myself" you get the same emotion and pity with none of the passion and relatability that makes his work so accessible.
Lana Del Rey – The Greatest

Showing off, again, that she has no problem with longevity and asking for our patience, Del Rey's new music video lasts over nine minutes and features two songs. In "The Greatest" Del Rey does her best to mix the personal with the universal, resulting in a sad and melancholic song that reminisces about the past, doesn't quite look forward to the future but doesn't cave in to despair. With every new song of hers, her upcoming album "Norman Fucking Rockwell" promises more rock, psychedelia, and tons of heart and vulnerability. There's less and less room for the record to be anything other than amazing.