3 Secrets To Keeping Millennials Happy In The Workplace
Millennials, the original digital generation that is arguably the most informed generation that has ever lived.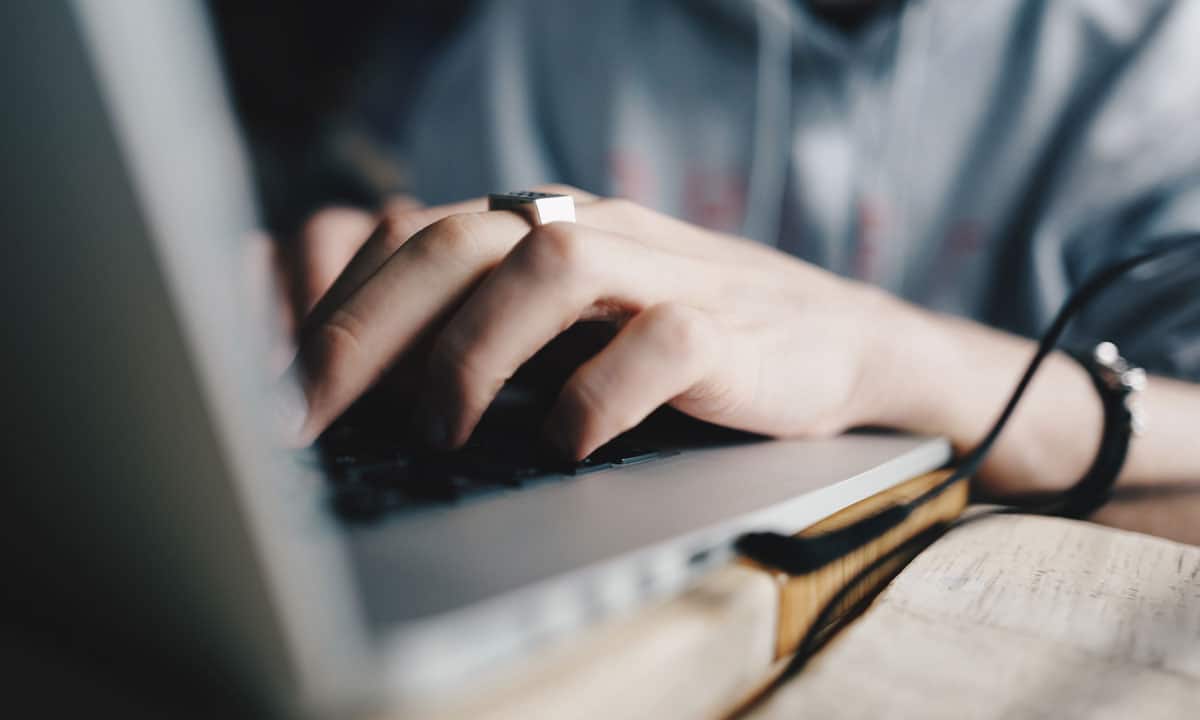 Millennials, and I am one of them, are the original digital generation that's arguably the most informed generation that has ever lived. Thanks to technology and the unlimited amount of data Generation Y grew up with, they'll have no recollection of life before Google Maps or Venmo.
However, as well informed and aware as this generation may be, the stigma of being entitled and lazy still follows us to the workplace; employers think they need only to provide bean bags and kale chips to keep us captivated. The good news is that there is a land of untapped opportunity in the millennial workforce pool. Here are three things that millennials actually want from their employers:
Millennials Want To Connect And Invest Their Energy In An Organization With Purpose
In order to really keep us engaged, employers need to give us a path to important ideas and source of energy we want to invest into the future. What most people fail to realize is that us jumping from one job to another isn't entitlement, but our urge to be a part of something that brings value and let's us connect to the world on a deeper level. Therefore, since we are concerned with organizational ethics and social responsibility, so should be the corporations w work with.  The extent to which you can satisfy these concerns will determine the kind of genius you will be able to attract to your talent pool in order to fight for your company and not your neighbors.
Feed Our Desire For Freedom Of Expression And Achievement

It's no secret that millennials are the most entrepreneurial generation that has ever lived. They are highly educated, career-driven, and politically engaged people who see that old structures no longer work. The downside? Our unrealistic expectations for advancement and impatience to put in work like our parents did in pre-Uber times.
As an employer, empowering your talent well of techy masterminds will be key in making them feel valued. Don't be afraid to add on another task and remind them what a valuable asset they are to the company, after all we are known for being the generation who got medals for participation. Lastly, as the company that we work with, be the ethical organization that we will be proud to fight for on the battlefield.
Keep Them In The Loop, Tell Them Why
Even when it comes to food, many of us will do our research before buying a certain organic superfood that is non-GMO, locally grown, gluten-free, non-dairy, non-sugary… you get the idea. This is a normal routine for us. We want to know what we are consuming, but most importantly why. When it comes to our career it will be no different. You must stay as transparent as you can with the generation of been bags and soy lattes, so we feel like we are in the loop. Tell us why the company wants to take a certain direction and approach and the reasoning behind a longer wait time for career advancement. By being open with us, we will stay open to the idea of longer hours compromising our work life balance to be a part of something that gives us a sense of belonging and self actualization.
So before we go just remember, the crucial aspect of millennials is that we want to feel like we are making a difference. If now we are just a click away and are almost expected to be reached 24/7 bringing our work into our personal life, then please give us an opportunity to live a fulfilled life.
---