It turns out that more and more millennials are gladly waking up with a little dry mouth from smoking too much weed instead of a gnarly hangover from booze.
If you've ever woken up with a killer hangover that makes it nearly impossible to get through your day without double fisting aspirin and coffee, you already know one reason why young adults are choosing cannabis over alcohol. But there are many other motivating factors the have made cannabis the preferred way to socialize for a lot of millennials.
For one thing, cannabis is the epitome of social. You "pass the dutchie on the left hand side," which usually forms something of a circle or crowd and definitely gets people talking. Whether it be your crew or a mishmash of people who've gathered around the dabber or joint, a good laugh and an elevated conversation are very likely to occur.
Millennials have also made their preferences for craft beer and wine over binge drinking the cheaper stuff pretty clear. Craft cannabis easily falls into their wheelhouses in that respect, as there is a bouquet, aftertaste, effect and aftereffect all to contemplate while getting elevated at the next level.
RELATED: How Much Do Millennials Love Marijuana?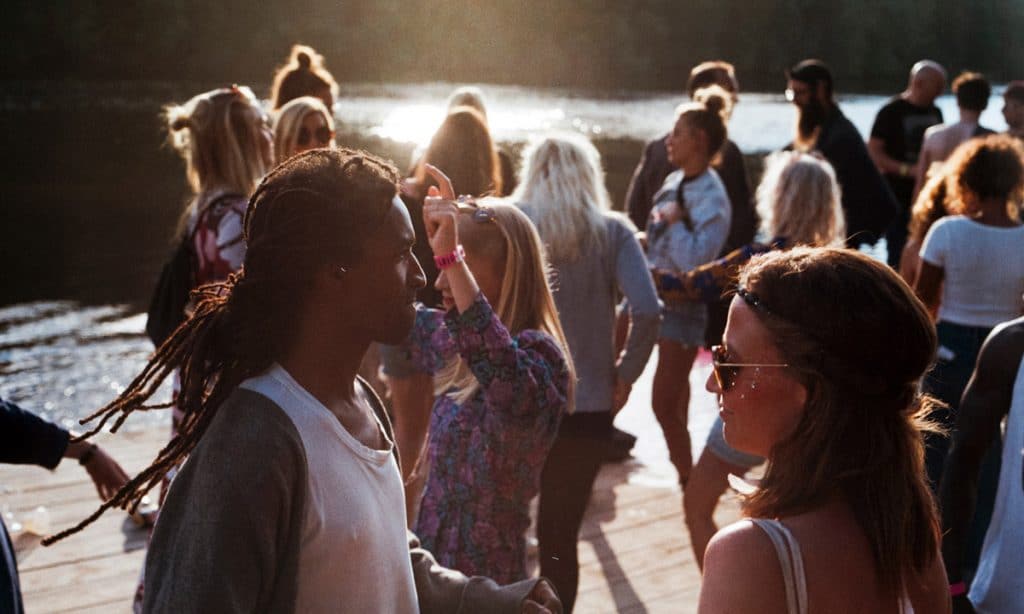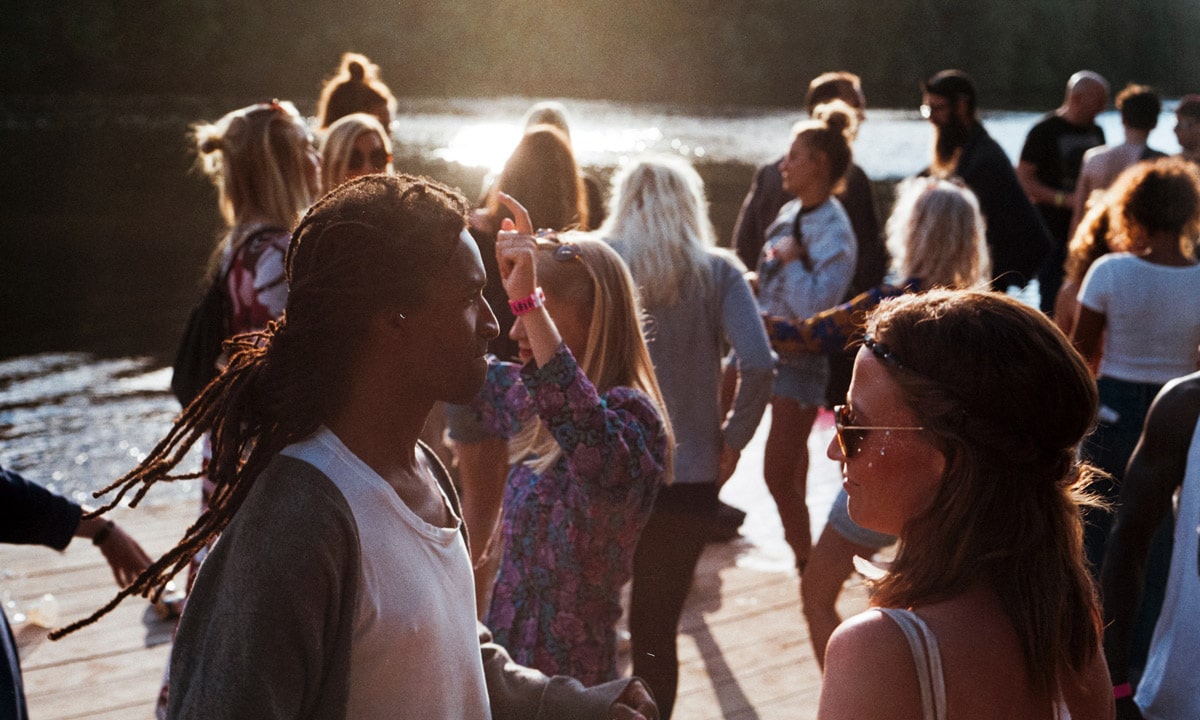 College students demonstrate this growing trend of millennials choosing cannabis over alcohol consumption. In 2016, daily alcohol users made up 4.3% of the student population, whereas in 2017, that number fell by almost half to 2.2%. And it's nearly three times lower than in 1980, when 6.5% of students were drunk on the daily.
It's a nationwide phenomenon without signs of slowing down. It was found that in counties where cannabis is legalized that there's been a 15 percent drop in alcohol sales. That's an enormous number. Match that with the fact that millennials make up the biggest demographic of cannabis imbibers. And don't forget that only 25% of millennials smoke alone, preferring to use it socially, according to a 2017 Yahoo News poll. 
RELATED: Legal Marijuana Is Convincing Millennials To Buy Stocks Again
The study concluded that, "For the first time, trends in alcohol and marijuana use are substantially diverging, suggesting that the historical relationship between these two drugs may be changing." It certainly seems that they are.
It's a whole new world and marketplace that's being embraced by young adults who want a safer way to imbibe when out and about. They also seem to be embracing a way of altering the mind. While a nice stiff drink at the end of a long day will always be the ticket for some, a wave of tokers is coming ashore and they're leaving a slew of unopened bottles bobbing in their wake.