The pandemic has cancelled most Pride parades and events, dealing a blow to different LGBT organizations. Here's how you can still celebrate and contribute.
This year's Pride celebration will be very different from previous years. In 2019, World Pride Month was held in New York, commemorating the 50th anniversary of the Stonewall riots. Over 2.5 million people were in attendance, listening to music, drinking and watching the floats that drove by the East Village. While this year a smaller Pride parade was expected, the pandemic has changed things, forcing all events to go online.
If you're unfamiliar, Pride month is a celebration of the LGBTQ community's history, one that has mutated over time. Marches transformed into parades and nowadays famous brands battle each other for the spotlight, marketing products towards queer people. Although these efforts represent the great change that has occurred in America, sometimes the rainbow ads and designs are more of a gesture than a true effort.
Before purchasing your rainbow shoes, it's worth examining if the brand in question is actually helping out the queer community, if some part of the money you spend is being donated to organizations that can make a difference for the lives of queer people.
Despite the advancements that the LGBTQ community has made, it's still important to remember the history of Pride and why we celebrate it in the first place. Here are some ways in which you can celebrate all that Pride represents, while also making a meaningful contribution to the community:
Attend a virtual parade
RELATED: What Will Sex Look Like In The Post-Pandemic World?
Different cities are throwing virtual prides, preparing lineups of artists and entertainers as a way of keeping people connected. InterPride, the international network of Pride parades, will be throwing a Global Parade, which hopes to connect people from all over the world, even those who live in countries where Pride parades are illegal. "It's going to be a very interesting production. We are looking at not just entertainment pieces but human rights components as well,"  InterPride co-President Julian Sanjivan told Vox.
You could also visit Stonewall Inn, the historic gay bar on NYC's Christopher Street that was the scene of an uprising against police repression in 1969, through the website Stonewall Forever. The online exhibit showcases Christopher Park, the epicenter of the LGBT movement, and features snippets of soundbites from the Stonewall protests, which marked a turning point for LGBTQ rights during the late 60s. The site also features relevant bits of interviews, photographs and history, explaining Pride and LGBTQ activism.
Donate to a fundraiser or organization
Due to the cancellation of most Pride parades, many LGBTQ organizations are concerned that they won't receive the necessary funds and donations to keep themselves functioning. Check out NYCPride.org, the Trevor Project and LGBT Foundation in order to make donations and learn about different events that are being held in order to bring the community together.
Research before you buy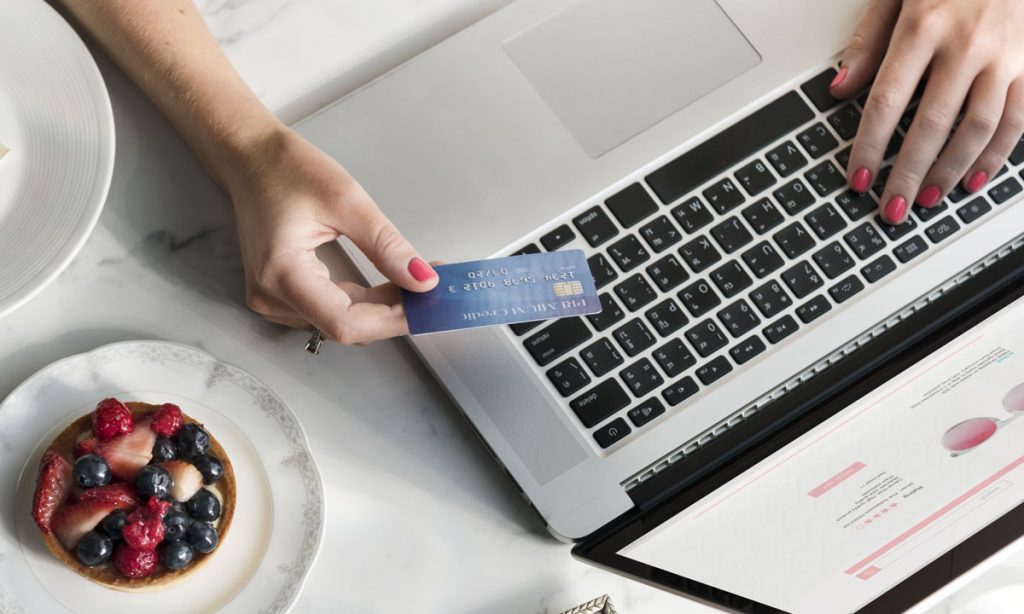 RELATED: 5 Ways To Stay In Touch With People While Social Distancing
When purchasing Pride themed clothes and shoes, it pays to do some research and to check if your purchase is contributing to a cause that matters to you. Last year, brands like ASOS, Levi's, GAP, and more donated proceeds to LGBTQ organizations. Due to the economic uncertainty that the world is facing, it's very important to keep these organizations funded and running, helping out those in need and working on the future of the LGBTQ community.