Worse that trying to maintain an engaging conversation with a boring coworker would be to discover that you've been the source of boredom all along, and that no one has had the guts to come out and say it.
While boring people are exhausting and hard to communicate with, there are ways of knowing what makes them act this way, creating the chance to resolve this behavior. Psychology Today published a questionnaire developed by psychologist Barbara Greenberg, who discovered themes and patterns that boring people follow. Here are a few questions you should ask yourself in order to know if you are boring.
How are your listening skills?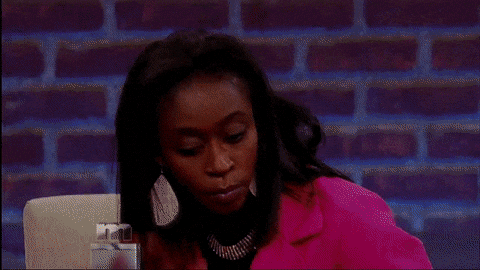 RELATED: 5 Ways To Make Friends Outside Of Work And School
Boring people are poor conversationalists, and poor conversationalists tend to be the worst listeners. Communication is as much about talking as it is about being silent and listening to what the other person is saying. An engaging conversation isn't one that's filled with the funniest jokes and the most interesting stories, it's one where both people are listening to each other and are active participants. Try to be as curious as possible, listening to people's stories, asking relevant questions and letting them express themselves.
Do you interrupt people or not talk at all?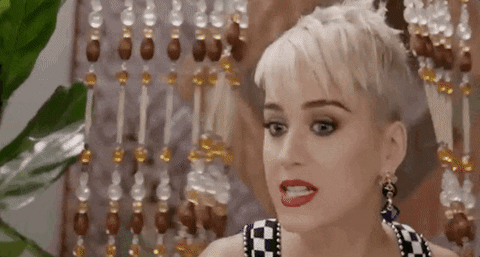 While basic "your turn, my turn" conversation etiquette is learned from a young age, it's surprising how many people have no self-control and allow themselves to take over conversations without giving the other person a chance to speak. Control your impulses and push yourself to listen to others. If your problem is that you're too shy and have a hard time opening up, try to practice and to find ways of making yourself more accessible and of speaking your mind.
Are people bored when they speak to you?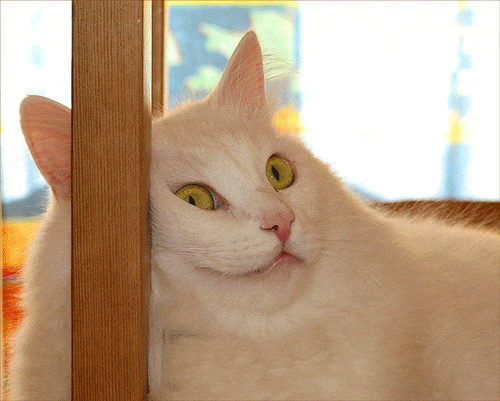 RELATED: Teens Have Less Face Time With Their Friends—And Are Lonelier Than Ever
Keep an eye out for people's body languages whenever you're talking to them. If they look distracted, are avoiding eye contact and keep on trying to change the subject then you are probably acting very annoying and boring. Train yourself to pick up on these hints and social cues and try to avoid overstaying your conversational welcome.
Are you too vulnerable?
Balance is one of the most important parts of conversations but it's also pretty hard to define. Vulnerability is needed for a meaningful exchange, but too much of it and it's kind of disastrous. Complaining about how awful your life is and how unfair your job will not gain you any friends, even if this is a common behavior. Always aim for sincerity and get to know your audience; don't tell a stranger your deepest and darkest secrets.