Every day, more and more companies are scheduling their return to the office. Here's why some people fear going back.
It's a stressful time. That long awaited moment that people were visualizing over a year ago, when a vaccine was easily accessible and life would be turning back to normal, has arrived with the baggage of a year of trauma. A return to the office is a big concern for a group of people who've adapted to remote work and wish for things to stay the same.
A recent study found that two thirds of American workers are feeling anxious about returning to their in person work settings. Reasons for this are varied, with people willing to take a pay cut in order to avoid going back to the office or even willing to resign from their jobs. While many are nervous and afraid over health concerns, a large percentage of people experienced a year of working from home convenience and are not willing to go back.
Here are 5 reasons people fear going back to the office:
Office work doesn't allow for free time
"I'm not excited to go back to the office," said Tracie Smith, an analyst who spoke to the New York Times. "My fear is that, given the opportunity, they'll take all of it away and we'll be back to 8 to 5 in the office again," she said. "But the pandemic has shown that there are alternatives that work well."
RELATED: Doing This At Work Increases Your Risk Of Heart Disease
According to Smith, it took a pandemic for her to feel rested and like she could use her time wisely when in a break from work, allowing her to do laundry or to shop for groceries without feeling like she was wasting her precious free time. "I feel like a whole person. I am living an actual life every single day, instead of trying to cram it into a day-and-a-half on the weekend."
The commute process is filled with anxiety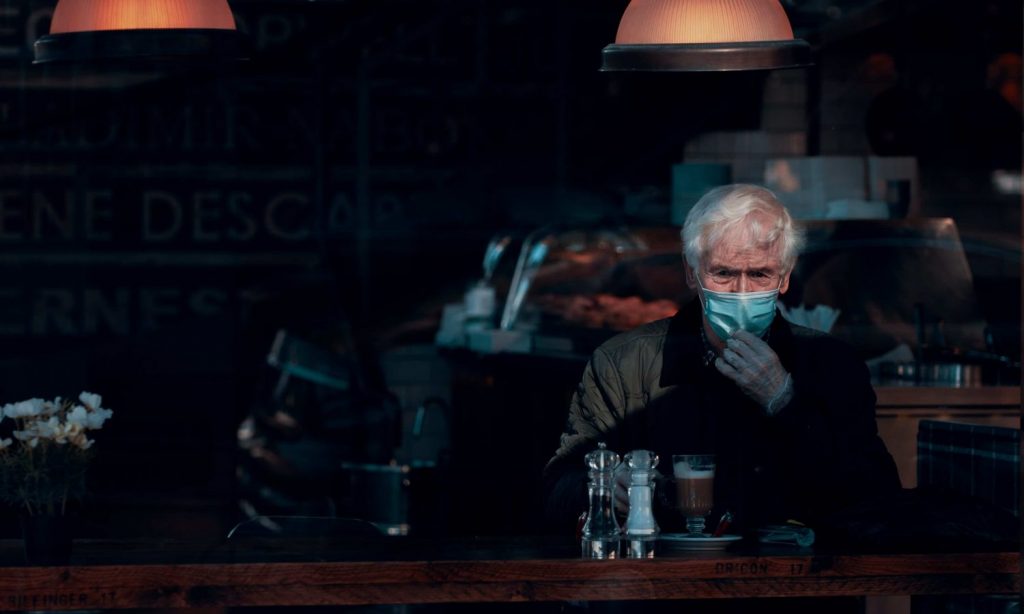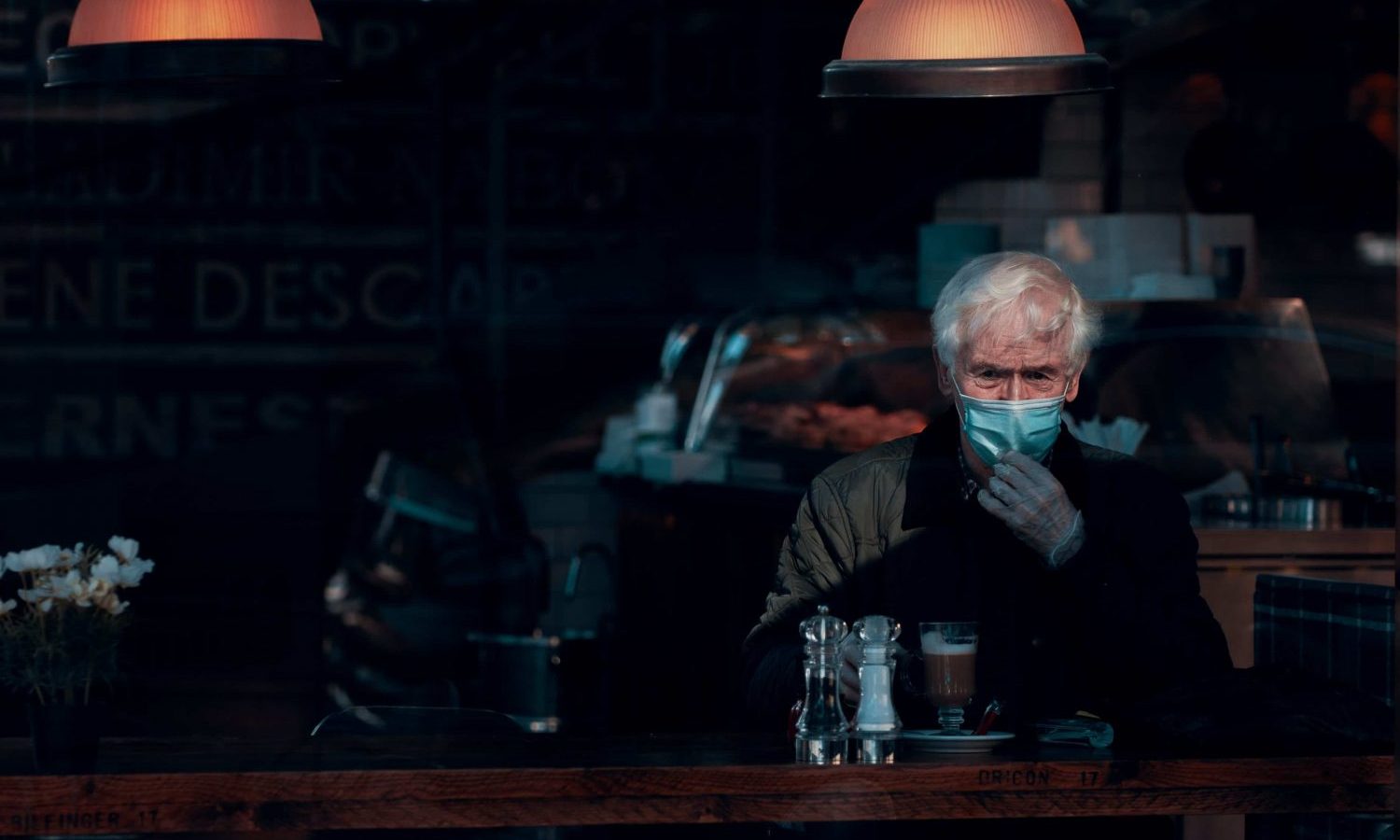 Entering buildings doesn't feel like it used to. Aside from wearing face masks, following social distancing guidelines and the over stickers indicating how to behave correctly and politely, hurdles like riding the subway or standing in a crowded elevator can add anxiety to an already stressful time. It's a time consuming process that not everyone looks forward to.
People who are disabled or have an underlying condition are rightfully scared
The pandemic has been tough for everyone but it's been especially rough for people who have a disability or underlying condition. Working from home gave this people much more comfort and opportunity, something that not a lot of people need or even think about. It also provided them with safety, not having to account for co-workers social lives and whether they cover their nose or not with their face masks.
RELATED: Can You Work From Home Forever? A Lot Of People Want To
Rebecca, a specialist in problem management who is disabled, spoke with The Huffington Post on why she'd rather stay working from home. "I wasn't losing two hours a day to commute, plus two to three hours a day spent crashed out recovering from the work day," she said. "I had energy, I developed a baking habit."
Remote work has worked fine for a year. Why mess with it?
Whether people are introverts or simply enjoy being able to do their laundry while on their lunch break, remote work has been a success for a large percentage of them.
"Spending all that time, effort and money and now having to go back to the pre-pandemic routine seems like it was all for naught," said Jonas, a a Ph.D. student who spoke with HuffPo. "All the freedoms we enjoy in our home offices ― wearing whatever pants you like, structuring the day so it fits you better than the default 9-5, taking a quick half-hour nap if a work problem stresses you out ― that's all about to go away."