Morning starts the day – and why not start out positive and happy?
Mornings can evoke strong emotions – happiness, irritation, annoyance, hope.  Some people aren't even really human until they have their first cup of coffee! Research points out some people are morning people. More women (48.4 percent) than men (39.7 percent) said they were morning people. And people over 60 (63.1 percent) were much more likely to prefer mornings than people under 30 (24.2 percent), which fits with previous research that found older people tend to rise earlier.  No matter what, morning start your day and here are 5 morning activities to help you feel happier.
The Fresh Toast – A slight change in routine can make a difference, here are 5 morning activities to help you feel happier
There's no way to trick yourself into being joyful and happy, but there are simple changes you can make to your morning routine that can change your outlook. Here are 5 morning activities that can help you feel happier:
Do something you love
Waking up is usually rushed, a moment where you quickly add in activities in order to get ready for your workday. Squeezing in something joyful can make a difference, whether that's listening to your favorite podcast on your commute to work or listening to an audiobook as you prepare your coffee.
Delay morning habits that are tiring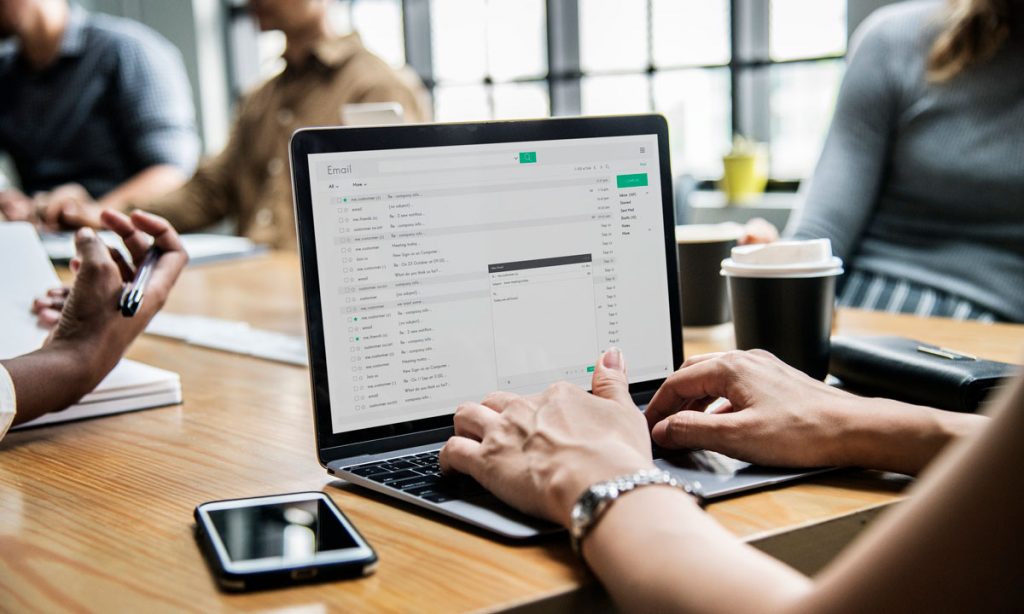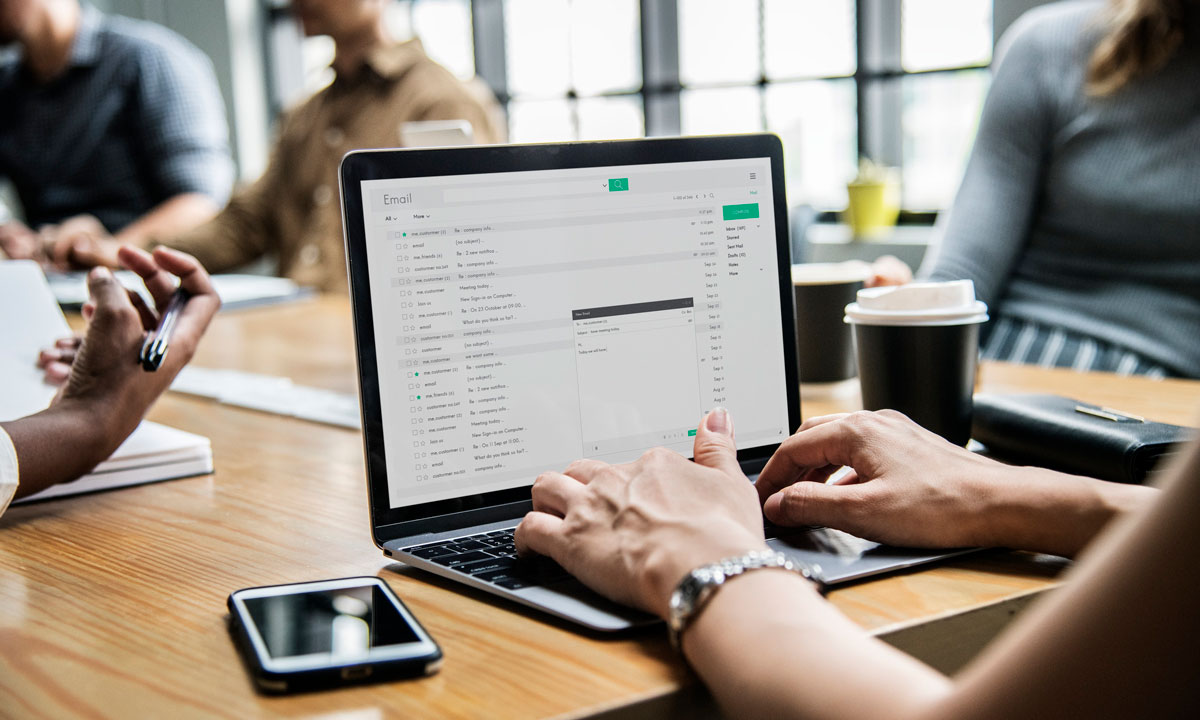 RELATED: Why What You Drink First Thing In The Morning Is So Important
Checking your phone first thing in the morning or replying to emails before your work hours can be stressful and can quickly make you feel very grumpy. Delay these habits, adding in things that feel good to you before you commit to your work tasks. Keep your phone out of reach in order to avoid temptation and give yourself a few minutes to wake up.
Eat something
No matter if you're a breakfast person or not, eating something in the morning can make you feel better and more energized, even if it's just a snack. Having something in your stomach (preferably with some protein) will prevent overreactions to annoyances and will also prevent you from having embarrassing hangry episodes.
Meditate or exercise
RELATED: 5 Common Morning Habits That Aren't That Great
While it may be too much to ask to get up earlier than usual to sneak in a workout, the benefits are substantial. Even a 20 minute walk or bike ride can create some dopamine and make you feel accomplished, which will translate to your workday.
If exercising is too much, you can also try to meditate for a bit. The more consistent you are with your meditation, the more benefits you'll reap. Meditation doesn't ask for much of your time, you can do it straight from bed, and it will provide you with some much-needed silence and peace before you start your day.
Plan your day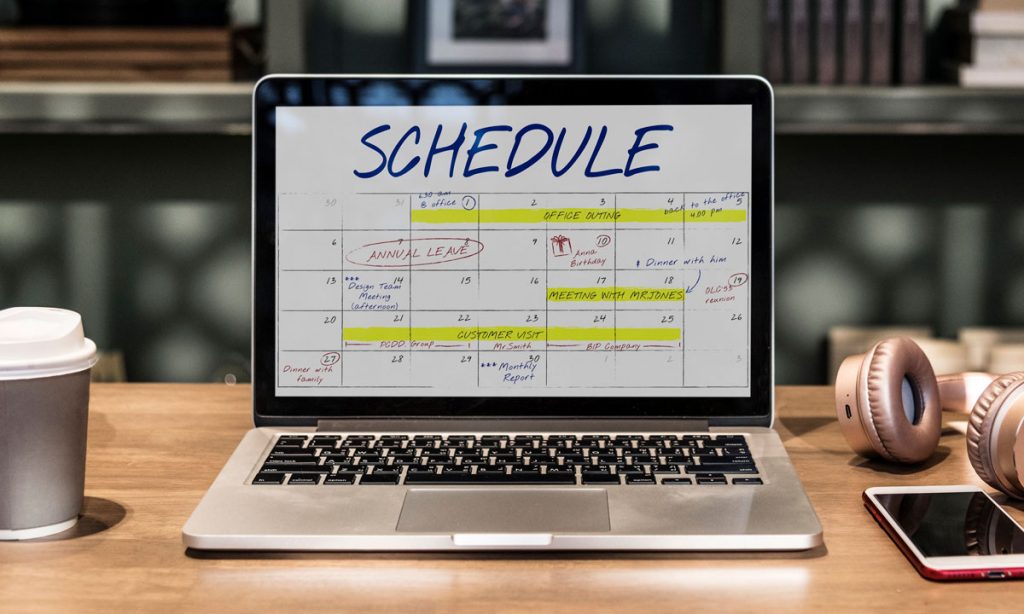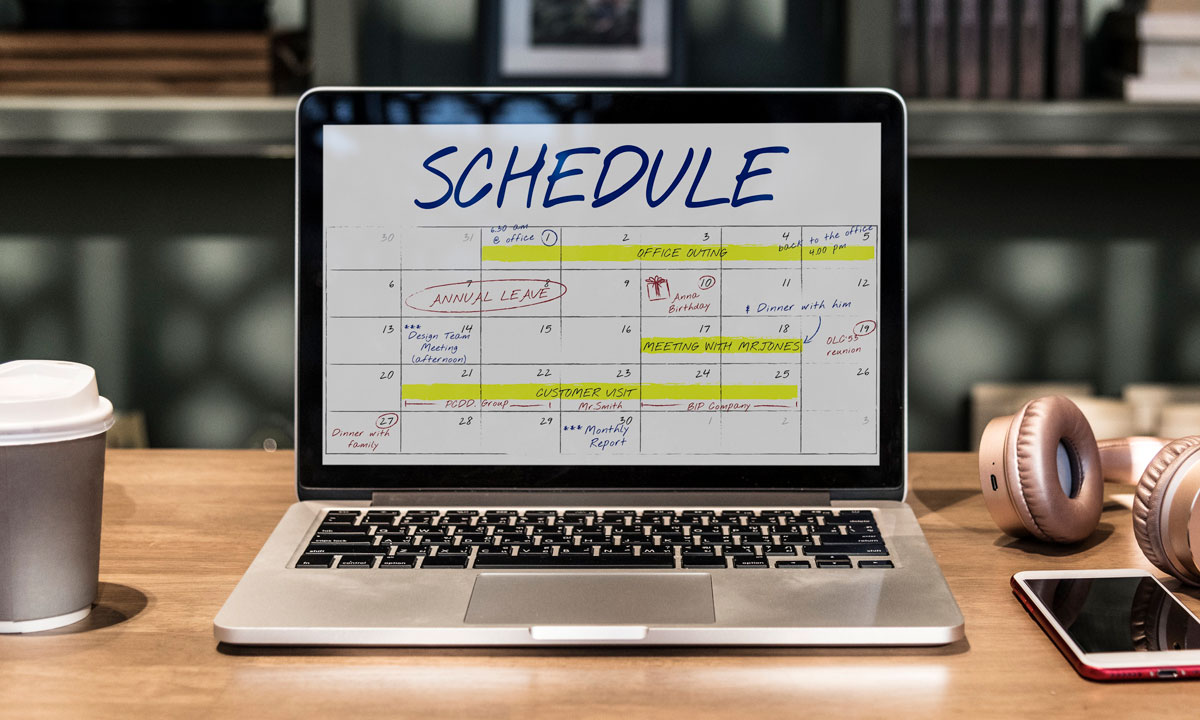 If you're a planner or someone who likes to make lists, planning your day can be fun and productive, giving you a semblance of control. Don't overdo it with planning until the last detail, but a loose outline will help you stay on top of your duties and will make your day, especially the very busy ones, less intimidating.