According to Medical News Today, a survey reveals that women have some real issues with their vaginas, using words such as "lady bits" and "vajayjay" to refer to them. Come on guys, that's super embarrassing.
By discussing vaginas more openly and by being more informed, we'll grow more comfortable within our skins and remove the stigma that surrounds a simple body part. It's 2018, this shouldn't be an issue.
Medical News Today compiled a list of 10 things you didn't know about vaginas, Here are some of our favorites:
You Can't Lose A Tampon In There
There are tons of horror stories about vaginas and tampons, but nothing can get lost in your vagina and magically show up on some other part of your body. The opening of you vagina is too small for a tampon to go through, so even if you lose one in there, or get it stuck, there's no way for the tampon to travel someplace else. Just be sure to go to a doctor and to take it out because stuck tampons can be very dangerous. And kind of gross.
Your Vagina Could Use A Workout
Pelvic floor exercises are important even though they sound a little strange and hokey. Also known as Kegel exercises, these routines strengthen your pelvic muscles and help you avoid urinary incontinence in the future. Kegels can also improve sexual satisfaction, so that's a plus.
Don't Clean Too Much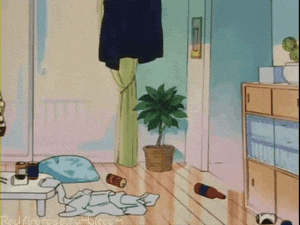 Your vagina needs to have some bacteria for it to be healthy, so don't go crazy by using douches and special vaginal soaps. Nope. Scented and strong products alter your vaginas' natural Ph balance, and that's never a good thing. According to gynecologists, you should wash you vagina only once a day with water and/or a natural and gentle soap.
What You Eat Effects How You Smell
If you want to avoid unwelcome odors, instead of wasting money on products, you should take a closer look at your diet and eating habits. According to Medical News Today, garlic, onion, cheese and fish alter the smell of your vagina. Pineapple supposedly makes your vagina smell and taste sweeter, which is weirdly cool.
Don't Spend Too Much Time Worrying About G-Spots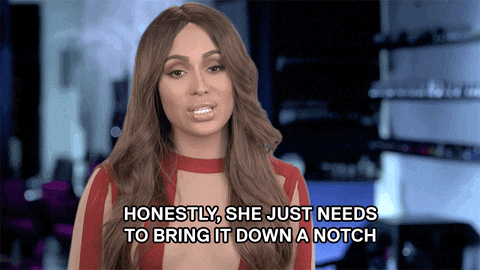 There are a million ways to have good sex, so don't stress and worry about G-Spot orgasms if you can't have them. A lot of people swear that the area exists and that it works like magic, but there's also a lot of people who claim that the G-Spot is a myth. The truth is a mix of the two; the G-Spot is a complex bundle of nerves that has the potential to provide a lot of pleasure when stimulated, but that doesn't mean that every woman's body responds in the same way.
A new study reports that there's an A-Spot, which when stimulated produces orgasms in 15 percent of women who reported pain and dryness during intercourse. So there's endless spots for you to explore if you want to have some fun sex.