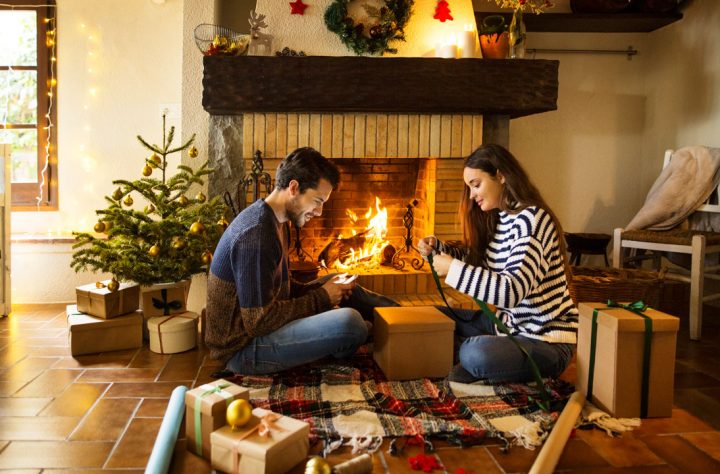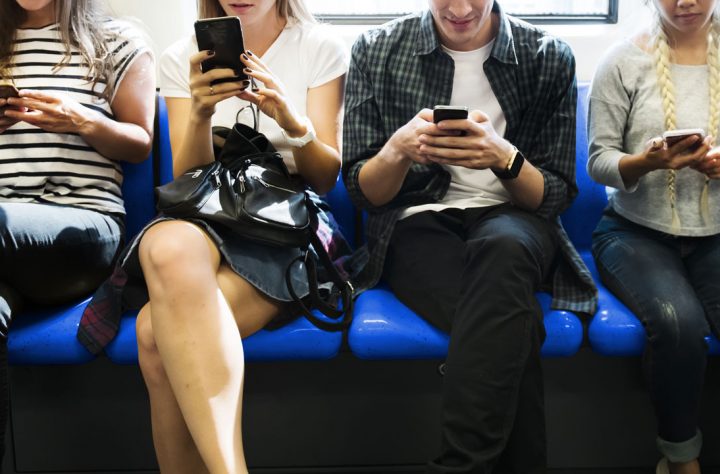 Male Birth Control Gel Might Be A Thing
The National Institutes of Health (NIH) is experimenting with a gel that could be the new preferred male contraception. It's absorbed through the skin and is completely non-invasive.
Starbucks Will Ban Porn In Their Stores By 2019
An activist group recently targeted Starbucks over their lack of action regarding safe wifi, claiming that the company lied when they said that they were interested in providing a safe environment for their costumers.