Most of us can agree that Christmas trees are great. There's the piney smell, the strong association with family and time off from work, and, of course, the joy of decorating them.
But for many of us, buying a real tree each year presents problems. Perhaps we feel strongly about the perceived environmental damage, or we don't have the room in our tiny NYC apartments, or we simply don't want to go through the trouble when we'll be spending the actual holiday elsewhere. Whatever the reason for owning one, fake Christmas trees are a nice alternative to the real items. But once you get outside the realm of real plants, you can find some very weird options for Christmas tree alternatives. Let's explore some of the strangest.
Christmas Llama
Buy Llama Sleigh Ride Christmas Ornament – DELIGHTFUL!: Ornaments – Amazon.com ✓ FREE DELIVERY possible on eligible purchases
One of our staff members picked a Christmas Llama as her tree alternative this year. While we remain unclear what exactly a Christmas Llama is, we admire the name it was given: Floopington Reginald III.
Trashcan Wrapped in Christmas Lights
Almost everyone already has a trashcan*. Why not add some red and green decorative flair to it to turn it into a Christmas tree substitution? We can't think of a good reason why not, aside for possible sanitary reasons.
*I don't, but that's a long story.
Holiday Wreath Tied to Drone Flying Around Your Living Room
If you feel traditional Christmas decorations aren't modern enough, this one is for you. Simply tie your decorated wreath to the drone and fly that sucker around your house whenever you have company. Important to note that The Fresh Toast is not liable for injuries that result from such a decoration.
Kid's Drawing of Christmas Tree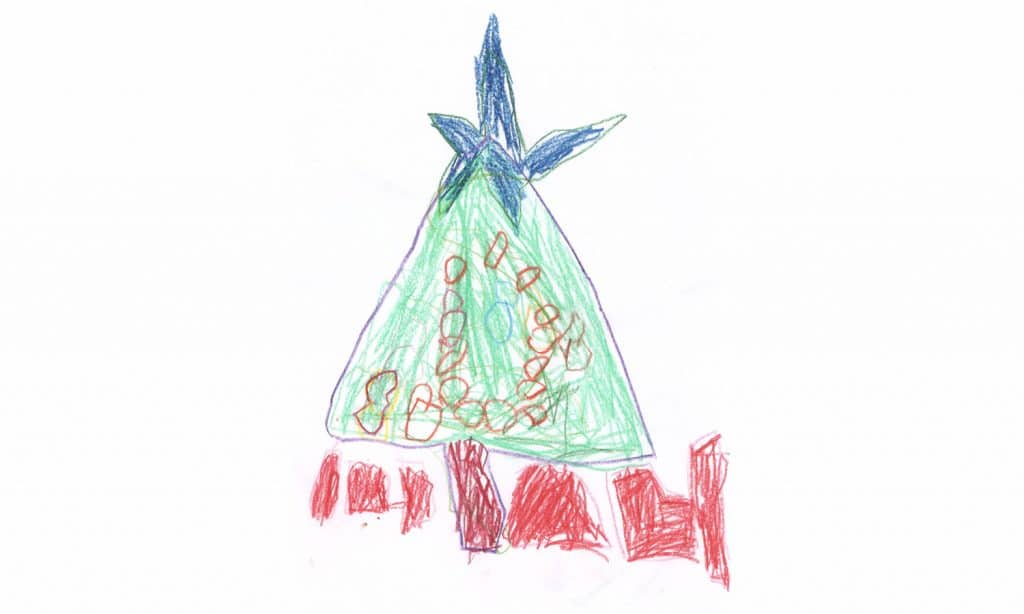 Why bother with a real tree when you can have a child draw one? Sure, it won't look very much like a real tree, but it'll probably be funny.
Attach Decorations To Your Cat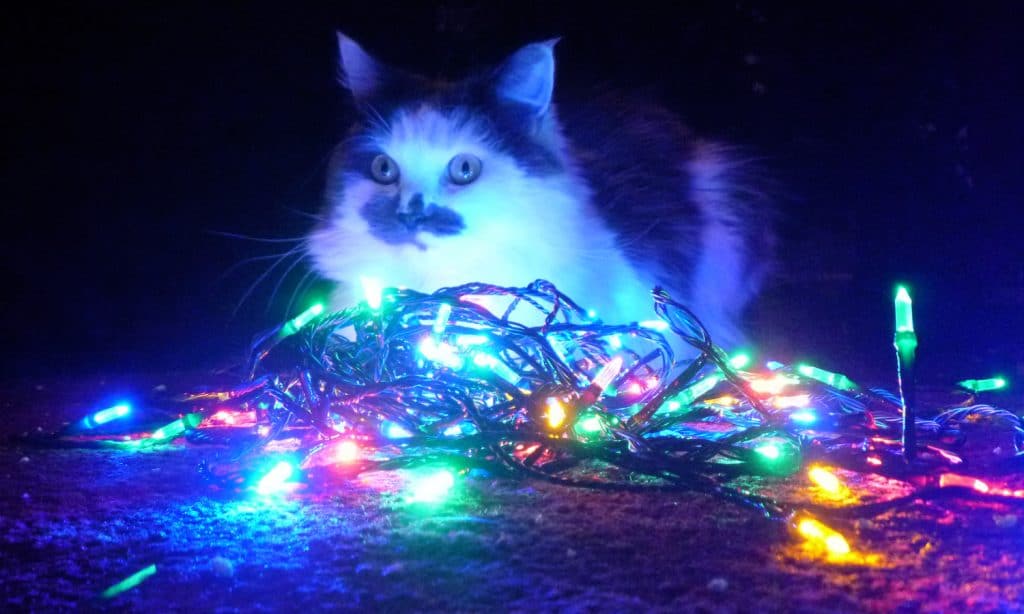 A rude idea, sure, but it'll probably be a big hit with everyone except for your cat. Just please put a holiday sweater on your cat first, and then attach the decorations to the sweater (as opposed to its fur).
Paint Your Menorah Red and Green
Get you a holiday decoration that can do both.
Hire a Santa Claus Impersonator To Stand Very Still in the Corner of Your Living Room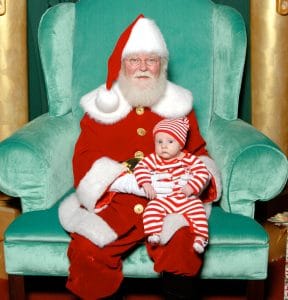 This is the priciest and creepiest option, but it's also perhaps the most festive one? Just imagine: Your own private Santa, standing very still in the corner of your living room for the four weeks between Thanksgiving and Christmas.
If you have other ideas for a great Christmas tree alternative, please let us know at taylor@thefreshtoast.com.