Back in the good old days, you could break up with someone and never see them again. Maybe you'd run into them at a party or at the grocery store, but you didn't have to fear seeing their face every time you picked up your phone.
Things have changed nowadays. Thanks to social media, every time you break up with someone, they're still within reach. Even if you're not actively looking for them, unless you block them, it's inevitable that you'll see what they're doing from time to time.
Although the only way to get over a break up is to feel crappy about it for some time, there are still ways you can make these situations and relationships a little less painful within our social media driven world. Here are 7 tips that can help you.
Don't break up over text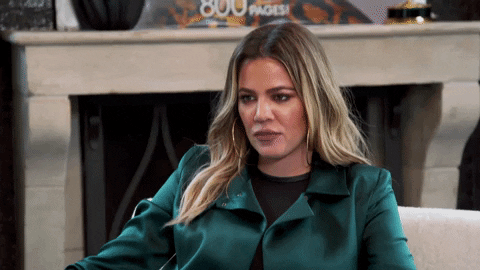 RELATED: 5 Habits That Can Help You Get Over A Break Up
One of the great things about living in this era is the fact that you don't have to call people to tell them something brief, because there's texting. This is a great convenience, but you should still never break up with someone via DM or text, no matter how crappy they are.
Take time apart from your ex
It's tempting to keep in touch with a person that was important to you, but it's also important for you to take some time for yourself and heal.
Erase their photos from your profile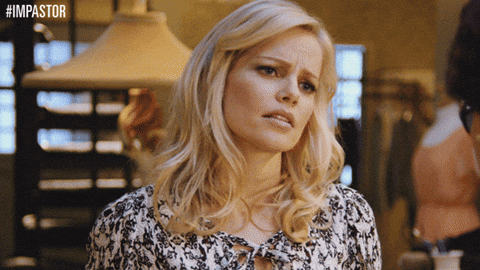 But consider saving your favorites. The decision to keep your ex's photos all over your social media is obviously yours, but it can be hard to move on when you have constant and visible reminders of them. If you decide to erase them from your social media, then also consider saving your favorite photos for memory's sake, especially if it was a long relationship or if you still care about your ex. Who knows, they might end up back in your life one day.
Stalking is a bad idea
You already know this, but it's still important to repeat it to yourself a few times. Stalking will only make you feel bad and make it seem like your ex is living their best life, while you're moping around in your room. Don't do it.
Unfriend and unfollow over blocks
RELATED: How To Keep Yourself From Stalking Your Ex's Social Media Profiles
If you need to stop seeing you ex's face, unfriend or unfollow them on social media. Although blocking is useful if your ex keeps trying to contact you and is being a little crazy, most of the time the act of blocking someone sends a negative and sometimes confusing message.
Delete their phone number
If you're a drunk dialer, erase their phone number or save their contact under a different name. If you still want to hold on to something from them, write down the phone number and hide it somewhere. This might make you feel a little safer, like you have something to hold onto.
Don't post heartbroken posts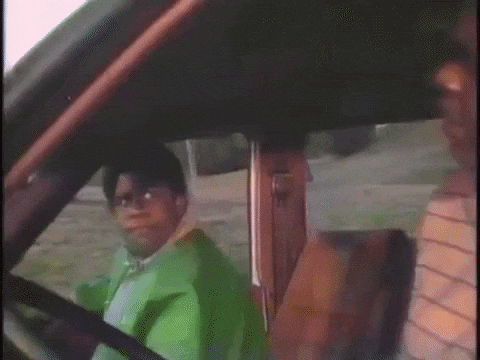 The worst thing anyone can do after a break up is post passive aggressive posts and comments on their social media. No one needs to know that you're feeling sad and desperate. Talk to a friend and vent, anything to keep you from going on social media rants. And no vaguebooking, either.