The midday slump is a common affliction. Here's what you can do to curb and manage it.
After a very productive morning comes the common afternoon experience of wanting to take a deep nap. This situation is so common that the majority of people prioritize their important tasks for the morning, that way, once the midday slump appears, they can hobble along and make it home just in time to have dinner and crash.
This isn't a coincidence. According to the Sleep Foundation, our bodies and circadian rhythms fluctuate throughout the day, with the majority of people feeling their most tired post-lunch. Luckily, there's a variety of activities you can do that will help you stay alert and ready for the remainder of the day.
Caffeine
Caffeine is a pretty straightforward answer to solving your midday slump problems. While providing a solution it's a bandaid fix, one that won't solve the problem in the long term. If your tiredness persists, it might be best to find a different solution, one that involves more effort.
Use a standing desk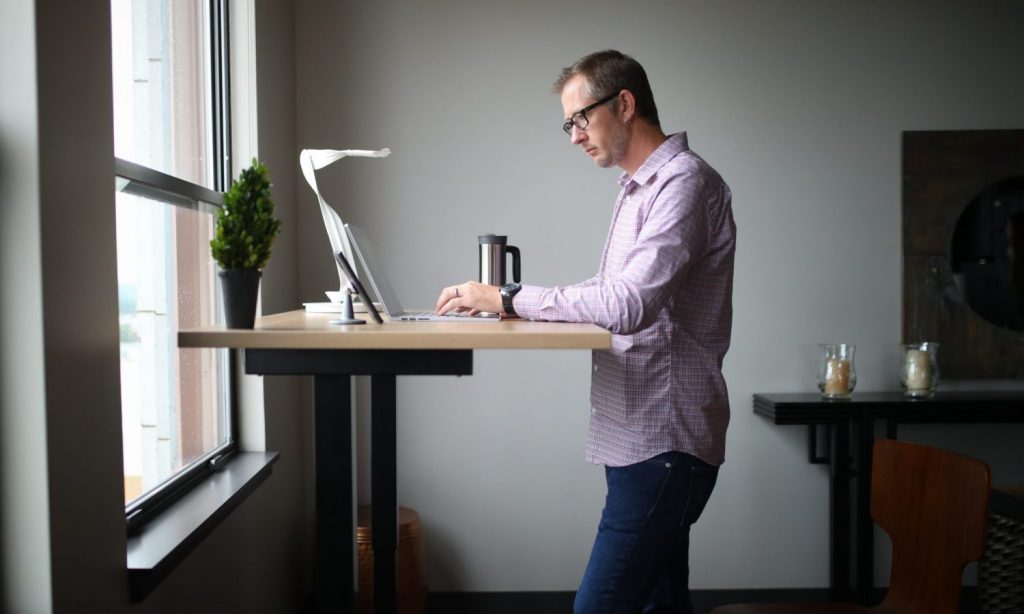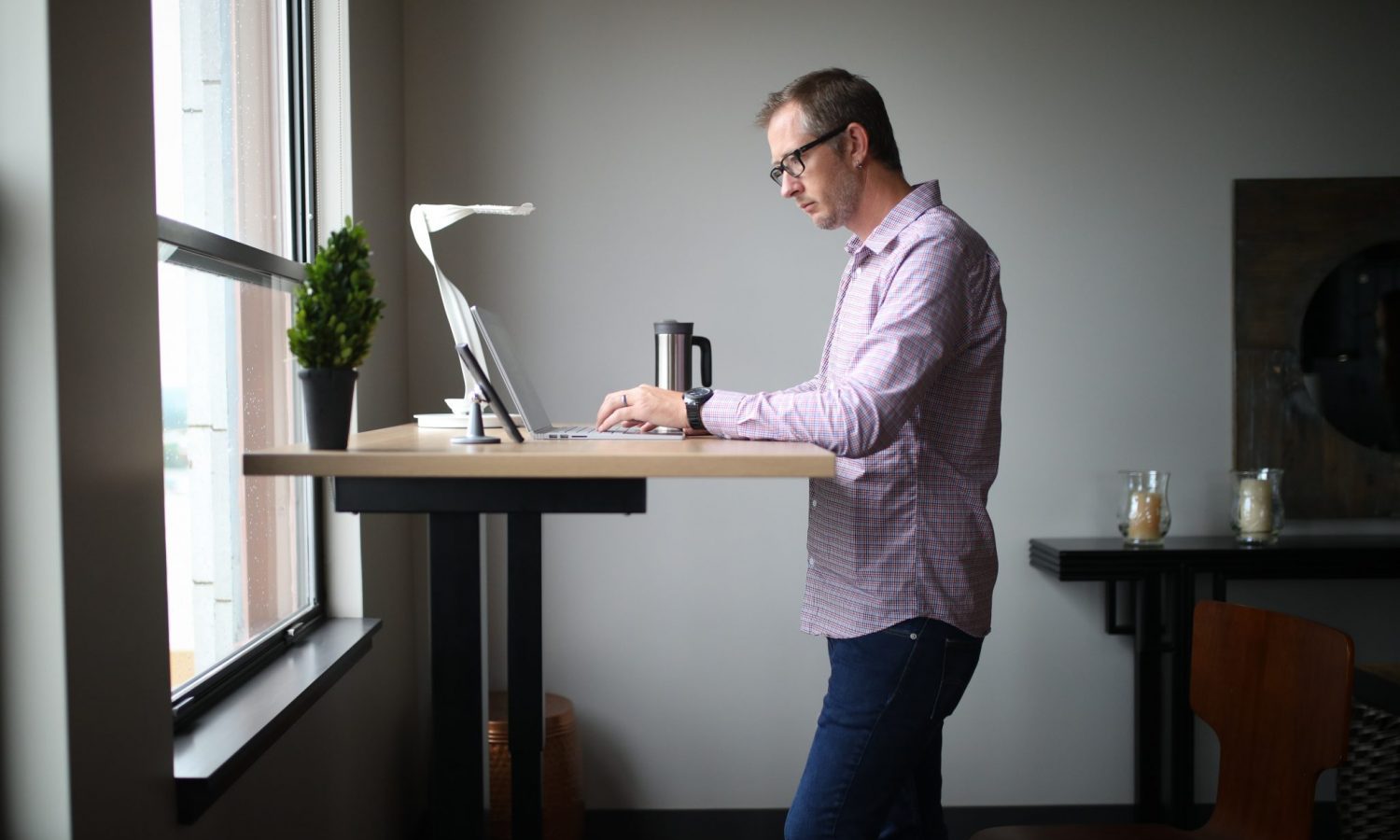 RELATED: How Not To Die From Sitting In Front Of Your Laptop All Day
Studies conducted on standing desks have demonstrated that they make people more productive and focused, perhaps because they're not very comfortable and thus want to get their work done as soon as possible. It makes sense then that the use of a standing desk will solve the midday slump problem, providing you with the necessary focus to complete your assignment, no matter how tough it is. If you don't have a standing desk, you can use a counter, a bookshelf, a dresser, anything that allows you to stand and to work. Just be mindful of your posture.
Move for 15 minutes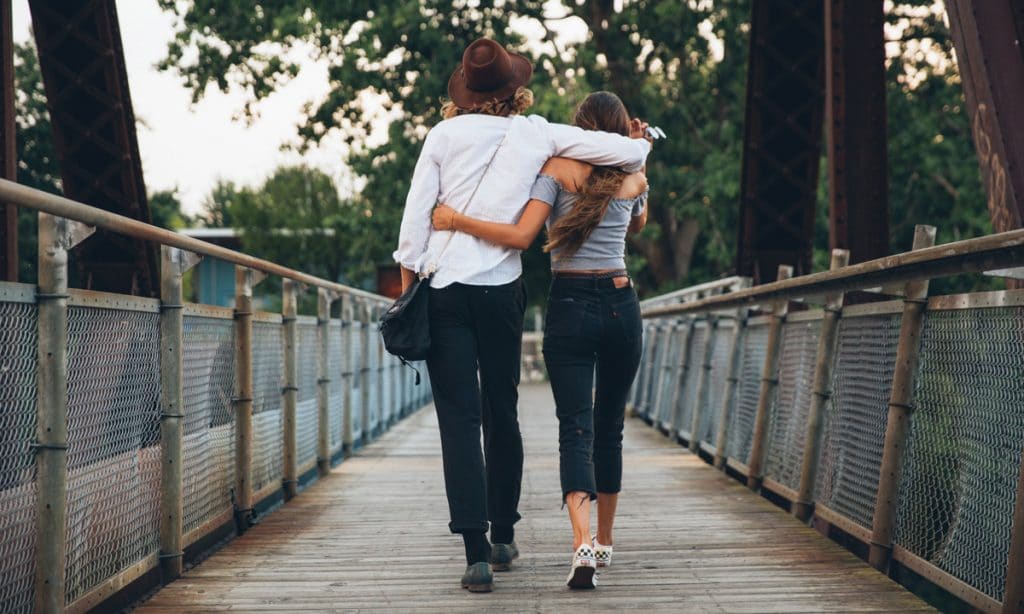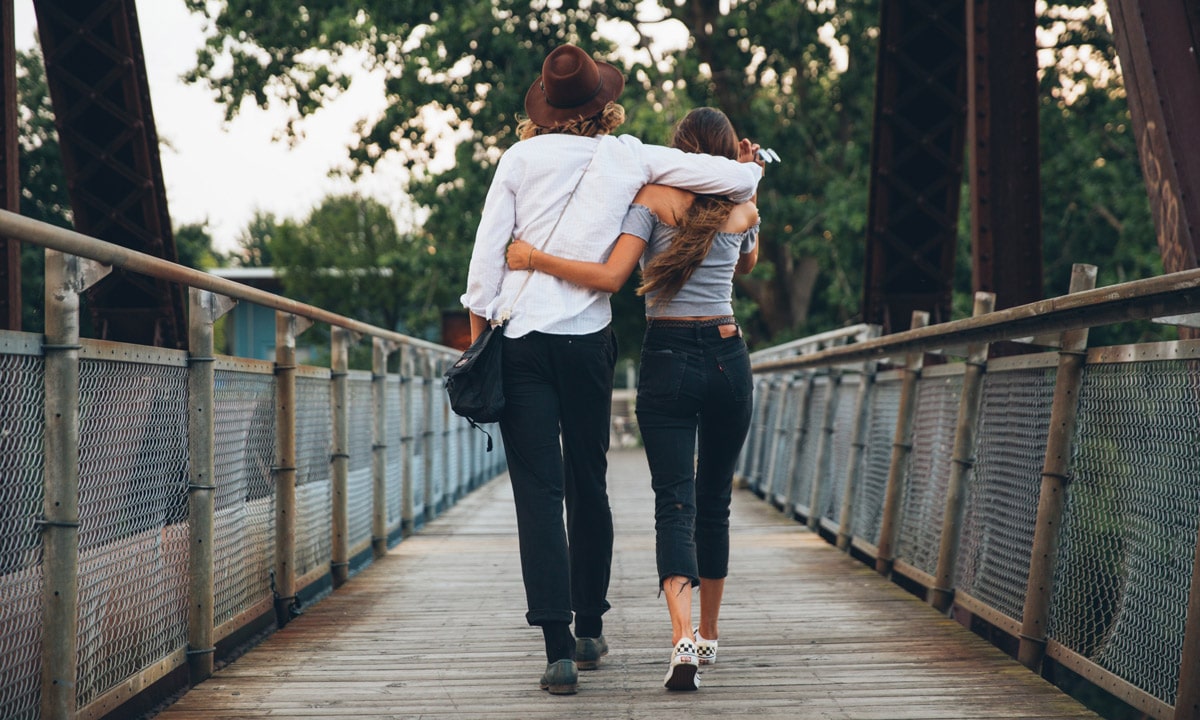 RELATED: How To Move More When You Work From Home
A helpful trick to generate afternoon energy is to move for at least 15 minutes. This will provide a more natural and effective burst of energy than a cup of coffee. Fifteen minutes of activity is also relatively easy to get done, whether by walking your dog, going for a midday walk around the block, going up and down the stairs, and more.
Stay hydrated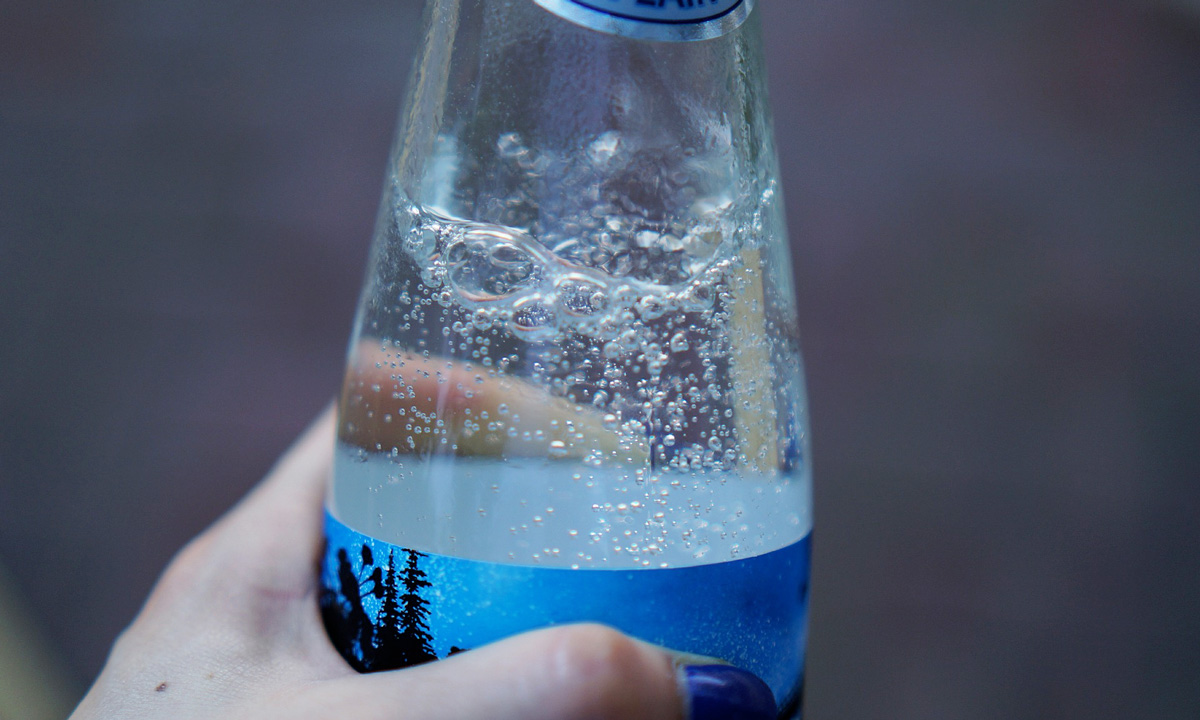 This deceptively simple solution will not only help you stay energized, but it will also make you feel better, healthier and will help your body with a variety of functions, like completing complex tasks, preventing muscle fatigue and helping your skin look good. Drinking water won't suddenly make you feel energized, but it paired with other decisions will certainly help you manage that feeling of tiredness that so often creeps in in the middle of your day.