Cuffing season is just around the corner, but is there any scientific evidence that supports this phenomenon?
Cuffing season is that magical time of the year when the days are shorter and the weather is colder, which results in lonely and desperate singles pairing off for a brief spell, because what else is there to do?. Once the sun is setting at a normal hour and there's no need to layer up when leaving the house, the singles are back and ready for summer fun. Although "cuffing" is a very popular expression that has resulted in a lot of great memes, is there a scientific basis to support its existence?
The fall and winter months are taxing, affecting some people more than others. Cold weather paired with limited sunlight makes it more likely for people to be depressed, to gain weight, and to feel a general sense of isolation. Winter also happens to coincide with different holidays, something that can make single people feel more alone than usual.
RELATED: 5 Reasons Why Winter Sex Is Exactly What You Need Now
"Hormones change with the season due to light and temperature," Tristan Coopersmith, licensed psychotherapist and founder of Life Lab, tells Bustle. "Our sex hormones, which are responsible for libido are super charged. We are literally just hungrier for sex during this time of the year."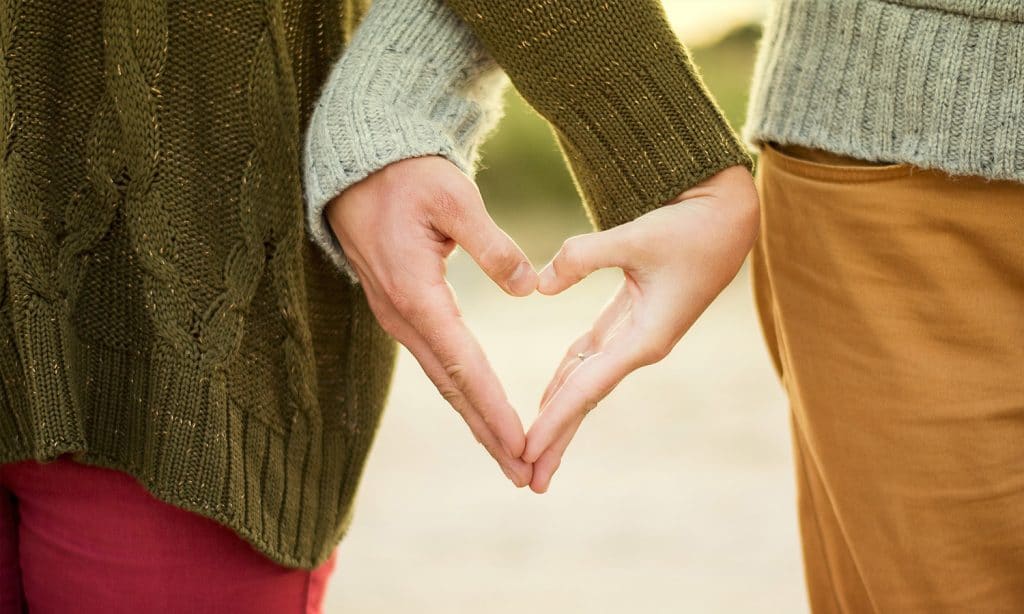 The Guardian also spoke with some experts who gauged the reality of cuffing season. Overall, they found that although there's little empirical support, there's some science that suggests that humans are more sexually active during the winter.
Testosterone peaks during the months of October and November, making it more likely for people to look for sex. Most babies in the U.S. are born within the months of July through September, meaning that they were conceived during winter. Relationship expert Marisa T. Cohen explains that surrounding yourself with family members might also be a contributing factor. "It might be external pressure from aunts, uncles, grandparents: 'When are you going to bring someone home?' or 'Are you planning on getting married?'," she told The Guardian.
RELATED: Single During The Holidays? You're Certainly Not Alone
Although there's no way of knowing if people are consciously looking for relationships that'll only last through the winter, there's a large amount of data that at least supports the fact that the winter makes us all a little crazy.
No matter your plans or stance on the matter, cuffing season officially begins this November 8th.