The pandemic has robbed many parents of their privacy, making it difficult to keep up with their cannabis use. Here are some suggestions to help ease your pain.
Parents who smoke weed: we see you. You're out there, smoking weed and parenting, even if you might be a little more careful in choosing the place where you hide your stash. Marijuana is very similar to alcohol for many parents; it's something they use to unwind and de stress after a day of work. But when everyone is living together, how do you find time to sneak in a toke or two?
The pandemic has thrown a wrench in all of our lives. Weed parents aren't exempt from this, having less time to relax and get high now that they have to cope with entertaining, educating and caring for their kids throughout the majority of the day.
Still, after some months spent coping with the pandemic and our new living situations, parents have found some ways of recuperating their "me-time." If that includes marijuana for you, here are some tricks for smoking weed without your kids knowing.
Think about the when and where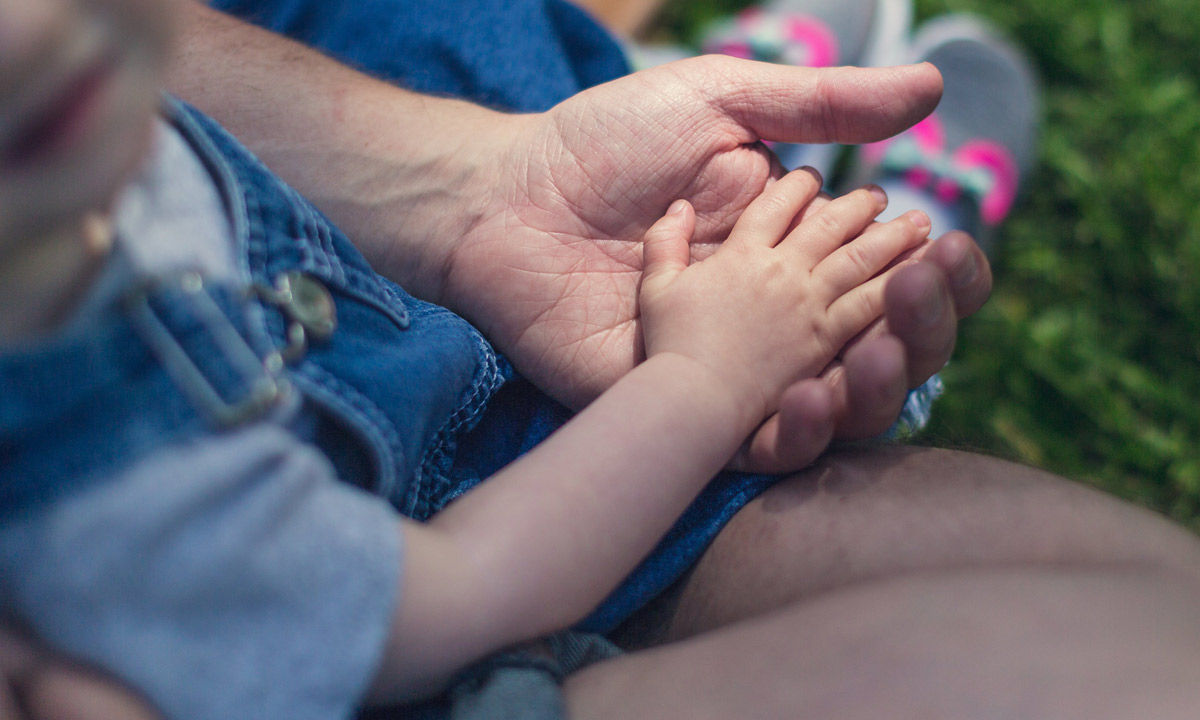 RELATED: Smoking Marijuana In Front Of Kids In Legal States Is A No-No
Some parents smoke when their kids are out of the house or in their backyards, discreetly. It all depends on the person who is smoking and how comfortable they are with their marijuana use and their kids' inevitable curiosity if they catch you smoking. There's no wrong way to do things, but it's always important to be safe, smoking away from children and keeping marijuana and related paraphernalia somewhere that can't be easily accessed. You should also avoid driving or doing anything that requires attention or coordination after you've consumed cannabis.
Wait after the kids are in bed
RELATED: Moms Are Using Marijuana More Than Ever During Pandemic
It's easier to wait once kids are in bed to get the weed out, just as it was when we lived in a pre-pandemic world. Now that schedules are off some kids are going to bed at later times, you might have to push yourself to stay awake until later in the night to enjoy your joint, but it'll be worth it. This time can also be spent doing other things you enjoy, like having some quality time with your partner, watching TV or drinking a beer.
Method matters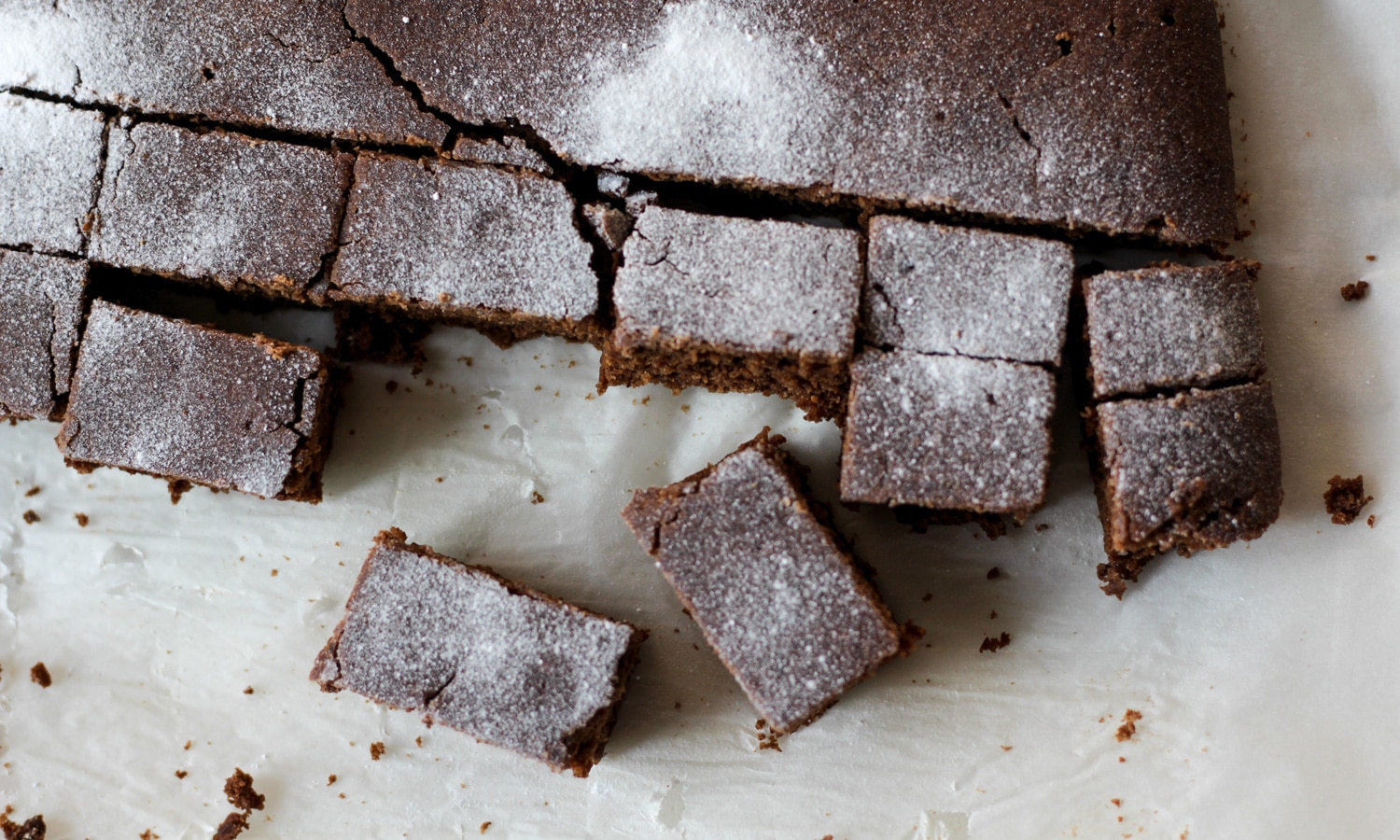 RELATED: How To Keep Your Kids From Getting Into Your Marijuana Stash
While kids won't likely go around the house saying that it smells like weed, your method of consumption matters when in close quarters with others, especially if you like to smoke. Look for other options, such as a discreet vape or small amounts of an edible. Keep in mind that edibles will be more difficult to time since schedules are pretty unpredictable now.
Cannabis won't solve all of your problems
If you're a parent who's recently gotten involved with marijuana due to pandemic stress, you join a long list of people who've also turned to the drug for some stress relief and fun. Still, keep in mind that cannabis won't solve all of your problems. While the drug can be used as a coping mechanism, it won't be able to solve any issues or problems that have arisen since the pandemic began and our lives changed dramatically.
Try talking to a friend, a therapist or using a mental health app that could provide you with some orientation and some coping tools that'll provide some relief for your mental health.