Any situation where a child ingests even the smallest amount of THC is just not good. Here's how to keep them safe.
Parents have been getting high since the dawn of time. It used to be one of those situations where old mom and dad might buy a dime bag to have on the weekends after the kids went to bed. Until then, they might stash it in their underwear drawer alongside a small collection of sex toys and dirty magazines, or they might even hide it in the refrigerator inside a can of Folgers coffee.
There's no way the kids would ever look in any of those places and discover that their parents were going against the wishes of Nancy Reagan by Just Saying YES to drugs. But times have changed since then. 
Now, marijuana is legal for medicinal and recreational use in more than half the nation, and the kids, well, they apparently know no boundaries when it comes to sniffing out the parental stash. That's right, mom and dad, not even the tried and true underwear drawer is safe anymore. 
RELATED: Smoking Marijuana In Front Of Kids In Legal States Is A No-No
It seems that every time we turn around a new report has emerged, showing that more children are being admitted to hospital emergency rooms all across the country to be treated for marijuana-related poisonings. Most of these cases are the result of little Jimmy getting into his mom's THC-infused candies and biting off way more than his small body and mind can handle. 
But just how much is that?
Well, we've watched full-grown men reduced to a puddle of tears and snot after consuming modest doses of cannabis edibles. They might curl up in the fetal position and pray for dear life, or just flip out completely and beg others in the room to call 911. So any situation where a kid (toddler to teen) ingests even the smallest amount of THC, well, we're not going to lie, it's just not good.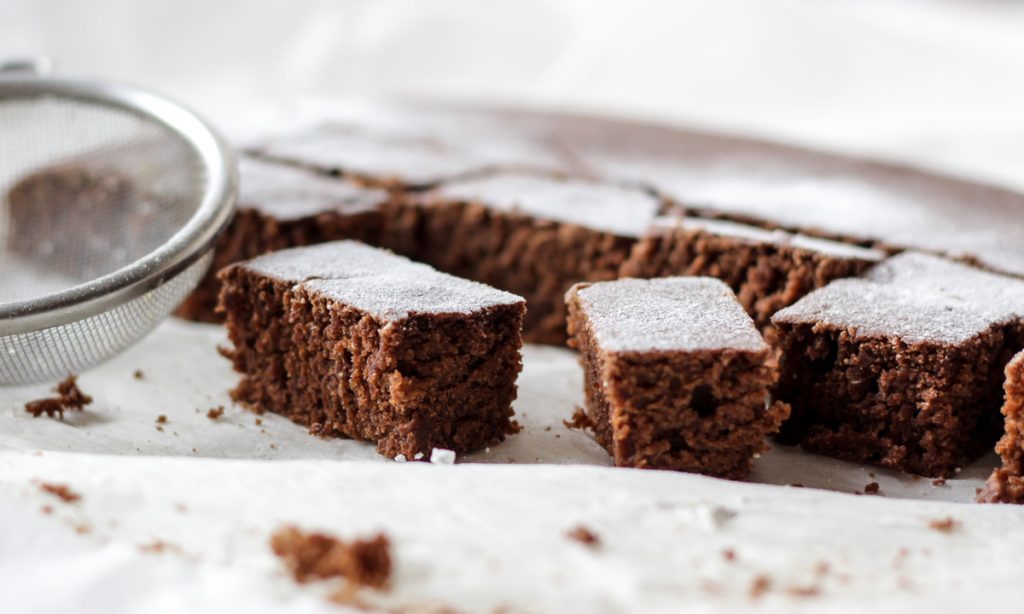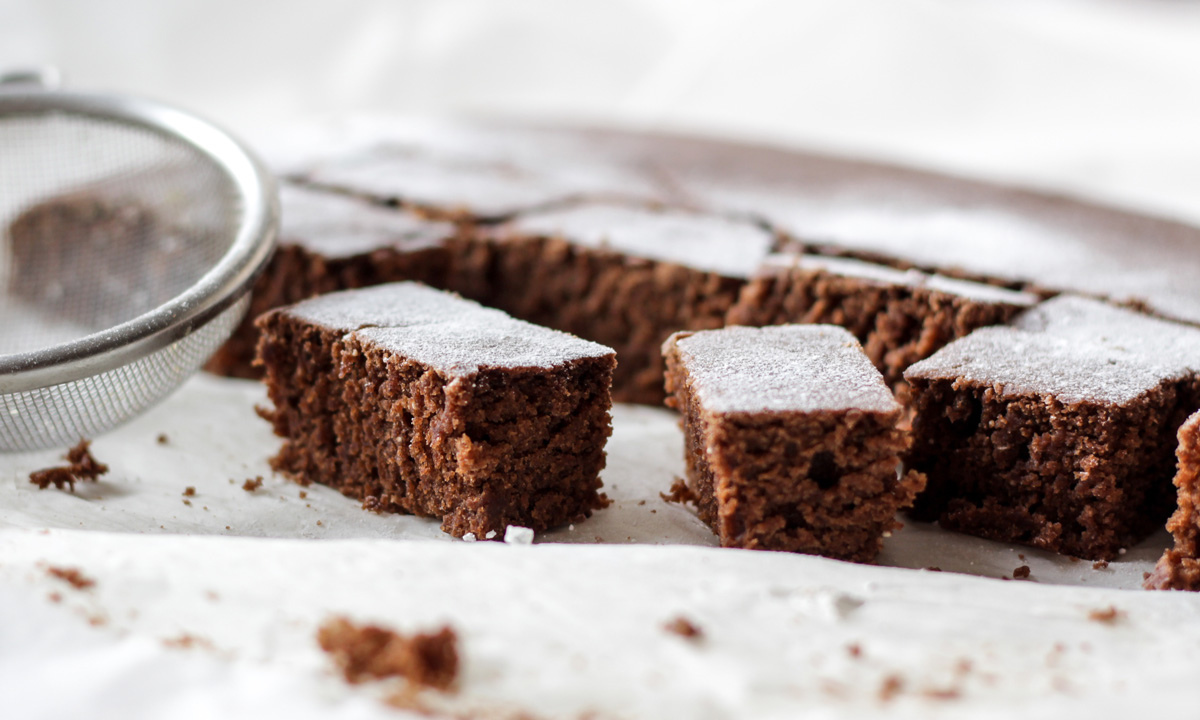 So it stands to reason that parents need to be more diligent when it comes to hiding their cannabis products from their kids. Sure, some of those sold in legal states come with child-proof packaging, but that just isn't good enough. Curious kids are smarter than we give them credit for. They have a tendency to turn into little MacGyver's once something has piqued their interest, especially if they think that their efforts, no matter how laborious they may be, might score them a treat. This means the parent that keeps weed edibles in the house must be extra careful.
The only real solution in preventing children of any age from getting into a grown-up's weed surplus is to put it under lock and key. This is true in any case, perhaps double for those parents who have small, inquisitive children at home that are wise beyond their years. You know the ones: Three going on thirty. Therefore, buying a safe or a lockbox is one of the best investments a weed-friendly household can make.
RELATED: How Can Parents Tell If Their Teenager Is Using Marijuana?
Fortunately, there are several relatively inexpensive brands on the market (under $100) that will ensure that not even the most conniving child on the planet can crack them. The only downside is you can never lose the key. This might seem like an easy task, but anyone who knows stoners (and we like to think that we do) can tell you that sometimes keys just have a way of disappearing. 
Still, an inaccessible weed stash is far better than having to explain to emergency room staff that the reason your kid is acting like something straight out of the Exorcist is that he or she got into your marijuana edibles. You can forget about winning the parent of the year award, we assure you. In some cases, an unsavory situation like this one can lead to an uncomfortable conversation with police and probably even one with Child Protective Services. From there, you can expect random pop-in visits and, depending on the severity of the situation, little Jimmy might also head to foster care.
It's just not worth it, get a safe.