If you're feeling a little left out of the congratulatory baby fuss surrounding Meghan Markle and Prince Harry, you can just invite yourself into the massive hubbub by sending them a lovely card. A handwritten one.
Last month, Kensington Palace announced to the world that the newlyweds are expecting their first child next spring, and you don't have to miss out on the opportunity to congratulate them personally vs. leaving a comment on their Instagram.
https://www.instagram.com/p/Bo8hnQ6n1AD/
As an added plus, the couple has been known to respond to those who send them greetings. Here's the trick.
Although Meghan and Harry live at Kensington Palace, their mailing address is at Clarence House. So, if you want to send a card, here's how to address it:
TRH Duke & Duchess of Sussex
Clarence House
London SW1A 1BA
United Kingdom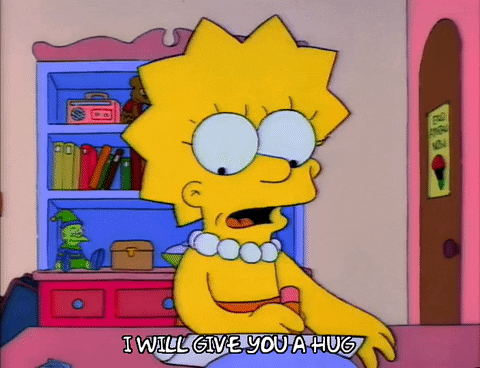 The couple has reportedly sent "thank you" notes to those who have sent congratulation letters on their birthdays and wedding. And while it's not guaranteed, you probably have a better chance of getting a response if you include your return address.
Need help writing that letter? Gert's Royals has a step-by-step guide that lays it all out for you, from formatting to suggested verbiage. But don't hold your breath for a response, even though it has happened before.
According to Elite Daily, who says if you send a card to the Clarence House, "it's going to be scooped up by the Correspondence Section, who handles all communication between the royals and the public. Technically, you can send letters to other addresses, but it all will eventually be filtered through the Clarence House anyway."
Think of it like Santa Clause. Sure, you might get a response. But will it really be from Santa himself? Don't get your hopes up.