Outdoor spaces made it easier to socialize during the warm summer months. Now that the cold is settling in, what happens next?
Despite all the limitations and inconveniences that the COVID pandemic has resulted in, over the past year, we've grown used to the convenient use of outdoor spaces. These outdoor restaurant, bars, beaches and parks have made it safe for people to lead normal lives, being able to socialize with others while keeping a safe distance. The fall and winter months will pose new challenges for all of us, making it more difficult for those who live in places that will soon experience colder temperatures.
The transmission of COVID-19 is more likely when people are indoors and there are less sources of fresh air, facilitating person to person spread. Winter, a time that's usually spent inside will pose some challenges for those who wish to stay safe. This all is made worse by the fact that we've been coping with this pandemic for the better part of a year, meaning that we're experiencing large amounts of pandemic fatigue; even if people are diligent, it's more common for there to be slips now than there was before.
Here are some activities you can expect once the fall and winter weather begins to settle in:
More virtual activities
RELATED: 5 Tips To Help You Get Back In Shape After Lockdown
While Zoom use has slowed down as the months have passed, at least as it pertains to recreation, you can expect the app to make a comeback in the coming weeks. As outdoor restaurants and bars adapt to the new weather, devising ways of providing effective sources of heat, people will get back to hosting virtual activities with their friends. They might also start expanding their quarantine bubbles in order to hang out with friends and family members while experiencing less stress.
Outdoor winter sports and trips
While outdoor sports and trips always have a good amount of participation, you can expect many people to try new things this winter, like booking Airbnbs and participating in recreational sports. As long as you wear the appropriate protective gear and face mask, enjoying outdoor sports should prove to be as safe as any outdoor activity you've done throughout the summer.
More drive-in events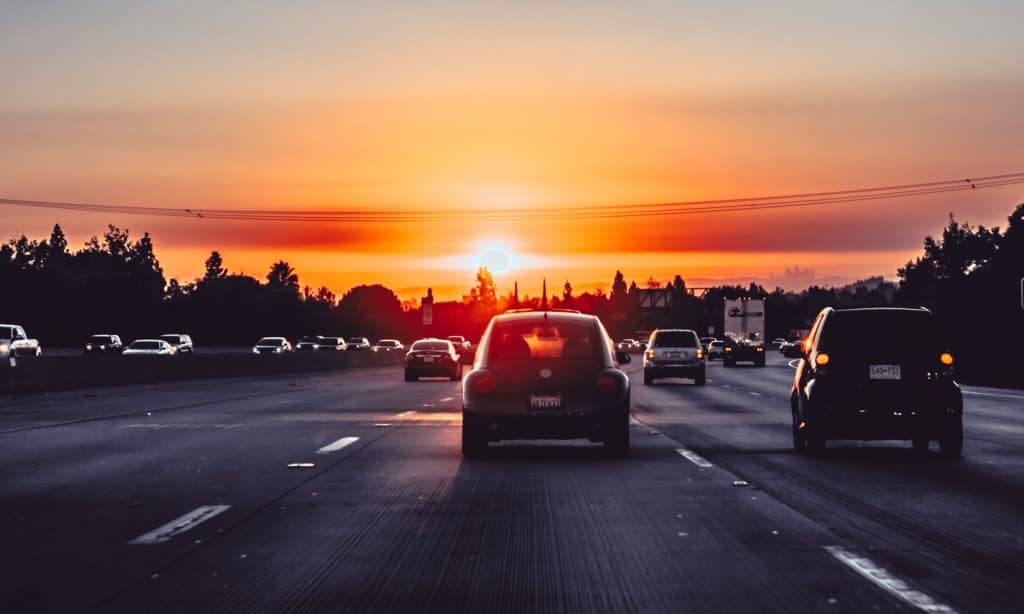 RELATED: How Touch Deprivation Is Affecting Our Mental Health
Drive-ins have made a sort of comeback this year, with many open lots and movie theaters using these spaces to provide people with a collective movie going experience, even releasing new films in certain areas. While people will have to bring extra blankets and won't be able to spend much of their time outside of their cars, you can expect these spaces to continue to function and expand to other types of celebrations.
More flu shots
This year, the flu shot is critical. While preventative measures such as social distancing and the use of face masks make it less likely for these types of illnesses to spread, it's still important to be safe during this time of the year, especially when there's another illness occupying most of our attention.