In the world of royalty, there are just certain words you never use. Acting like a commoner is not okay. In fact, it's so important to maintain an elite social status, the royal family is not allowed to say certain words.
Kate Fox, a social anthropologist and author of the book Watching The English: The Hidden Rules of English Behaviour says these are the words upper class Brits would never say. Instead, they use more refined terminology.
Dessert
"Pudding" is used as the last meal. Dessert joins the ranks of "sweets" and "afters," which are both unacceptable.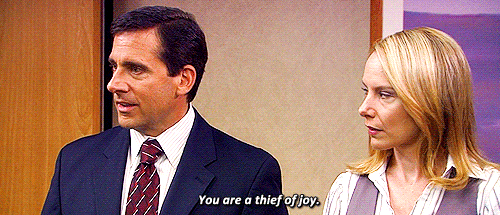 Perfume
They use "scent."
Mum And Dad
Mum (mom) and dad are used by commoners. Royalty uses "daddy" and "mummy," the latter of which Prince Charles still reportedly uses to refer to Queen Elizabeth.
Refreshments
Food and drink is served at a "party" (royalty never uses the word "function"), not refreshments.
Lounge Or Living Room
The room that houses the sofa is referred to as either the "sitting" or "drawing" room, though the former is most often used as it's seen as last pretentious, according to Fox.
Head to Business Insider for the full list of words that will surely give away a Brit's social status.