Masks cover a lot of your facial expressions and visual cues, making it more difficult to communicate effectively. Here's what you can do to be as clear as possible.
As the pandemic marches on into the holidays, face masks have become an integral part of our daily lives as the easiest and most effective way to keep ourselves, our loved ones and our community safe. Aside from the fact that they're strange and a little clunky, the largest hindrance of face masks is the fact that they add a layer of difficulty to our everyday communication. And that's not even taking into accounting those who are deaf or hard of hearing.
When speaking to strangers or people on the street, we rely a lot on their expressions. It's common to find yourself talking more loudly or gesticulating dramatically in order to get your point across. It's not great.
The use of face masks has altered the way in which we communicate. As is the case with most things, we can adapt and get better at it the more we become accustom to the circumstances. Here are some tips that can make it easier to communicate while using face masks:
Pay attention to body language
Your posture, tone of voice and expressions play a huge role in communicating with others. Since the mask covers about half of your face, it's important to work with what you've got, facing the person you're talking to and letting your intonation do a bit of the heavy lifting. There's no need to yell or get too close to people; a simple effort will allow you to pick up on other's posture, their physical cues and more. These cues are especially important when talking to people in loud spaces, where it's more difficult to listen to them clearly.
Maintain eye contact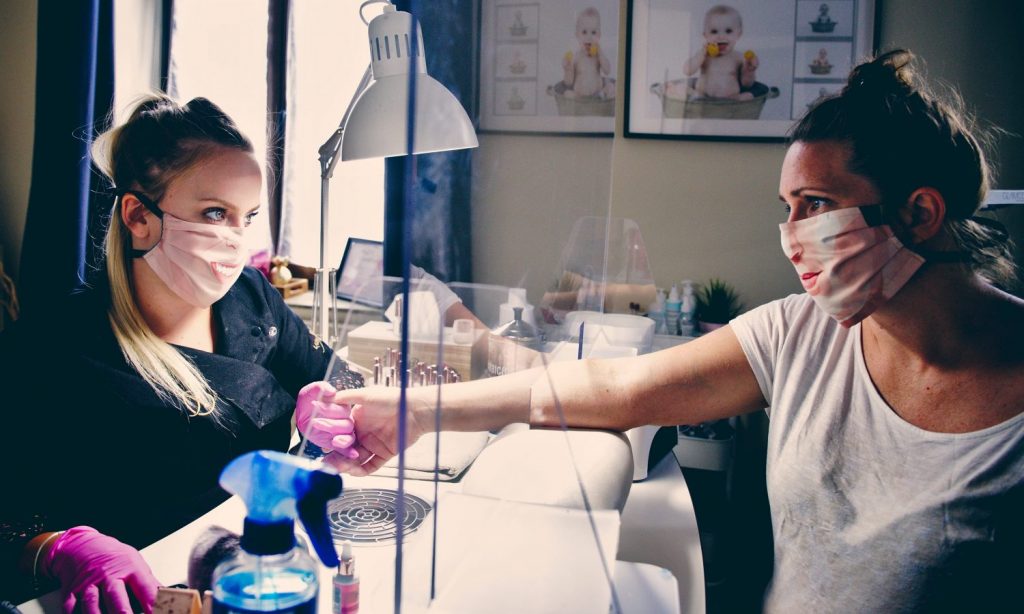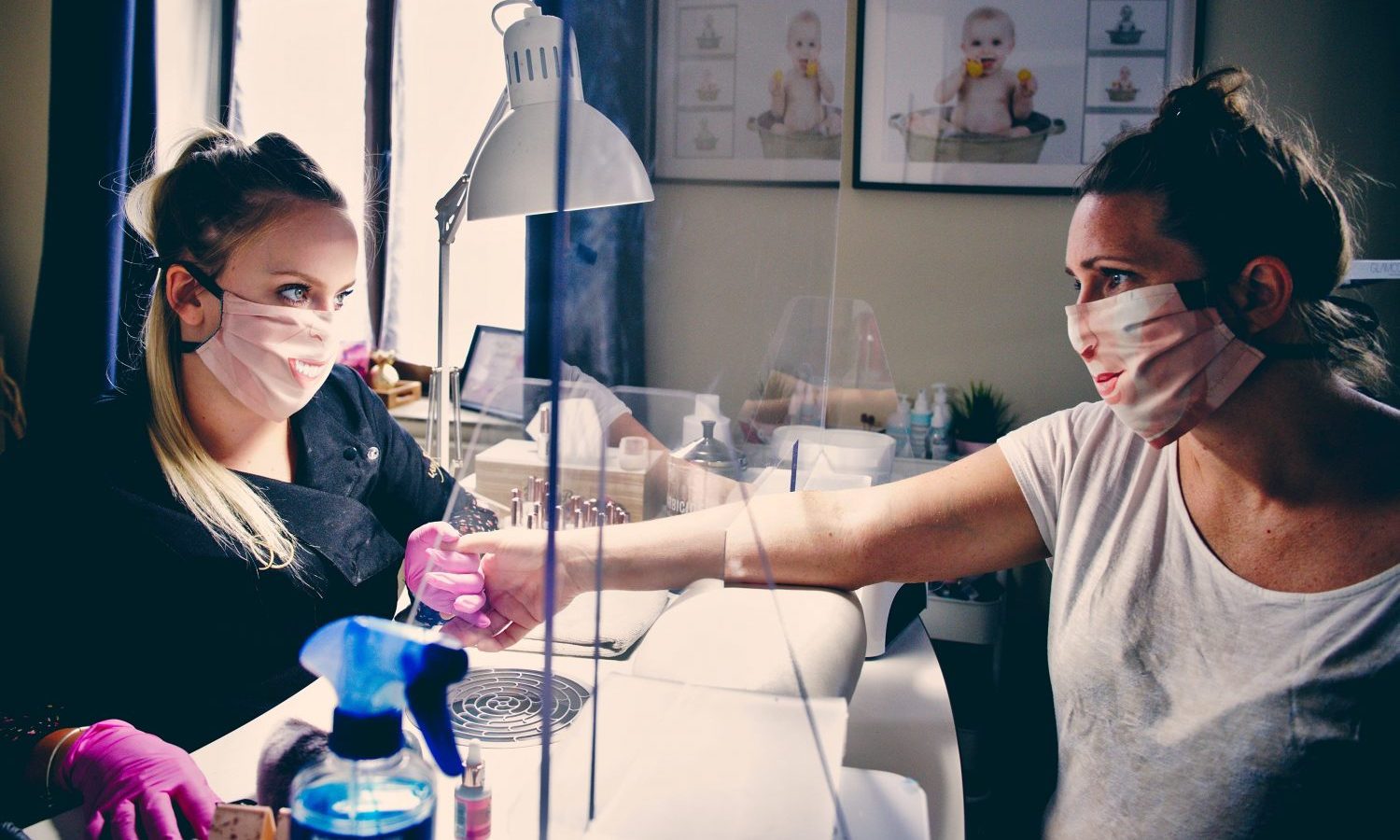 RELATED: Spending The Holidays Alone? Here's How To Make The Most Of It
Eye contact is a very helpful tool when communicating with someone. While their words may still be muffled by their face mask, looking into someone's eyes allows you to narrow your focus on them, tuning out external conversations and sounds, and making it easier to pick up on what they're saying.
Cut unnecessary words
RELATED: 5 Ways To Feel Somewhat Normal During The Pandemic
Be as efficient as you can be, eliminating unnecessary words when trying to get your point across. While this all depends on where you are and in the context of your situation, when stressed out and trying to communicate something to someone in a crowded space, it helps to be direct and polite.