We're entering a strange holiday season. Here's how to make the most of it if you're planning to spend it solo.
This holiday season will be unlike others in recent memory. With COVID-19 cases reaching new highs all over the country and the economy tanking, the end of the year will be marked by grim news and developments. Many will hunker down and enjoy small celebrations with the people they live with, or will simply choose to spend the holidays alone.
If you belong to the latter group, you might be pumping yourself up and telling yourself that it's simply another night. While this is totally true, it pays to be prepared and expect some extra sadness during this holiday season. Choosing to spend these days alone in order to keep your family and friends safe is an empowering decision, one that should help you feel good since you're actively protecting the health of your loved ones and that of the members of your community.
Here are 5 things that can help you make the most of your solo holidays:
Get high
RELATED: Feeling Down This Holiday Season? Marijuana Might Help
Spending the holidays alone is kind of memorable, so lean into it. Enjoy your space and have fun. Purchase your favorite strain of weed and get high as you go for a walk around the neighborhood, taking in the Christmas decorations and the changes in the weather. You can also try something new, purchasing some edibles that you've been looking forward to trying out. A word of advice: take it slow. You don't want to have a panic attack while you're spending December 25th alone.
Keep moving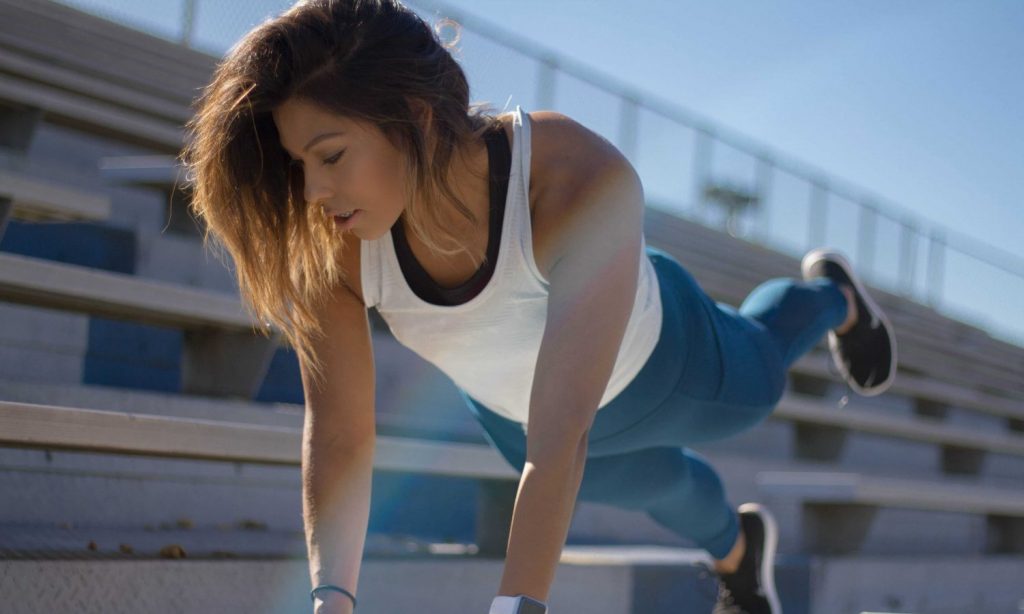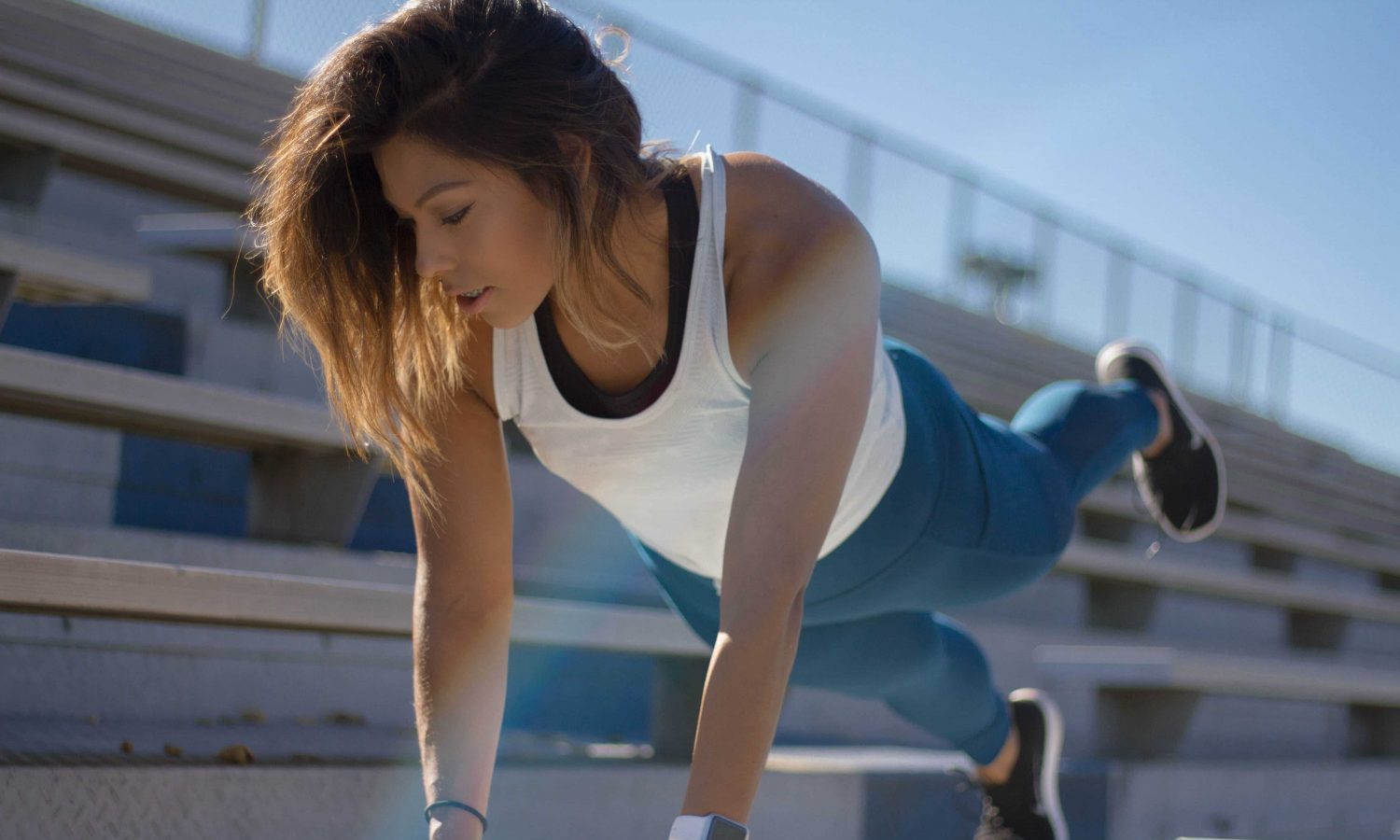 While most of our focus is on family-sized food when discussing the holidays, being alone means that you'll likely have less temptation around, and likely more incentive to be active. While you should treat yourself, especially during these trying times, moving around and staying active throughout these couple of months will help you cope with your mental health and feel more invigorated. Keep track of the days when you wake up feeling gloomy and like you don't want to move around much. Push yourself to go on runs, walks, or stretch out in your bedroom. 15 minutes of activity can change the outlook of your day.
House or pet sit
A change of scenery or some companionship can help immensely, especially during the holidays, which can be lonely and melancholic even when surrounded by family. Ask your friends and acquaintances if they're going to be out of town and offer to pet or house sit. Both will keep you busy fulfilling various tasks, from walking and cuddling an animal to simply keeping a house tidy. Plus, a small part of you might actually feel like you're on vacation!
Stay connected
RELATED: What You Should Know About Holiday Parties During The Pandemic
Just because you're spending the holidays alone doesn't mean you shouldn't reach out to friends and family. Even if you don't feel like making the effort or like seeing your family's face through a screen will make you feel worse, it's still important to stay within reach. Figure out what works best for you, whether that's calling, FaceTime or text, and reach out.
Make a plan
While a lot of people have no issue with spending their entire day watching holiday movies and ordering take-out, others will prefer to have some kind of plan. If that's you, get busy checking things off your list, from grocery shopping to outlining which TV shows you want to binge. It may not be the same kind of plan you'd follow when visiting family, but it will help pass the time and keep you from feeling like you're drifting out to sea.