An investigation discovered that makeup testers from beauty stores are crawling with all kinds of gross bacteria.
Makeup samples are extremely popular, with lots of people trying out products on all areas of their faces before making up their minds and purchasing them. Also, who doesn't love free stuff? An investigation conducted by WCNC analyzed testers across different stores in Charlotte, N.C., finding plenty of bacteria that ranges from herpes to E. coli.
RELATED: Internet Hilariously Drags Makeup Company That Tried To Cater To Men
Results Are In
Ten makeup testers were compiled from different stores across the city, with researchers taking free samples from lipsticks, blush kits, mascara and eye shadow. In order to be analyzed in depth, these samples were placed in Petri dishes and combined with agar, a substance that reveals the organisms that have been growing in the sample. The results were shocking for doctors, finding evidence of bacterial infections from staph infections to even sexually transmitted diseases.
"You have even G.I. organisms like E. coli for example. What I'm really worried about some of these samples actually look like staph and MRSA infections," says Dr. Arash Poursina, an infectious disease specialist.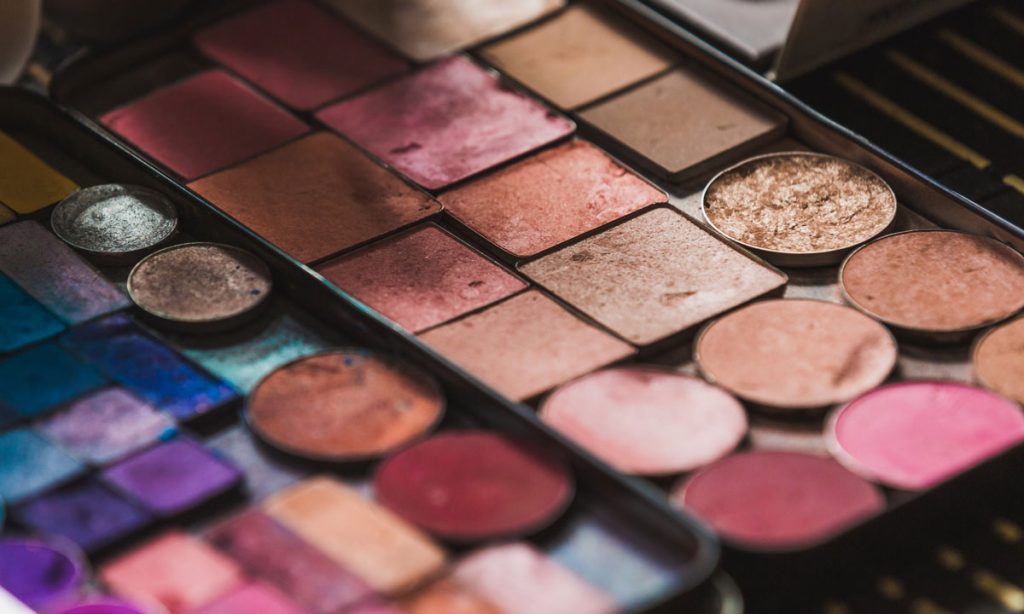 Staph and MRSA infections can be deadly if they interact with your bloodstream. Also, the presence of E. coli means that someone probably went to the bathroom, didn't wash their hands and used the makeup tester.
While all testers contained traces of bacteria, the samples that were worse off were eyeshadows and lipsticks. These come in direct contact with eyeballs, lips and saliva, presenting a perfect opportunity for spreading diseases and infections. Moist products like mascara and lipstick are even more likely to spread around diseases, since bacteria loves these kind of environment.
RELATED: Are Second Hand Cosmetics Safe To Use?
Sephora and other large makeup stores have policies that ensure their testers never spend too much time on display, but there's no way of guaranteeing that the product is clean. You could wipe the surface of what you're sampling, for example, cleaning brushes and swiping a towel with alcohol over the surface of lipsticks and powders. You could also just buy the product and return it if you didn't like it.