Some of the best photography is a beautiful accident. A photographer aims to capture one thing, and ends up snatching something completely different in the process. In the case of The Comedy Wildlife Photo Awards, that thing is usually hilarious.
Established by a wildlife conservation organization, the CWPA is "a photography competition that [is] light hearted, upbeat, possibly unpretentious and mainly about wildlife doing funny things."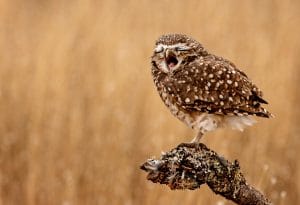 The Overall Winner this year was Angela Bohlke, who caught a fox face-planting in the snow shot in Yellowstone National Park. She also received the top prize in the On the Land category for her efforts.
"The picture shows a red fox hunting for his morning breakfast, a small rodent, known as a vole," Bohlke said. "This photograph is from one of the times he unfortunately, however, hilariously missed. On the third try, he finally succeeded."
Other winners include Taiwan's Jim Chen in the Underwater Category for his photo of a painted frog fish for slapping another in the face. The In the Air winner was Nicholas de Vaulx, who snapped a photo of a pelican dropping his catch mid-flight to some pretty funny results.
However fun the photos may be, the CWPAs does promote a serious message of raising awareness to protect the environments of our world, as well as its animals.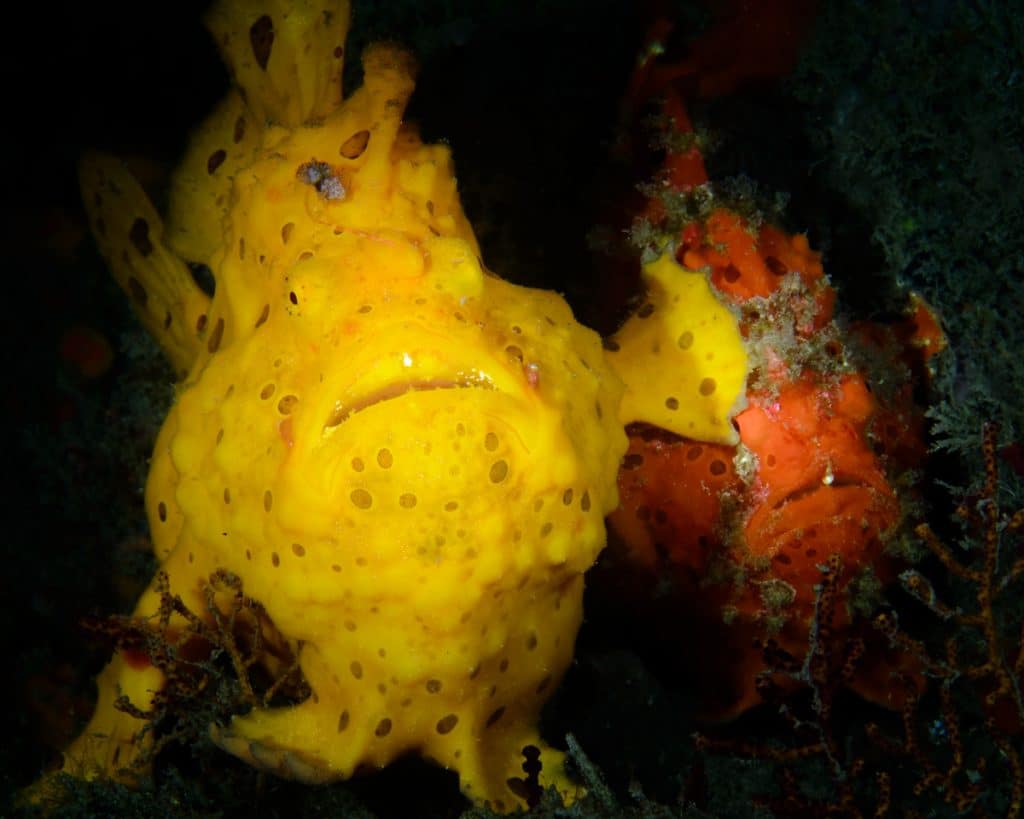 "Animals can make you laugh without even knowing why. It is the anthropomorphic behavior," Judge Tom Sullam said. "There is also such a broad range of animals, from so many countries, that it really raises the awareness of conservation on a global scale."