Even with no outward signs of COVID-19, individuals may still have the virus and exhale viral particles.
The U.S. The Food and Drug Administration (FDA) released newly updated guidance on expanding the testing for the treatment of asymptomatic individuals at risk of COVID-19.
Recent epidemiologic, virologic, and modeling reports are evaluating the possibility of COVID-19 transmission from presymptomatic  (COVID-19 detected before symptom onset) or asymptomatic (COVID-19 detected but symptoms never develop) persons to other groups at risk. In late May, the World Health Organization (WHO) estimated that anywhere from 6 to 41% of individuals might be asymptomatic .
Last week, the FDA outlined the steps for a test to be authorized for the broad screening of asymptomatic individuals. (The FDA provides information in updated templates for test developers on the FDA's expectations for how a test might be validated for the screening of asymptomatic individuals.) Officials are seeking to make it easier to move the testing forward.
RELATED: COVID-19 And Cannabis: What's The Latest In Treatment?
The FDA recognizes that organizations may want to conduct screening of asymptomatic individuals as part of an overall strategy to ensure their safety of their employees, patients, students, and others.
Asymptomatic people may be a particular risk factor. Even with no outward signs of COVID-19, individuals may still have the virus and exhale viral particles. This scenario is the reason why mask-wearing by the public is strongly urged by both public and health officials. At the end of last month, the Centers for Disease Control (CDC) estimated the prevalence of asymptomatic cases, based on mathematical modeling, at 35%. Many retailers and facilities demonstrate a concern with sanitizer, but it's person-to-person contact that is the most significant risk of COVID-19 transmission.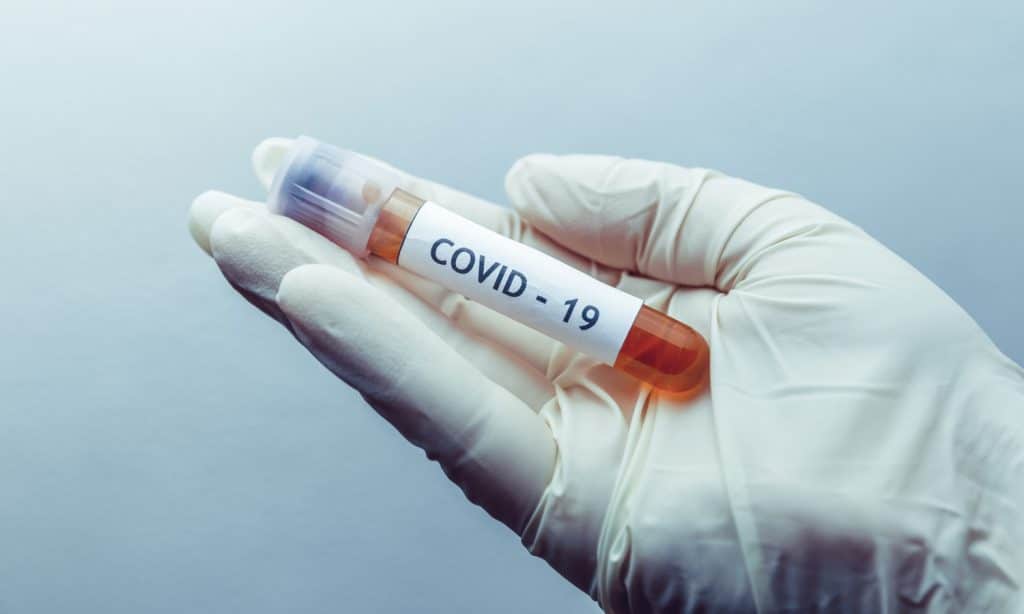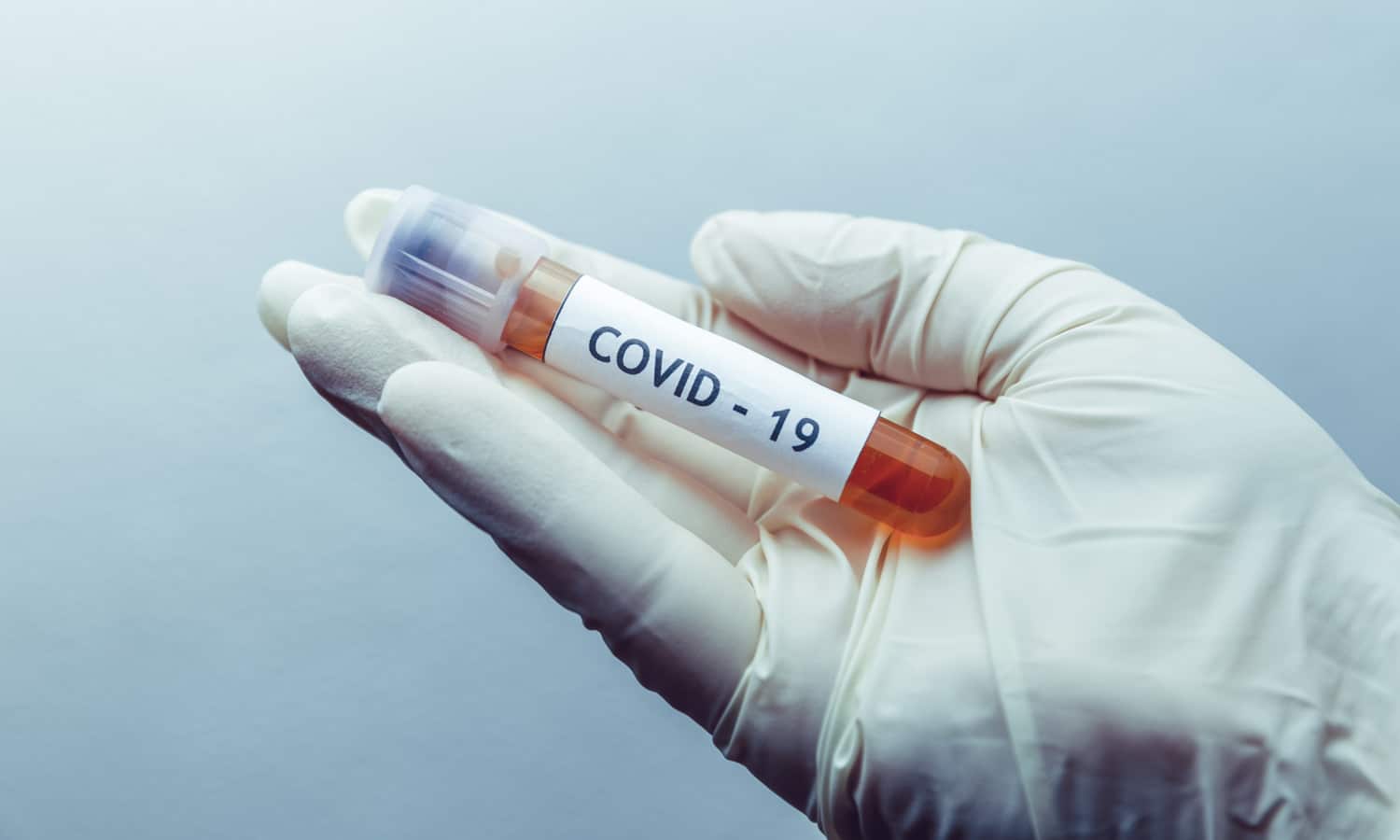 Medical researchers and developers on the vaccine level might be interested in performing their testing using "pooling" samples.  This technique allows a lab to mix several samples in a "batch" or pooled samples, and then to test the pooled sample with a diagnostic test.
RELATED: FDA Authorizes First Next Generation Sequencing Test For Diagnosing COVID-19
For example, four samples might be tested together, using only the necessary resources for a single test. If the pooled sample is negative, it can be deduced that all patients were negative. If the pooled sample comes back positive, then each sample needs to be tested individually to determine which was positive.
Because samples are pooled together, ultimately, fewer tests are run overall, meaning fewer testing supplies are used, and results can be returned to patients more quickly.