As a result of the pandemic, medical healthcare providers are under enormous workload pressure and increased total expenditures of their health.
Like a sturdy fortress under a continuous siege that has lasted for months, healthcare professionals also face the medical challenges of COVID-19. They are confronting a physical and emotional attack on their well-being.
The COVID-19 pressure cooker began rising in March. Although the manufacturing capacity of personal protective equipment (PPE) can be cycled up or down, healthcare professionals can reach their risky maximum energy output much more quickly  
The biggest challenge is that as the infections and hospitalizations rise, our healthcare systems could be working at this level for months to come. Healthcare workers do not have the option to stay home or to shelter in place. Instead, healthcare professionals must go into work regularly and put themselves and others at risk
As you consider the community, the well-being of the health care workforce is essentially the foundation of every health infrastructure. Medical healthcare providers are under an enormous workload pressure, with the continued surge of the pandemic and increased total health expenditures. The overwhelming burden of COVID-19 illness could lead to caregiver burnout.   
RELATED: Can Medical Marijuana Help Treat Clinical Burnout?
The major causes of psychological distress among healthcare workers include long work hours, sleep disturbances, and debilitating fatigue. As a result of the pandemic, medical healthcare providers are under enormous workload pressure and increased total expenditures of their health.
An article published in the journal Lancet in April, when COVID-19 cases were at their peak, provided additional detail on the warning signs of health care workers. The report highlights Houston Methodist Hospital and the scarred mental landscape there — just one of the hundreds of hospitals in the U.S..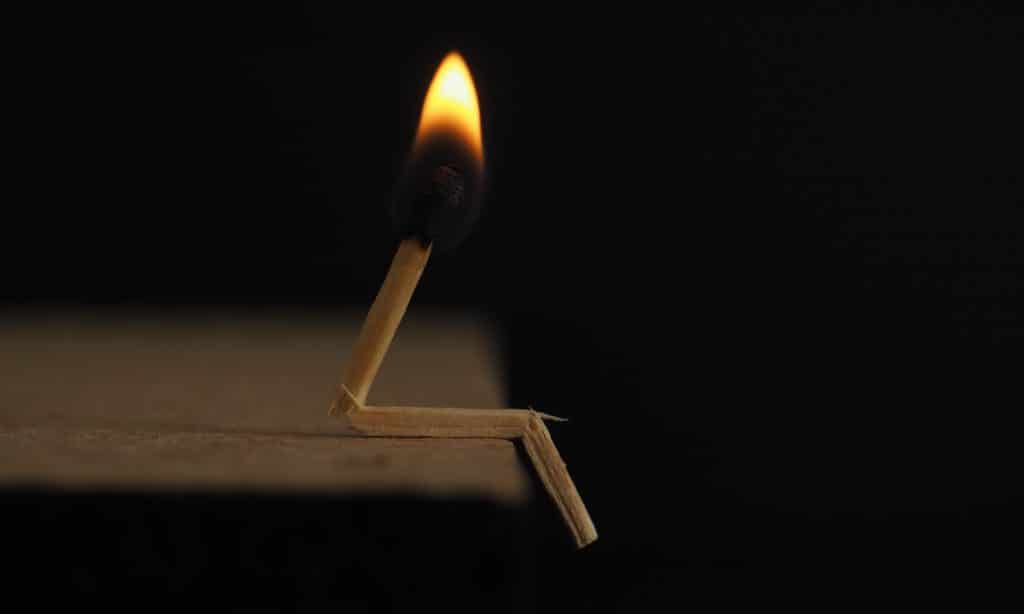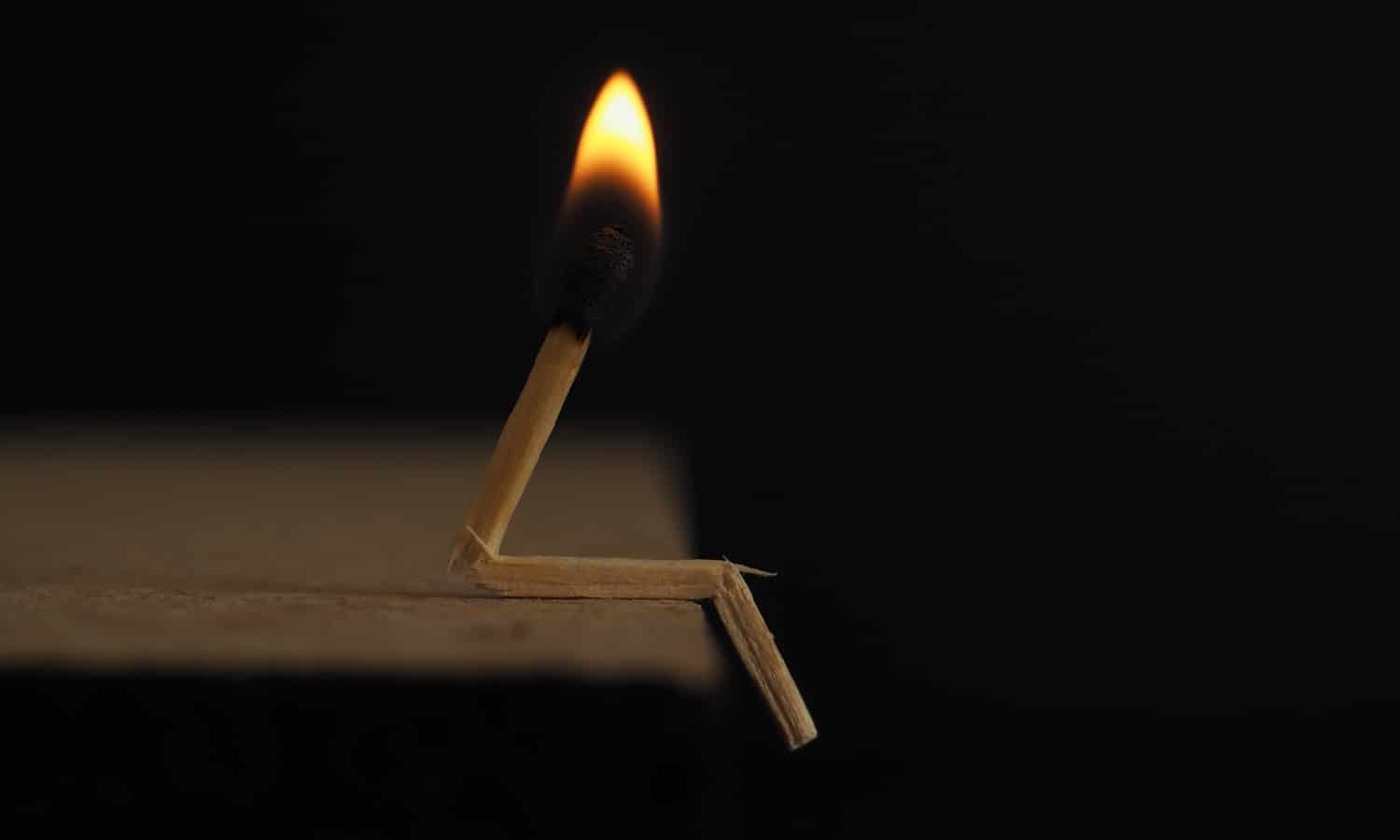 In taking an up-close look at one hospital, the article notes, "It is common to see emotional exhaustion in the intensive care unit (ICU). We have observed front-line health care providers emotionally breaking down, mainly due to the added pressure to choose between family responsibilities and their inner sense of duty toward patients." 
Healthcare professionals can exhibit signs of stress and burnout in TV and other media interviews. Dr. Marwa Saleh, a cardiologist, and medical writer, explained the circumstances for one of the Harvard Medical School blogs online. Dr. Saleh indicates that many doctors have to make decisions that they have never made before, in their standard practice. 
RELATED: FDA Issues New Guidance For Testing Asymptomatic COVID-19 Patients
"The system of triage is a new and confusing practice in high-resource settings," she said. "Having worked in a low-resource setting, I know that stress is real. For every patient you send home because of the lack of resources, your heart cringes for fear that they may deteriorate."
Many physicians point to systemic or structural issues with the overall healthcare system, which, at the very least, was unprepared for the speed and spread of COID-19. Many medical professionals respond to the pandemic crisis with an unprecedented level of selflessness, compassion, and resilience.