By all accounts 2016 has been a bizarre year. There was, of course, the endless and painful election, which brought out the worst in just about everybody. But there were also the regular weird news stories that enlightened and confused us as much as ever, like the brave soul who threw a dildo on the field during a Buffalo Bills game or the woman who was stabbed by her own dog. Below, please read the 10 best weird news stories of 2016.
10. Dildo on the Field
Back in October, New England Patriots QB Tom Brady threw four touchdowns during a game against the Buffalo Bills, which is impressive. More impressive? The fan who tossed a dildo at least 15 yards onto the field. The only person we feel bad for is the referee who had to move the sex toy off the field.
9. Woman Stabbed by Her Own Dog
Sometimes man's best friend can also be man's worst enemy, even if the dog is a good pup like Mia. This fall, Mia grabbed a pairing knife from her owner Celinda Hayne's kitchen counter with her mouth and thought Haynes was playing when she tried to retrieve it from her. When Haynes tossed Mia a treat to distract her, Mia accidentally stabbed Haynes in her enthusiasm, leaving a four-inch gash behind. Luckily for Mia, local police decided not to press charges against her because she's a dog.
8. Man Bit on the Penis By Venomous Spider Twice in One Year
In April, an Australian construction worker named Jordan was bit on the penis by a redback spider while using the toilet at a job site. Five months later, another spider–believed to be a redback spider–bit him on the penis while he was using the toilet at a different job site. I'm the most unlucky guy in the country at the moment," he told the BBC after the second bite. We agree.
7. Man Punches Kangaroo in the Face to Free a Dog

Not a ton is known about this man who jumped from a pickup truck, ran up to a kangaroo holding a dog in a headlock, and punched the kanga right in the dang face. But we do know that he's a hero
6. Woman Slaps Bouncer After He Refuses Pizza ID and 5. The Naked Pizza Bandit
No Year in Weird Crime piece would be complete without some serious pizza crime, and this year didn't disappoint. First, there was an underaged college student who slapped a bouncer for the crime of refusing to accept a slice of pizza as valid ID. Then there was the Maryland man who broke into a pizza parlor, stripped off all of his clothes, and then robbed several registers.
4. The Man Who (Allegedly) Fucked His Goat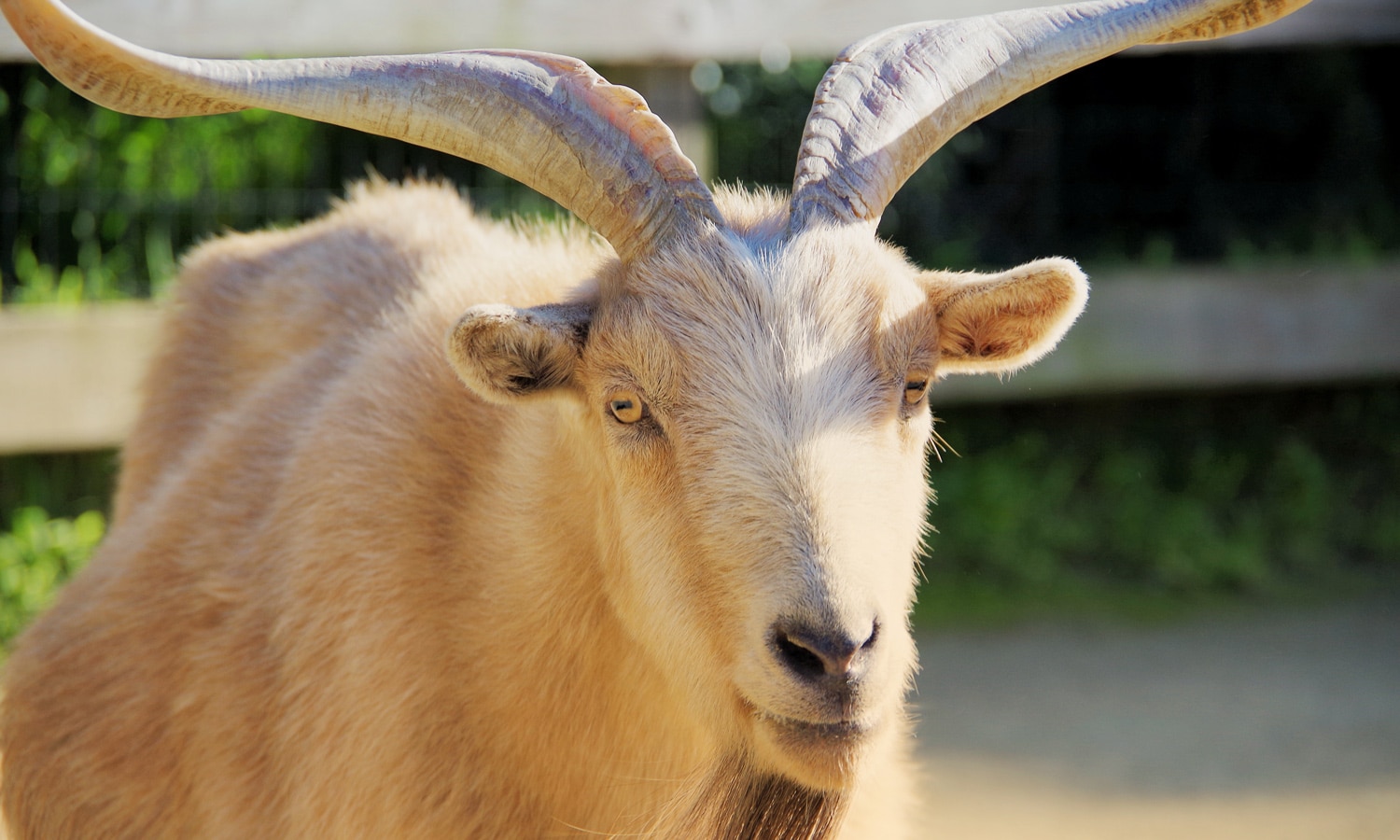 Georgia is the wonderful state in which I was born. It's also the state where, this summer, a man was arrested after his neighbors spotted him "having intercourse with a goat." The man was charged with bestiality and faces five years in jail if convicted.
3. Surgery Patient's Fart Starts Small Fire in Japan
In Japan, a patient was burned and a hospital room was slightly damaged when the patient farted during surgery near a laser, igniting the flammable fart gas.
2. Downtown Tom the Aggressive Turkey
My personal favorite story of the year is the tale of Downtown Tom, the aggressive turkey of Davis, California. If you're trying to use a bank in downtown David, you better watch out for this territorial bird.
1. Woman Crashes Into Cop Car While Taking Topless Selfie
Who among hasn't drunkenly crashed into a parked police car while posing for a topless selfie to send to our significant other?