Starbucks Will Ban Porn In Their Stores By 2019
An activist group recently targeted Starbucks over their lack of action regarding safe wifi, claiming that the company lied when they said that they were interested in providing a safe environment for their costumers.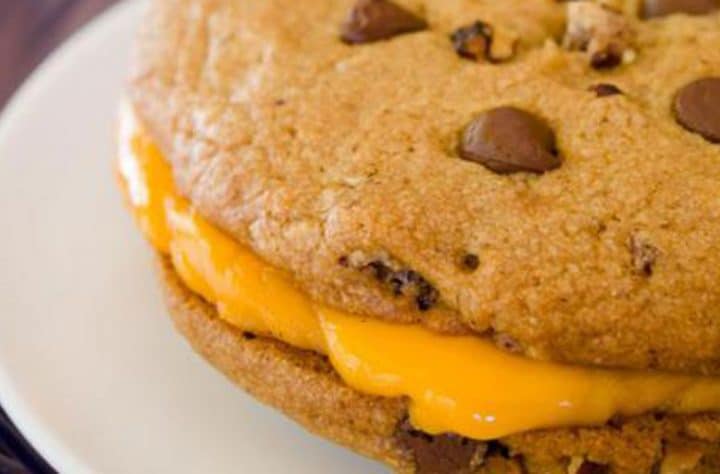 10 Food Creations You'd Have To Be High To Love
Ramen, it turns out, goes with everything, including canned chili and tuna salad. Anything resting on a piece of processed white bread — even a whole mackerel — is by definition a full meal.