Marijuana can be vary dramatically in terms of pricing. Here's how to stretch your stash and save some money.
Now that weed is legal across a growing number of states, there's more availability than ever. Still, legalization hasn't done much to solve weed prices, which vary dramatically from state to state and can leave you feeling very confused if you don't know where to search. Here are tip to help you stretch your weed and save money.
While asking your budtender for quality recommendations is always a good bet, you can't fight the price. The good news is, stretching your stash is possible, helping you save some money and make more out of your weed experience.
Buy in bulk and grow your own
Buying in bulk is a good way of saving money and its a tip that applies to all sorts of products, from toilet paper, to weed. While it's not great to shell out the full amount in one go, if you think about it, buying in bulk helps you save and eliminates the amount of orders you make. A helpful tip to consider is to keep an eye out for deals and offers from your dispensary or seller; these can help you save up and become perfect opportunities for buying in bulk.
RELATED: 3 Reasons To Buy Cannabis In Bulk
Growing your own weed is hands down the best way to save money. While it might take you some time to learn the ropes, in a few months time you'll have harvested your own product for a very cheap price.
Consider vaping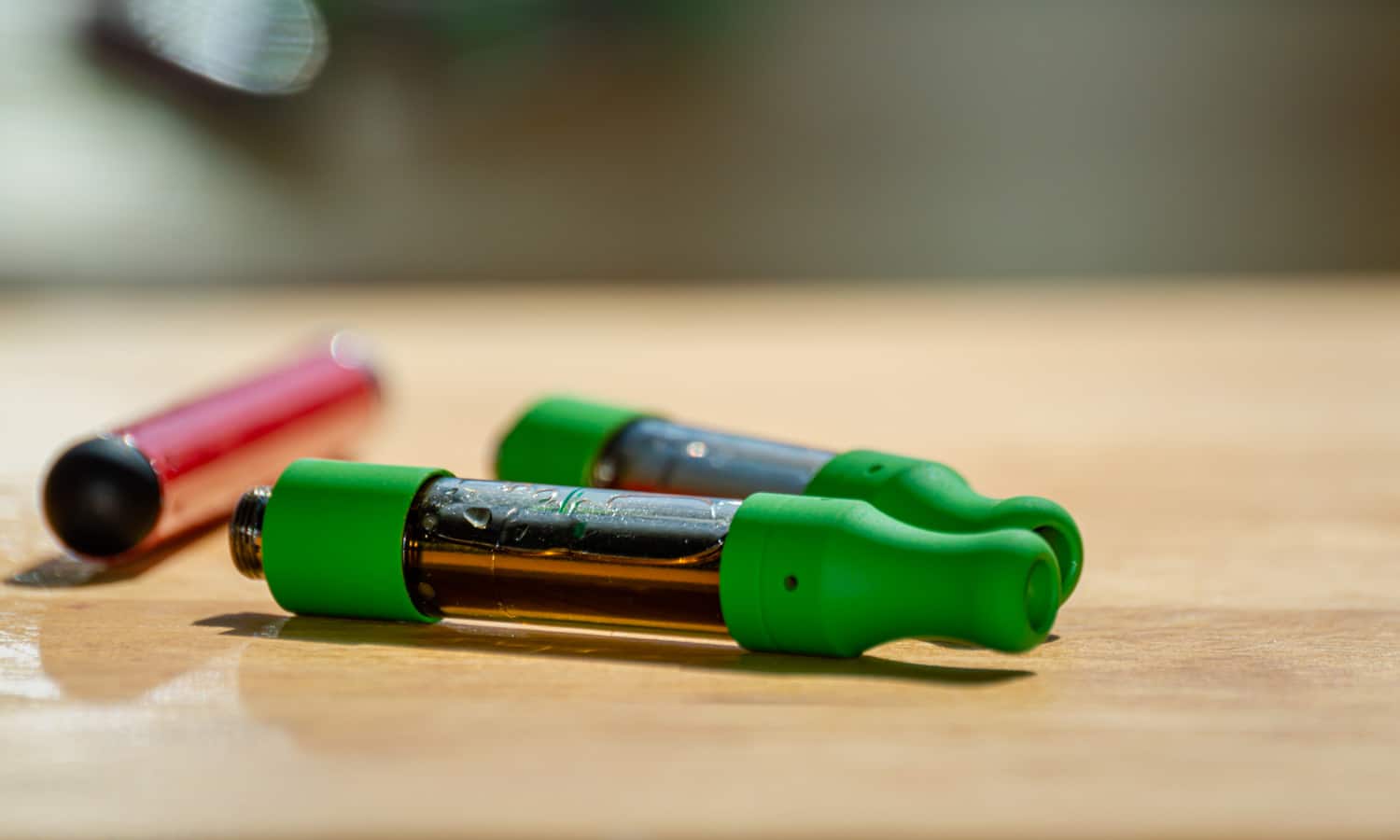 Another hack you can try is to take up vaping. Cannabis in flower form tends to be used more quickly, even if you're very careful with your joints. Vape pens and concentrates last for longer periods of time since they provide stronger highs per hit. Still, if you want to save some money, it's important to pace yourself and keep track of your smoking.
Edibles, edibles, edibles
RELATED: 5 Hacks To Make Your Cannabis Last Longer
Edibles tend to be cheaper than other forms of cannabis, while also providing strong highs. By splitting up your edibles into the dosages that work for you and storing them properly, you might be able to stretch your stash. You can also make your own edibles.
Get creative
RELATED: Marijuana Basics: What Is Kief And What To Do With It
Lastly, get creative with your weed consumption. Make sure to use every part of the joint, including extracting the leftover weed from the roaches from your joints and putting all of them in one. You can also switch to some glass and give joints a rest, stretching your weed further by saving stems and kief from your grinder and reusing.