Columbia lawmakers say the regulated sales of cannabis could help counteract the negative economic impact of the COVID-19 pandemic.
As many of our readers will know, the U.S. House of Representatives is set to vote on nationwide decriminalization of marijuana this month under the MORE Act. If legislators in Colombia and Mexico have their way, the House's counterparts in two important Latin American economies could be following its steps.
In Colombia, Reps. Juan Carlos Losada (Liberal – Bogota) and Juan Fernando Reyes (Liberal – Valle del Cauca) have introduced a bill to permit recreational cannabis use. Currently, Art. 49 of the Colombian Constitution prohibits the possession and consumption of narcotic or psychotropic substances. The bill would amend Art. 49 to exclude cannabis from its prohibitions.
The bill's sponsors are bold, not mincing words in the way many U.S. politicians do, even when they support legalization efforts. According to Losada, cannabis "is not a dangerous drug," citing the World Health Organization. By contrast, even Washington State Gov. Jay Inslee (who has "earned top marks—an 'A' grade—from NORML"), stresses the need to "talk to kids about why marijuana isn't safe."
RELATED: Mexico Just Legalized Marijuana In Historic Milestone
Losada and Reyes argue in favor of legalization drawing from a range of arguments. One is economic, noting that regulated sales of cannabis could help counteract the negative economic impact of the COVID-19 pandemic.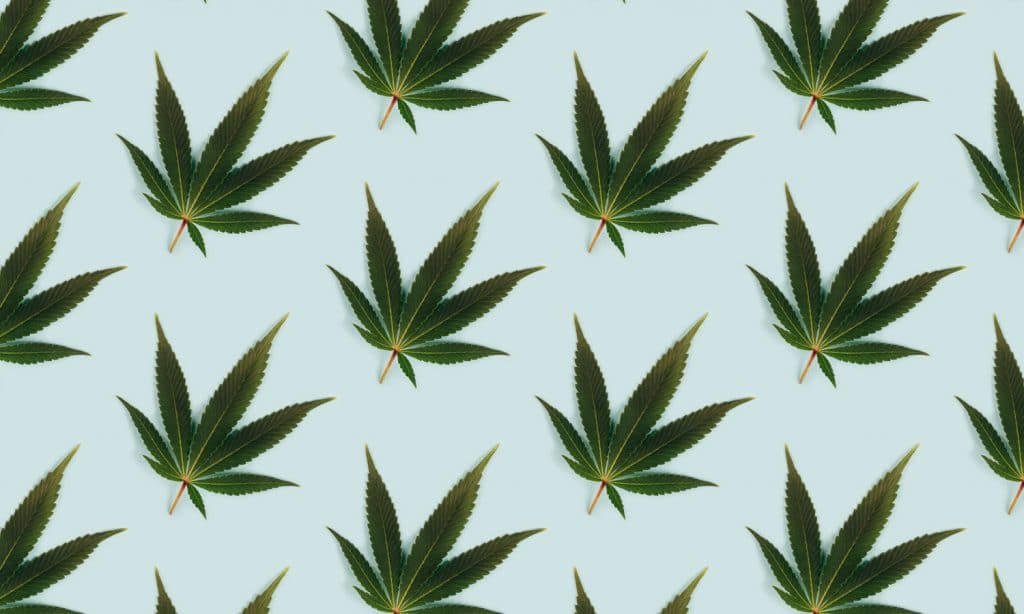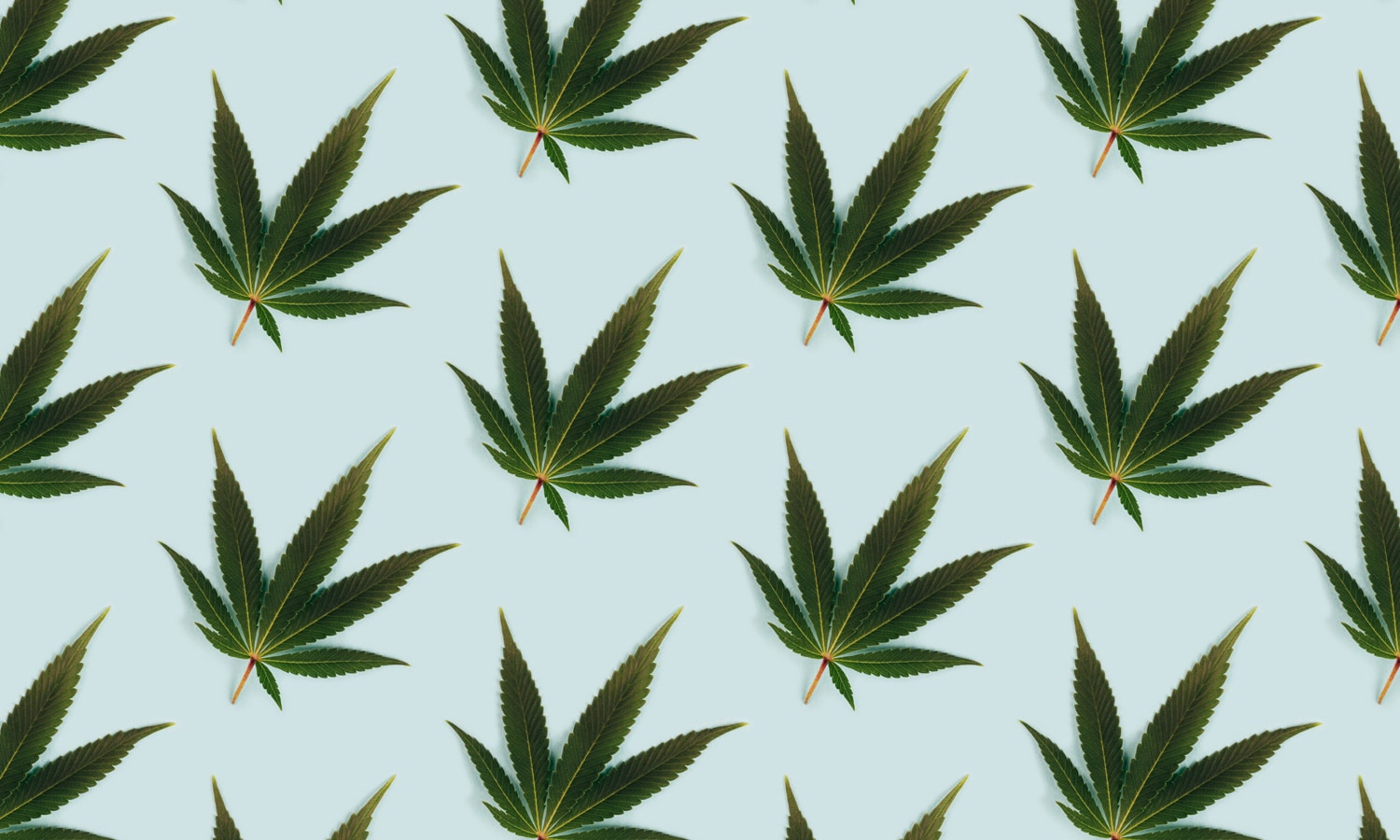 In addition to tax proceeds, the country's budget would benefit from savings on law enforcement activity relating to cannabis. They also point out that a legal market for cannabis would divert proceeds away from criminal syndicates, a consideration that is likely to resonate with many Colombians, given the country's bloody struggles with drug cartels. In addition, legalization would facilitate research. The sponsors also highlight the implications for individual freedom of giving adult Colombians a choice when it comes to cannabis.
RELATED: Border Woes: Transporting CBD Into Canada Is Not OK
Meanwhile in Mexico, the Senate majority leader, Ricardo Monreal (MORENA – At-Large), announced cannabis legislation was "one of the priorities" of his parliamentary group once legislative sessions resume. His declarations came after his colleague Jesusa Rodríguez (MORENA – At-Large) brought a cannabis plant into the Senate chamber. The plant was a gift from members of the Mexican Cannabic Movement, who are engaged in an indefinite sit-in on Senate grounds in favor of cannabis legislation. According to Monreal, this was probably the first time a cannabis plant was brought into the Senate building.
For more on Mexico and cannabis, check out the following:
Fred Rocafort is an attorney at Harris Bricken. This article was originally published on the Canna Law Blog and has been reposted with permission.