Republican backlash over the SAFE Banking Act questions whether the legislation has any chance of passing.
The cannabis industry applauded this week as federal lawmakers added provisions in the latest round of coronavirus aid aimed at marijuana companies. While the HEROES Act did not open cannabis businesses to Small Business Administration (SBA) loans and grants, it did include the SAFE Banking Act. The bill, passed last year in the House but stalled in the Senate, would allow banks to provide financial services to the cannabis industry without fear of federal prosecution.
"I just learned the #SAFEBankingAct is included in the CARES 2.0 package," Rep. Ed Perlmutter wrote on Twitter. "I have been pushing for this because the #COVID19 crisis has only exacerbated the risk posed to cannabis businesses & their employees & they need relief just like any other legitimate business."
The enthusiasm was short-lived. Following the announcement, the Senate Republican Conference (SRC) deconstructed the HEROES Act and called out provisions they described as advantageous legislation. "Here are some items Speaker Pelosi decided to include in her political-pipe-dream of a bill," @SenateGOP tweeted out.
Senate Republicans labeled the SAFE Banking Act as part of Pelosi's "political-pipe-dream of a bill." This led some to assume this part of the legislation would never pass through the GOP-controlled Senate. But the tweet has since been deleted after Senate Republicans realized Republican Sen. Cory Gardner is a lead sponsor of the SAFE Banking Act.
RELATED: More Proof That Marijuana Banking SAFE Act Is Dead
The question on the minds of marijuana advocates then has become whether the SAFE Banking Act has a chance of passing as part of coronavirus aid.
"I would have said no, but when the Senate Republican Conference tweeted criticism, they pulled it down when they realized that Cory Gardner is a major sponsor and is in a tough re-election campaign," David Feldman, a partner at the global law firm Hiller P.C., told The Fresh Toast. "So I would probably still say unlikely but not impossible."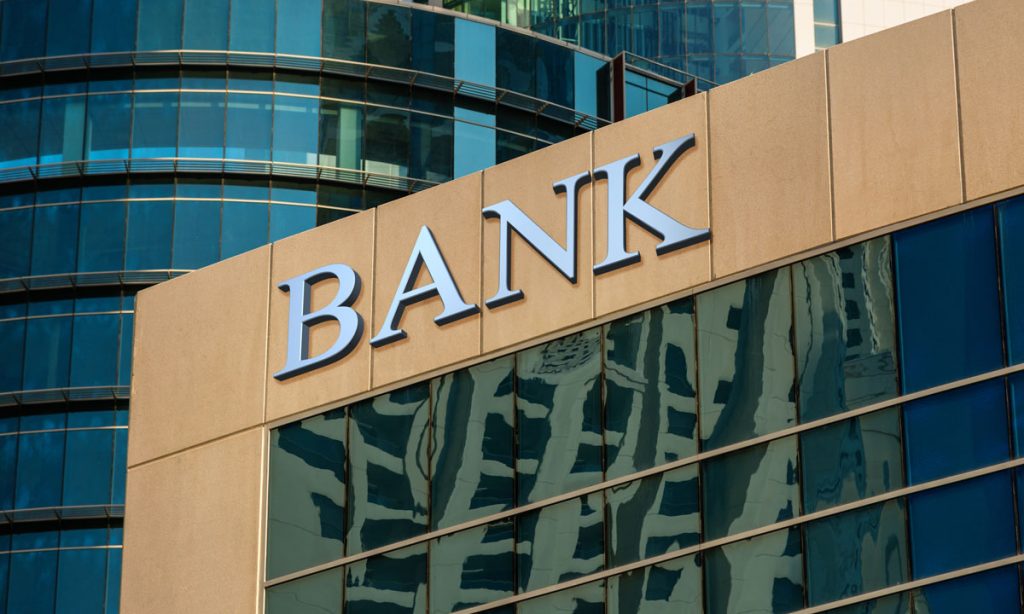 Smart Approaches to Marijuana (SAM), an anti-legalization group, added sand to the smoldering ember with a full-throated declaration against the provision.
RELATED: Will Cannabusiness Get Bailed Out From Losses During And After Pandemic?
"Numerous industries have been forced to completely shut down and have made great sacrifices to comply with shutdowns and limitations on their business operations," SAM CEO Kevin Sabet said in a statement. "The marijuana industry has been a painfully obvious exception to this. This industry has used its lobbying arm to force state officials to keep their storefronts open, sued leaders who shut them down, and bragged incessantly about their revenues."
States have deemed marijuana businesses "essential" under quarantine orders and allowed to stay open while governors have introduced legalization as a way to kickstart local economies in the wake of the coronavirus pandemic.