The pandemic has pretty much eliminated personal space for many of us. Here's how you can escape your kids for a little bit.
Parenting is one of those jobs that never stops. There are no breaks, much less with the pandemic. Over the past months, schools have been suspended and parents have been left in charge of their kids, all the while juggling work and other responsibilities.
The pandemic is tough for everyone, but parents have it especially rough. The lack of clear guidance from the government and schools makes the situation even more nerve wracking, making it important for parents to learn how to carve out time for themselves.
Alone time is very important, especially in times of high stress. Although it may seem like it's impossible to carve out, parents must prioritize it if they hope to stay sane and avoid freaking out on their kids for the simplest of reasons. The good thing is that alone time doesn't mean an entire night or an hour; it can be any amount of time that recharges and soothes you.
Combine audiobooks and playtime
Playtime is great for kids but taxing for parents, especially now, since kids want to play all day. While these moments are great for bonding and spending time together, there's no need why playtime needs to be active all the time. Play an audiobook for your child and let them draw or play with their favorite toys as you sit with them quietly and do something you enjoy, whether that's reading a book or looking through your social media feed.
Schedule morning playtime

RELATED: What Is Havening And Why Are Anxious People Trying It?
Mornings are usually the time where we have the most energy. Use this to your advantage, playing with your kids and tiring them out earlier on in the day before the tantrums and the tiredness seeps into them. While there's never a sure way of predicting your child's behavior, if they were active early on they might be more at ease during the afternoons, giving you time to check your email, talk with friends or catch up with the news.
Schedule your self-care moments
Like all things in life that matter, self-care should be scheduled in, that way you don't allow the weeks to pass with no time for yourself. Talk it out with your partner or anyone that's around and can provide some support for you. Let them know with time that you'll be having a bubble bath on whatever day, or that you're going out for a half hour walk or drive. These moments are always important, but in a pandemic they're pivotal.
Have an activity that's just for you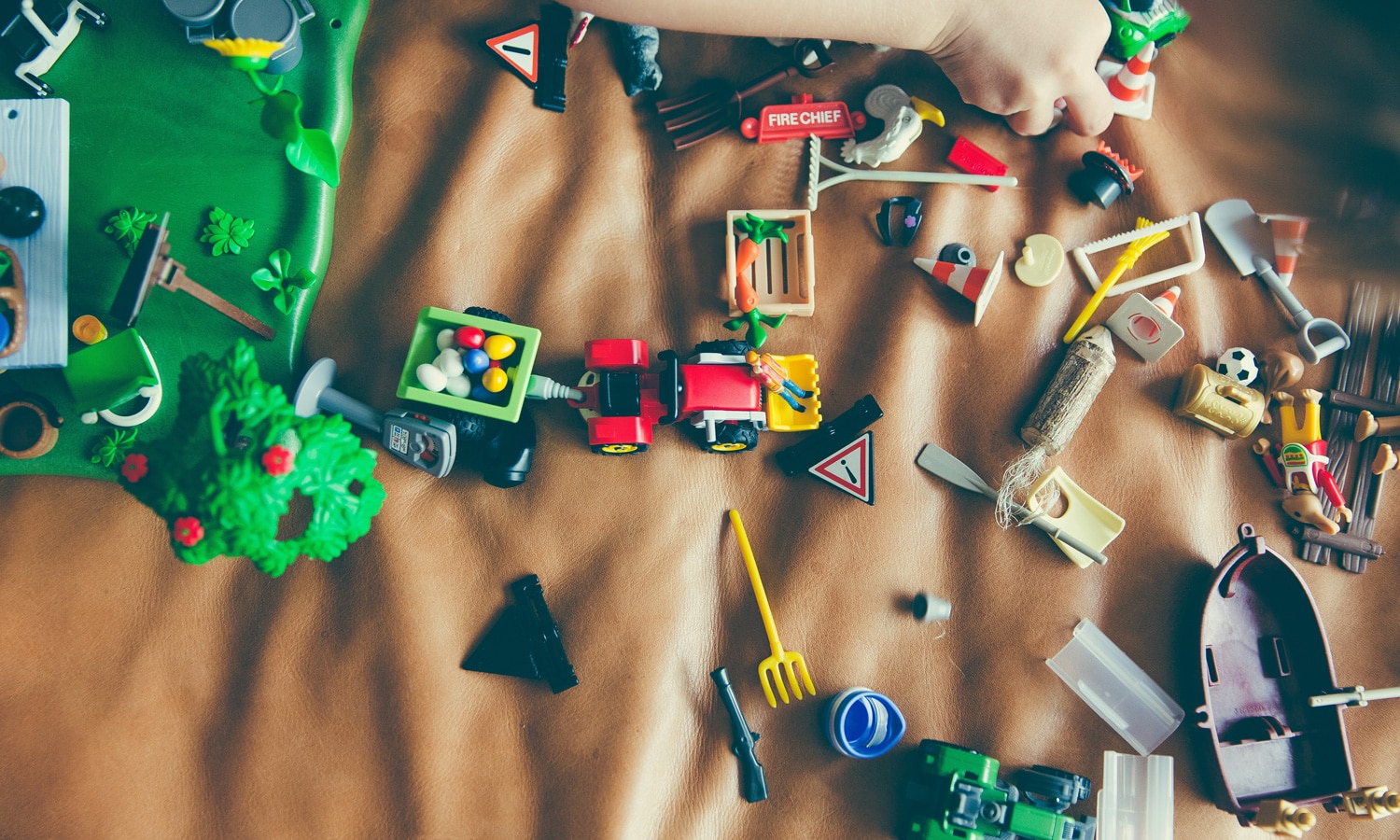 RELATED: How Polyamorous People Are Coping With The Pandemic
While kids like to be included in most things, there are activities that they won't find attractive and will likely leave you alone for stretches of time. Take up gardening, walking or watching a movie while your kids watch something that's age appropriate in a separate room. While the pandemic should be used as a time for bonding and spending more time with your children, it's also important for both of you to have your own space.
Stay up later
Try to keep your kid's sleep schedule somewhat regular. While sleep is important for their growth and development, nowadays, it's also the one time during the day where you can be without your kids. Take advantage of it and use the night time to talk with your partner, watch movies together, cuddle etc. While you shouldn't go too crazy with going to bed super late, sometimes the night is the easiest time for you to catch a break.