Too much caffeine could facilitate osteoporosis. Here's what a recent study revealed.
For most coffee drinkers, coffee is one of the best parts of the mornings. Being a part of many people's rituals, the smell and taste of coffee signals that it's time to start the day and get things done. The jolt of energy it provides is one of the reasons why it's so popular, but also kind of problematic.
While it'd be great to drink coffee all the time, consuming too much of it can harm us. According to new research, it can increase your odds of developing osteoporosis.
The study, published in the British Journal of Pharmacology, found a link between high doses of caffeine and osteoporosis.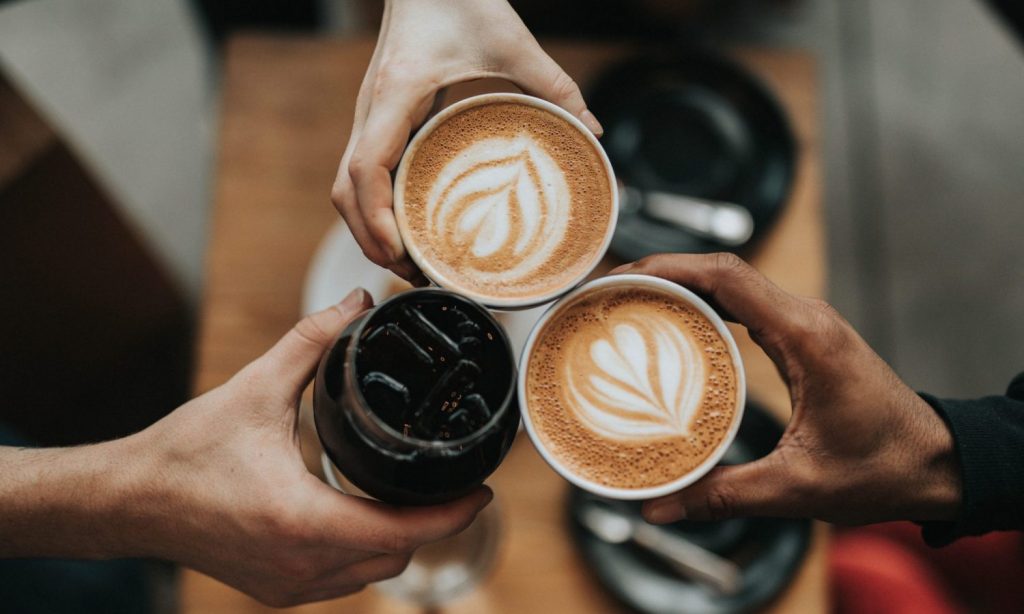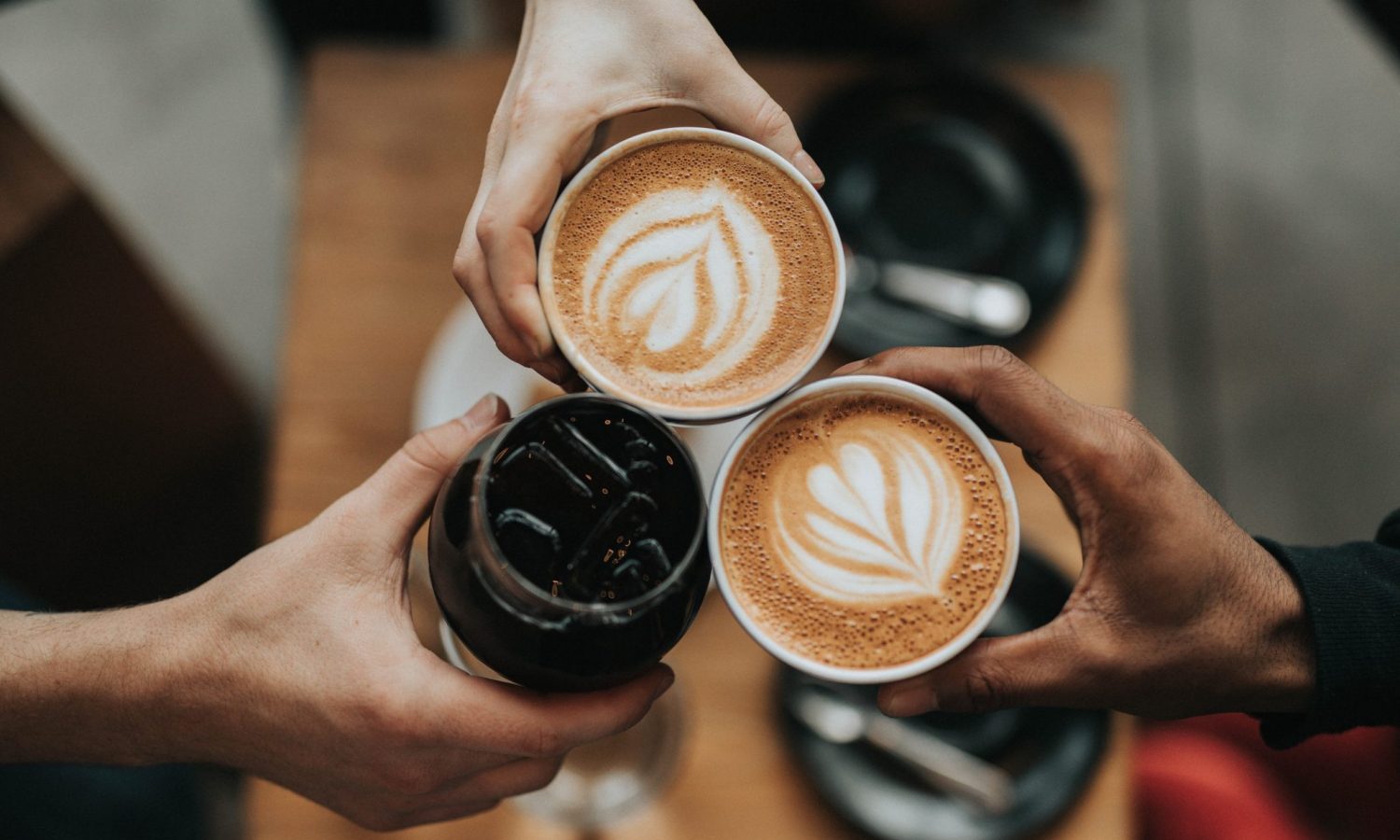 Researchers studied the data of 24 people who were split into two groups. The first group was asked to chew a non-caffeinated gum; the second a caffeinated gum. Over the course of six hours, both groups were provided with more gum, with the latter group consuming about 800mg of coffee in a day, the equivalent of about eight cups of coffee.
RELATED: Here's When You Should Drink Coffee For Maximum Productivity
The group that chewed the caffeinated gum experienced several changes in their systems, including the presence of calcium in their urine. This percentage was augmented by 77% when compared to the start of the study, suggesting that kidneys were ridding the body of calcium faster than the body could replenish it.
While this study is a magnified picture of people's coffee habits — eight cups of coffee a day is a bit excessive, even for intense coffee drinkers — it does reflect the effects of caffeine on the body. There are a variety of caffeinated drinks on the market, meaning that by drinking some coffee, a bottle of soda, and an energy drink, you might be introducing a lot of caffeine to your body without knowing its side effects.
RELATED: Coffee Protects You From This Disease According To New Research
The FDA suggests consuming no more than 400mg of coffee a day. Still, you should balance this out by working out regularly, since that improves bone health, and consuming healthy meals that can increase the amount of calcium you consume.