A new study conducted on teens finds no connection between marijuana use and loss of motivation.
The lazy stoner is one of the most prevalent stereotypes, one that is still difficult to shake. A new study shows that marijuana use alone isn't associated with less motivation, particularly in teens.
Published in the Journal of the International Neuropsychological Society, the study was conducted by researchers of the Florida International University and took two years to complete.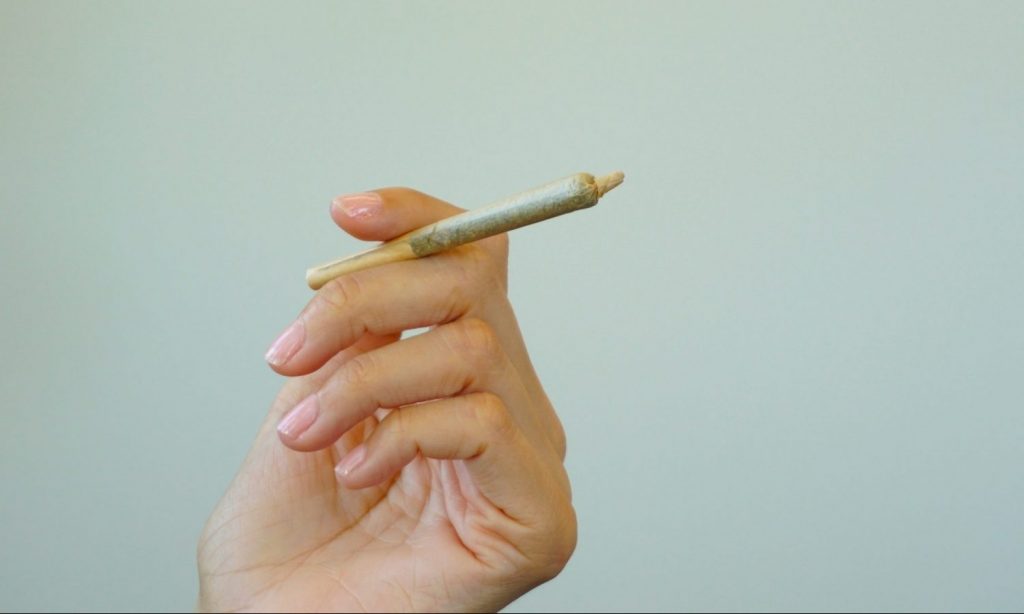 Researchers recruited over 400 participants of the ages 14 to 17, and asked them to complete five biannual assessments over the course of the study. These assessments consisted of two motivational questionnaires — the Apathy Evaluation Scale and the Motivation and Engagement Scale — and questions about the participants' use of alcohol, tobacco, and marijuana.
While results showed that higher cannabis use correlates with higher loss of motivation, once factors like tobacco and alcohol use, and age, sex and levels of depression were accounted for, there was little evidence that suggested marijuana alone had an impact on motivation.
RELATED: One Joint Of Cannabis Makes You Lazy, But Only In The Short Term
The study also showed that while some subjects increased their cannabis use over the years, this change wasn't associated with more or less motivation.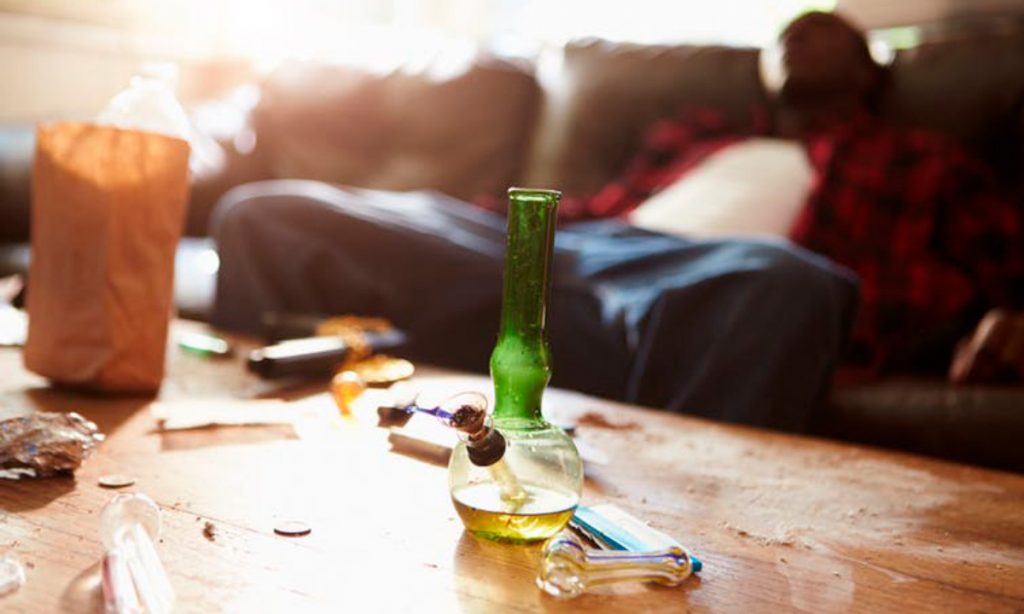 "Our findings do not support a relationship between cannabis use and reductions in motivation over time in a sample of adolescents at risk for escalation in cannabis use," wrote the study's authors. "The current study contributes to the extant literature by examining these associations longitudinally in a large sample of adolescent cannabis users while controlling for important and often overlooked confounds, including sex and depression."
RELATED: Alcohol Vs. Weed: How The Two Affect Young Adult Brains
Motivation in teens is a complex issue, one that's influenced by a lot of factors. According to Psychology Today, teenagers are more difficult to motivate since they're growing out of their childhood mindsets. "External factors are typically reliable as sources of motivation for children, but after 12, the factors, such as the desire for parental and social approval, start to diminish as core sources of motivation." Outside distractions like social life, home life and substances like marijuana and alcohol, can all impact their levels of motivation.
Scientific data on cannabis and its effects on people are important for debunking myths that have long tampered with the plant. Having this knowledge and providing it to people makes it harder for legislators to continue the war on drugs by spreading fear and misinformation.