A variety of social media posts have been claiming that pneumonia is just an "allergic reaction" to COVID-19. Experts don't agree.
With new diseases, there are misunderstandings. In the case of a pandemic, these are augmented by a collective panic and people's easy access to social media, amplifying everyone's opinions.
Most recently, users took to social media to discuss COVID-19 and pneumonia, with some claiming that it's an allergic reaction to the infection. Suffice to say, experts don't agree with this.
These types of posts that have been making the rounds claiming that a variety of COVID-19 symptoms are actually allergic reactions. One of the most concerning ones, which has been shared on Facebook hundreds of times through the past week, explains that this type of pneumonia is a "mast cell degranulation" of the lungs.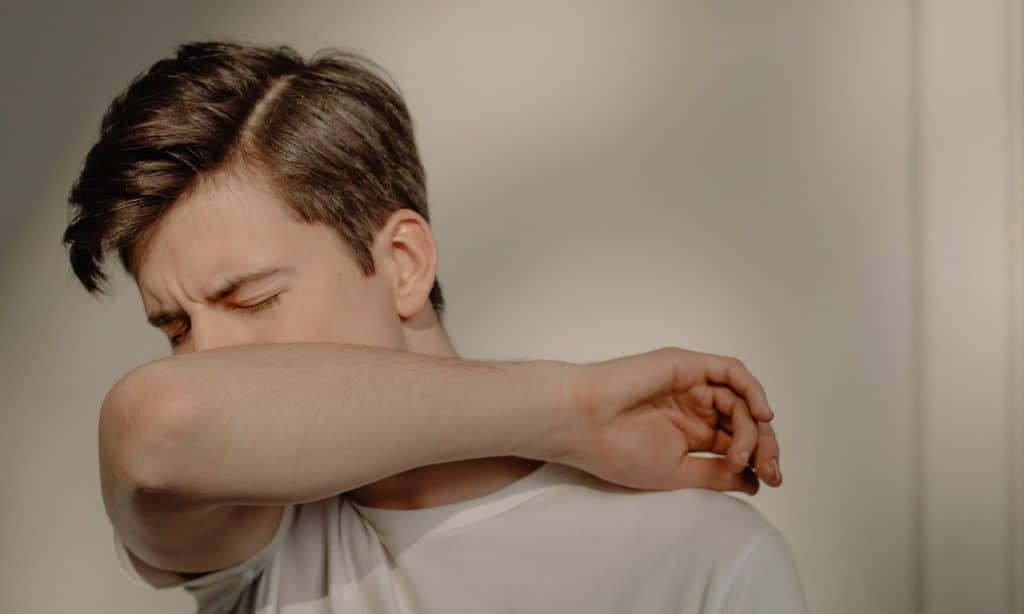 RELATED: People Who Drink This May Have A Lower Risk Of COVID-19 Infection
"Put simply, it's an allergic reaction occurring after the viral phase ends, most likely to something in the viral particles left over after the body deals with the virus," reads the post. "Add antihistamines to your C protocol!"
This is wrong according to a variety of fact-checking companies. USA Today spoke to experts who explained how pneumonia works in the case of COVID-19, and why it's related to lung inflammation. "Allergies and infectious diseases could present with some similar features but are different clinically," explained Dr. Kyle Enfield.
Pneumonia is a lung infection that occurs due to COVID-19 complications and lung inflammation. According to data, about 15% of people with COVID-19 get pneumonia, with 5% of them needing to go on a ventilator.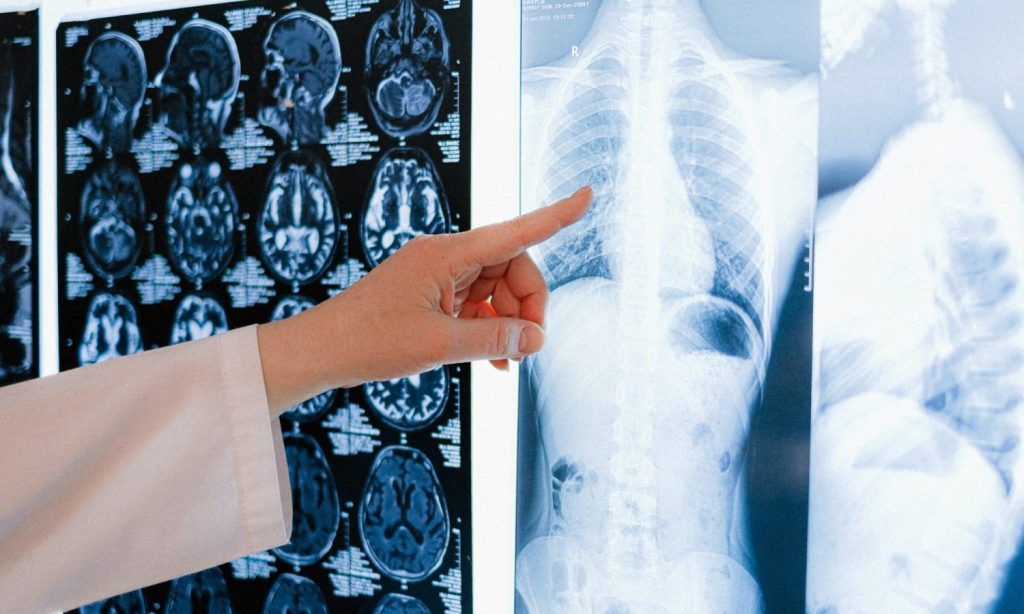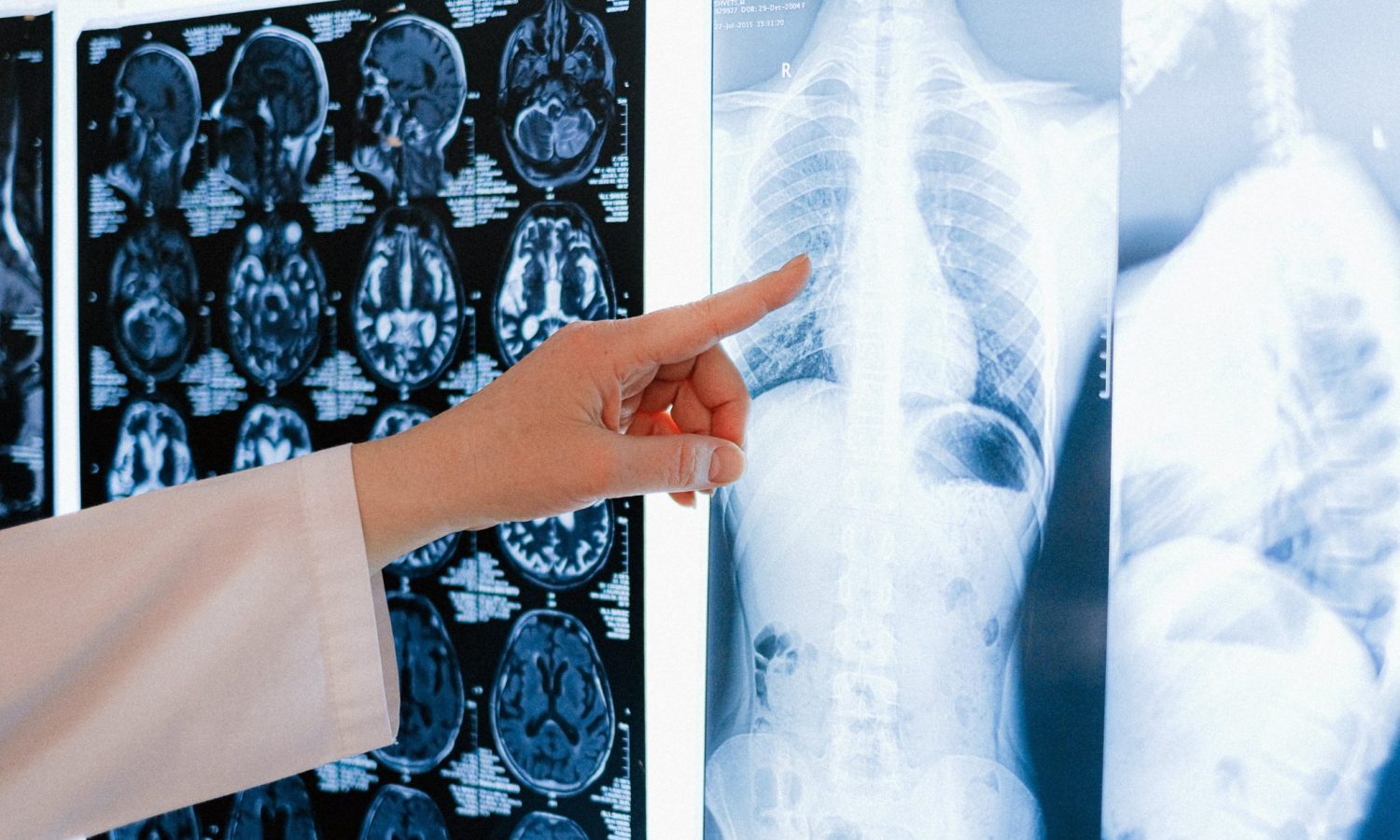 RELATED: Study: Thousands Of Lives Could Be Saved If We Did This Every Day
Allergic reactions are prompted by completely different things, occurring when the body creates antibodies as a reaction to foreign substances, like pollen. Symptoms can be similar to pneumonia — shortness of breath, asthma, etc — but prompted by different things.
Researchers also make it clear that taking antihistamines shows no evidence of improving a COVID-19 infection, particularly if the person starts experiencing pneumonia as well.