A new study shows that one simple addition to your routine could prevent thousands of deaths a year.
A new study says that over 110,000 deaths a year could be prevented by doing something really simple: adding 10 minutes of exercise to your day.
More specifically, the study focused on people over 40 and how collective health would benefit from them adding in 10 minutes of moderate to vigorous physical activity to their lives.
RELATED: Eating This Food Can Extend Your Life, New Study Reveals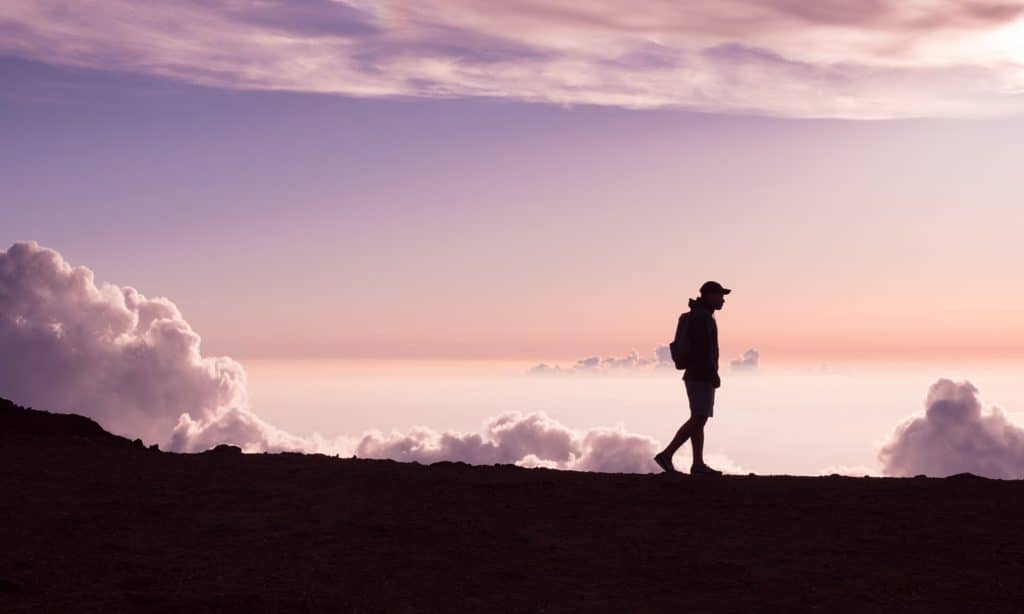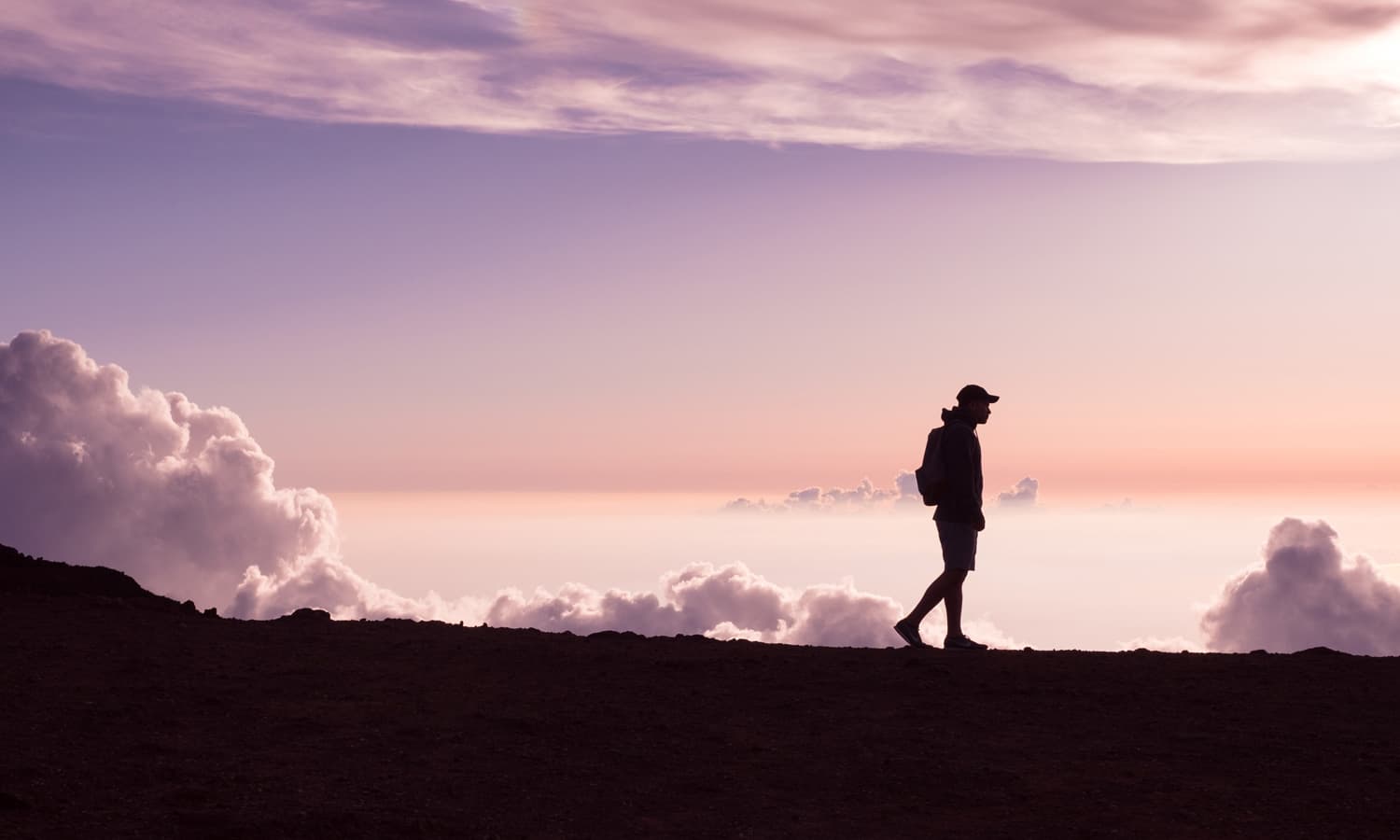 Published in the Journal of the American Medical Association, the study used data from the National Health and Nutrition Examination Survey. It then looked at the activity levels of over 5,000 participants between the ages of 40-85, while also tracking their death rates. While the number of prevented deaths is an estimate, the study showed that the more people worked out, the better were their odds of living longer.
"We know exercise is good for us. This study provides additional evidence of the benefits at the population level: if all adults in the United States (over age 40) were to exercise just a bit more each day, a large number of deaths could be prevented each year," study author Pedro Saint-Maurice told CNN.
While most studies focus on showing the bare minimum of workout per day, they tend to be demoralizing for a large group of people, who may not have the time or mentality to work out four days a week. These types of studies provide attainable goals that everyone can include in their everyday routines, improving their quality of life and helping communities live longer and healthier lives.
RELATED: Men Living Alone Are At Greater Risk Of Suffering From This
Ten minutes of exercise is not a big-time commitment; it can be done by setting a timer and going up and down the stairs, going on a walk, or doing body weights at home. New studies and researchers are taking new approaches to fitness, changing the definition of what that means, thus, welcoming more people to a healthier lifestyle that is also convenient long-term.