New data shows that a new wave of COVID-19 is imminent and unlike the ones we've experienced in the past.
It's that time of the year again — everyone around you is starting to get COVID-19. Since large amounts of people have already contracted the disease, it's possible for people to experience their second, third, or even fourth round of infections.
According to Bloomberg, experts are calculating that new variants of the virus are reducing people's immunity. They suggest that people who had COVID-19 in December, when the country experienced one of its largest waves, are currently at risk of reinfection.
RELATED: Long COVID Numbers Are Increasing — Here's How To Know If You Have It
The variants responsible for the incoming wave of cases are subvariants of omicron, thus more contagious than previous iterations of the virus. They also appear to be better equipped at avoiding vaccine protection and post-infection immunity.
To make matters worse, this new wave of COVID-19 is occurring within a very confusing space. People are getting more and more at-home tests, rarely reporting this to the authorities, leaving experts with little knowledge of what stage we're in in the pandemic. States and counties are also less likely to report COVID-19 numbers to responsible parties, leaving health experts at a loss for what happens next.
"The reality is that things are really not going well at the moment," said infectious disease expert Jacob Lemieux. "We all thought that we were in for a reprieve after the devastating omicron wave. And that was clearly the case until a few weeks ago."
Vaccines are still doing their jobs, keeping people out of hospitals and preventing deaths, but we're entering an interesting moment where we don't have a reference for how things will work out. People have never been laxer about the virus, not wearing masks or following any sort of guidelines. This suggests that once the wave starts it might not drop as quickly as it did at the start of the year when people were still taking protective measures against the virus.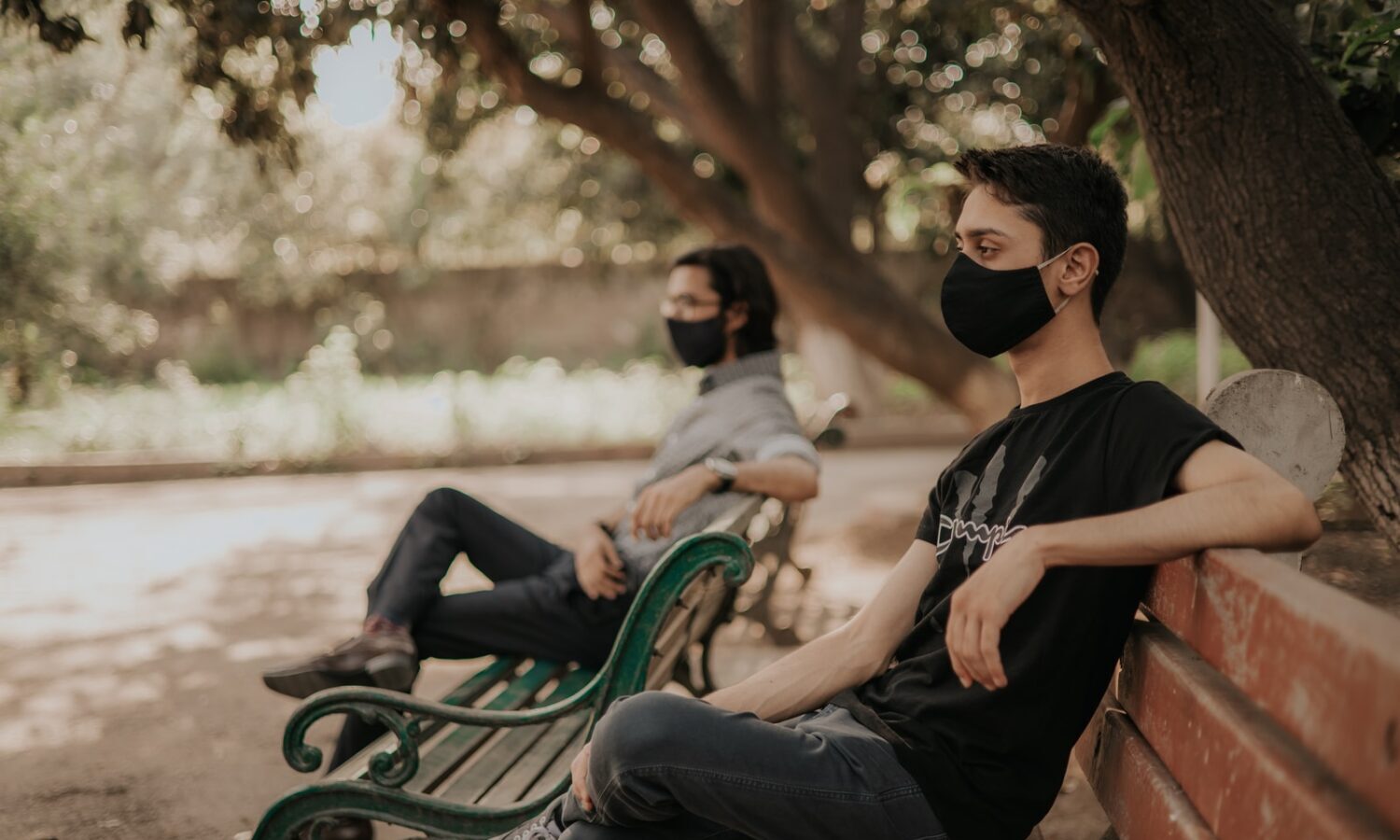 The immunity of those who've had COVID is dependent on the variant they caught. For example, the journal Nature published a recent study that showed that those infected with the delta variant had little immunity against different variants. New variants and subvariants make this all the more likely, with them being better equipped at avoiding the natural protection granted by infections.
RELATED: People With This Disorder Have Higher Odds Of Developing Breakthrough COVID-19
During these COVID-19 peaks, experts resort to the advice they've been giving out over the past two years. They suggest masking up if people have comorbidities or vulnerabilities, or if the area where they live has a high rate of infections. As always, vaccines are vital in preventing serious infections and hospital stays.