Sephora will be selling Saint Jane products in 281 of their stores across the country beginning January 10.
After partnering up with popular CBD brands like Lord Jones and Herbivore, Sephora, one of the world's leading beauty retailers, is taking a different approach. The $4 billion company is kicking off 2020 by partnering up with Saint Jane, a new and independent CBD beauty company. This partnership is Sephora's largest CBD investment yet.
Starting January 10, Saint Jane products are expected to make appearances in 281 Sephora stores across 22 states in the U.S.. The products will be displayed on Sephora's Indie Beauty Wall, the spot reserved for the most promising and up and coming brands.
The cultural shift and embrace that CBD has experienced over the last couple of years is reflected in Sephora's evolving business model. When they launched their partnership with Lord Jones in 2018, only 171 of their stores carried the products, despite the fact that Lord Jones was already a popular brand, beloved by celebrities and beauticians alike.
RELATED: Sephora Now Carries Lord Jones CBD Products
Casey Georgeson, founder and CEO of Saint Jane, was surprised by Sephora's investment in the company. "Even with my background, to be totally honest, I thought, 'There is no way Sephora is going to bring this on. We're not even a brand yet. We have 100 followers on Instagram,'" she told Forbes. Georgeson is a veteran of the business, having worked with Marc Jacobs, Kat Von D and Disney for Sephora.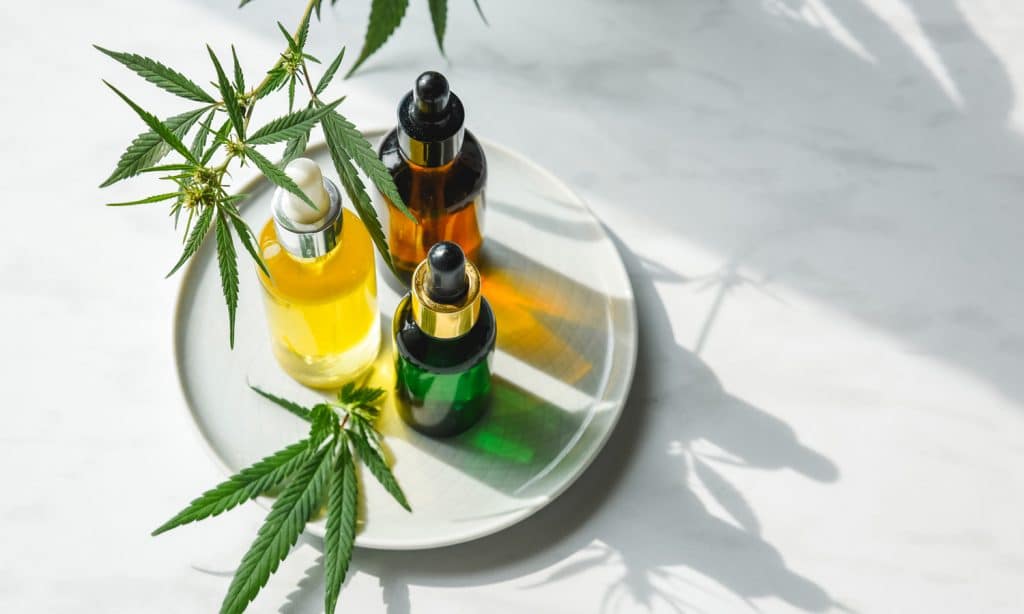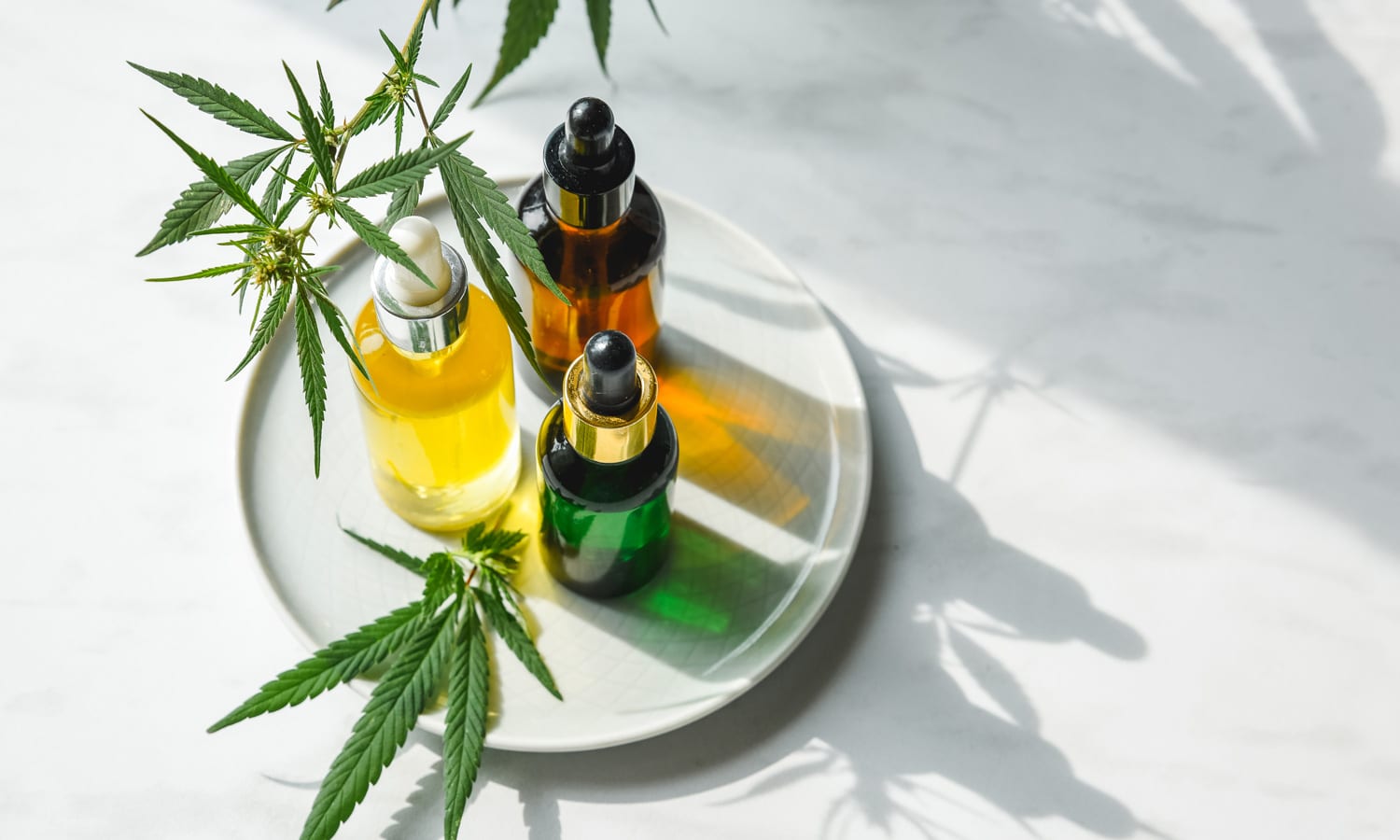 Saint Jane has only been around for a year, but it has garnered a lot of acclaim and praise from all sorts of users and news outlets. Nowadays, their products can be found in stores like Neiman Marcus, Space NK and Saks Fifth Avenue.
RELATED: 8 Mainstream Businesses Betting On CBD
Saint Jane, instead of claiming that CBD is a miracle drug like many other beauty brands, chooses to view the compound as a vitamin, one that works extremely well when paired with the right compounds and properties. Their products are sourced from sustainable, female-owned hemp farms and contain the highest concentration of CBD per facial serum on the market.
"As the [beauty] industry gets more educated on cannabis, people are starting to see it as more of a supplement—a good for you ingredient versus as a psychoactive," says Georgeson.
A lot has been said about CBD and the hurdles it must overcome when it comes to gaining FDA approval and earning the trust of its users through scientific support. While that issue shows no signs of resolving any time soon, the beauty industry remains as enamored with CBD as ever.