Data shows that while cannabis is beneficial for chronic pain, that might not be the case when it comes to surgery-induced pain.
New research indicates that the use of marijuana before surgery may impact patients' recovery process, causing their pain level to significantly worse. The data goes against most of what we know about medicinal cannabis, a compound that's been hailed as a pain reliever of all sorts.
"There is some evidence that cannabis may be beneficial for chronic and nerve pain. However, early research suggests that this is not the case for acute pain such as for surgery of a broken leg," said lead study author Dr. Ian Holmen.
Data shows that people who used marijuana before going into surgery reported more pain while recovering, requiring the need for more opioids. They also needed more anesthesia during surgery. Cases like this highlight how important patients' honesty is when it comes to answering pre-op questions; these details can inform doctors on their patients' drug use and  influence the patient's surgery and recovery plan.
RELATED: Disclosing Marijuana Use Before Surgery: What You Need To Know
Researchers compared patients who had consumed cannabis before recovering from a broken leg, and patients who had not. The study has some caveats since there's no clarity on the type of cannabis that was used, the form in which it was ingested, or how often.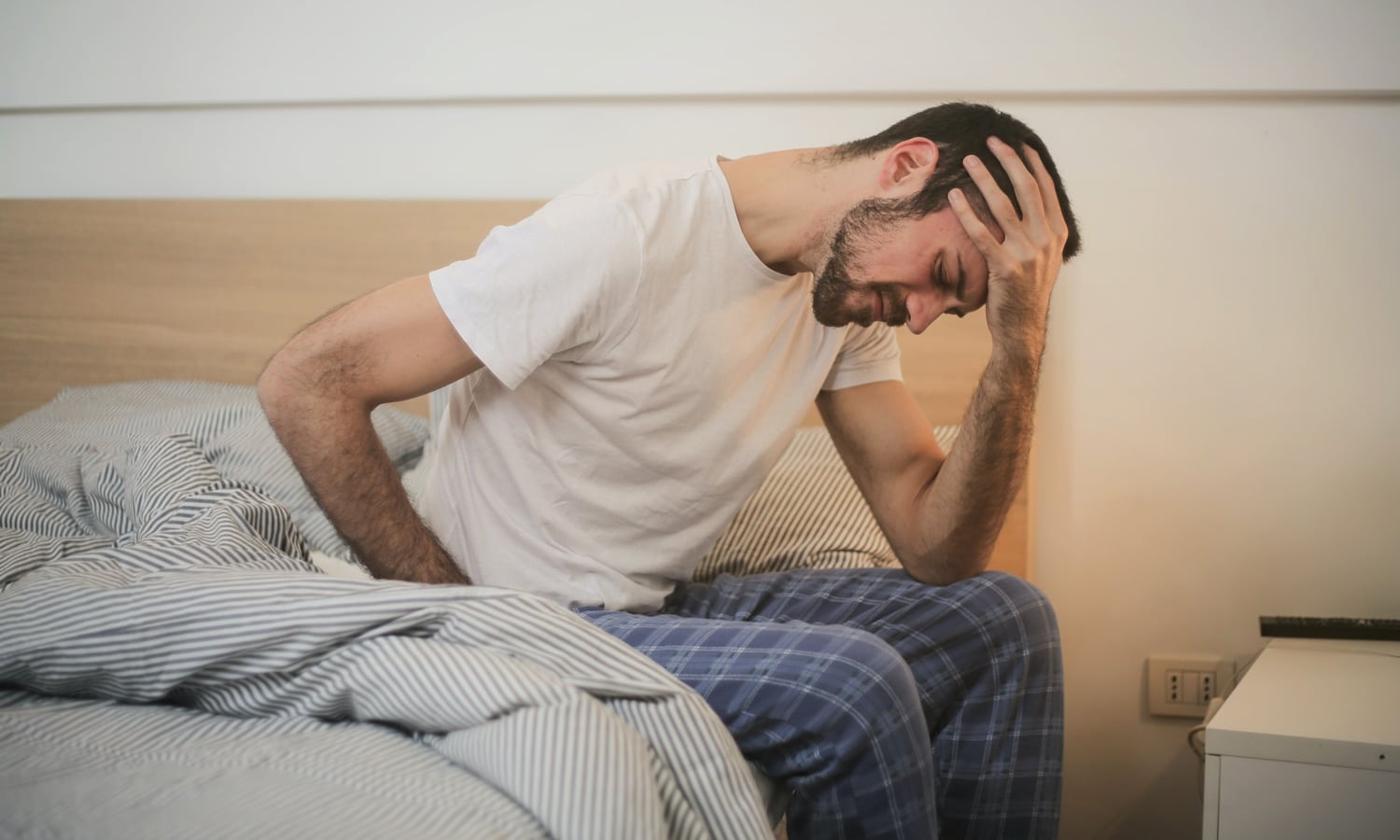 A closer look at the study's results show that patients who used marijuana before surgery required 12.4 extra millimeters of anesthesia and received 58% more opioids per day while in the hospital. They also reported higher levels of pain when asked about it on a scale from 1 to 10.
RELATED: Why Isn't Cannabis Being Prescribed For COVID Survivors? 
While more research is needed to draw more accurate conclusions, this study shows that cannabis use before surgery has some influence over patients' recovery and pain levels. A similar situation occurs in patients who regularly use opioids before surgery, who experience exaggerated pain responses and require more medicine to cope with the pain.
The research was presented at the annual meeting of the American Society of Anesthesiologists Monday.