A new survey finds that young adults prefer to handle their money a little differently now that there's COVID to contend with.
Cash is a necessity, or so say our grandparents. In reality, cash is used when shopping at small independent stores, cash-only restaurants and for that time once every couple of months when you need to pump your tires and find yourself in need of some loose change. Now that there's credit cards and apps like Venmo and Zelle, there's never been less of a need for cash, especially for young people. The spread of COVID is also a factor that's making people reconsider their use of cash.
According to result of a new survey conducted on cash, credit and debit card use, respondents were twice more likely to use debit or credit than they were to use cash. Among the most interesting bits of data that the survey collected is the fact that the younger the person is, the less likely they are to carry cash.
Perhaps unsurprisingly, millennials are least likely to have bills in their wallet at any given time: 40% said they carry it most or all of the time, compared to 45% of Generation X and 59% of baby boomers. But while boomers are most likely to carry cash, they're also carrying the least, with just $42 in their wallets, on average.
On average, Americans carry an estimated $46 in cash.
RELATED: This Is How Millennials Prefer To Consume Their Cannabis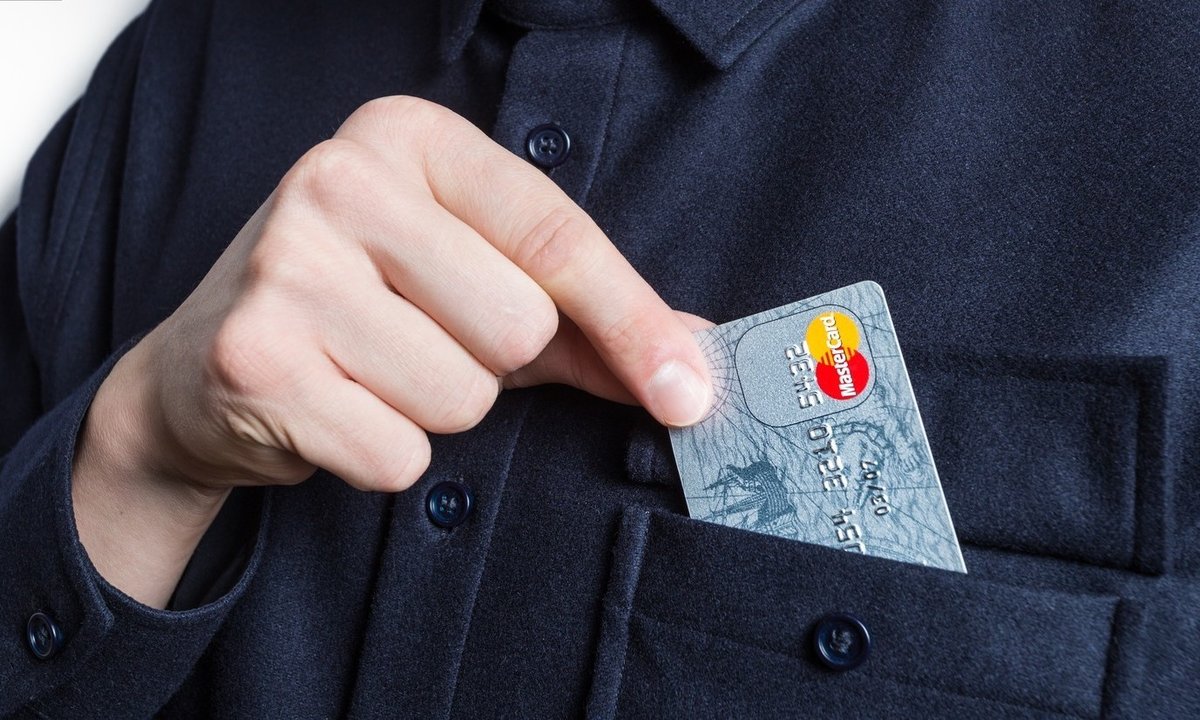 The survey, conducted by Travis Credit Union, found that even when people have cash on themselves, they'll most likely use credit or debit cards. Those who preferred to use cash said that they did so because of the "privacy and security that cash offers."
RELATED: 3 Things To Know About A Second Stimulus Check
Among the reasons listed as to why people prefer cards over cash is the ease and convenience of cards, concerns over hygiene, and the ability to instantly see the state of finances through an app.
Now that the pandemic is on everyone's minds, people are using less cash than before, with half of respondents admitting to using less cash than they were using before the start of the pandemic. Three in 5 people say they won't go back to cash once the pandemic is over. We can assume that this change is due to a mix of health concerns, the natural progression of technology and plain convenience.