The food and grocery delivery app DoorDash is now delivering at-home COVID-19 tests.
It was bound to happen. With the rising popularity of food delivery apps during the pandemic, DoorDash is now offering at home COVID-19 test kits along with take-out. Why not?
The app recently partnered with two home testing kit companies to provide self-administered tests on demand. Test kits should arrive on the same day you order them through DashMart, the app's digital convenience store, which carries items from 7-Eleven and CVS.
According to The Verge, this new initiative is part of DoorDash's DashMart convenience store platform, which is basically a virtual version of a convenient store, similar to CVS and 7-Eleven. DashMart is also available 24/7.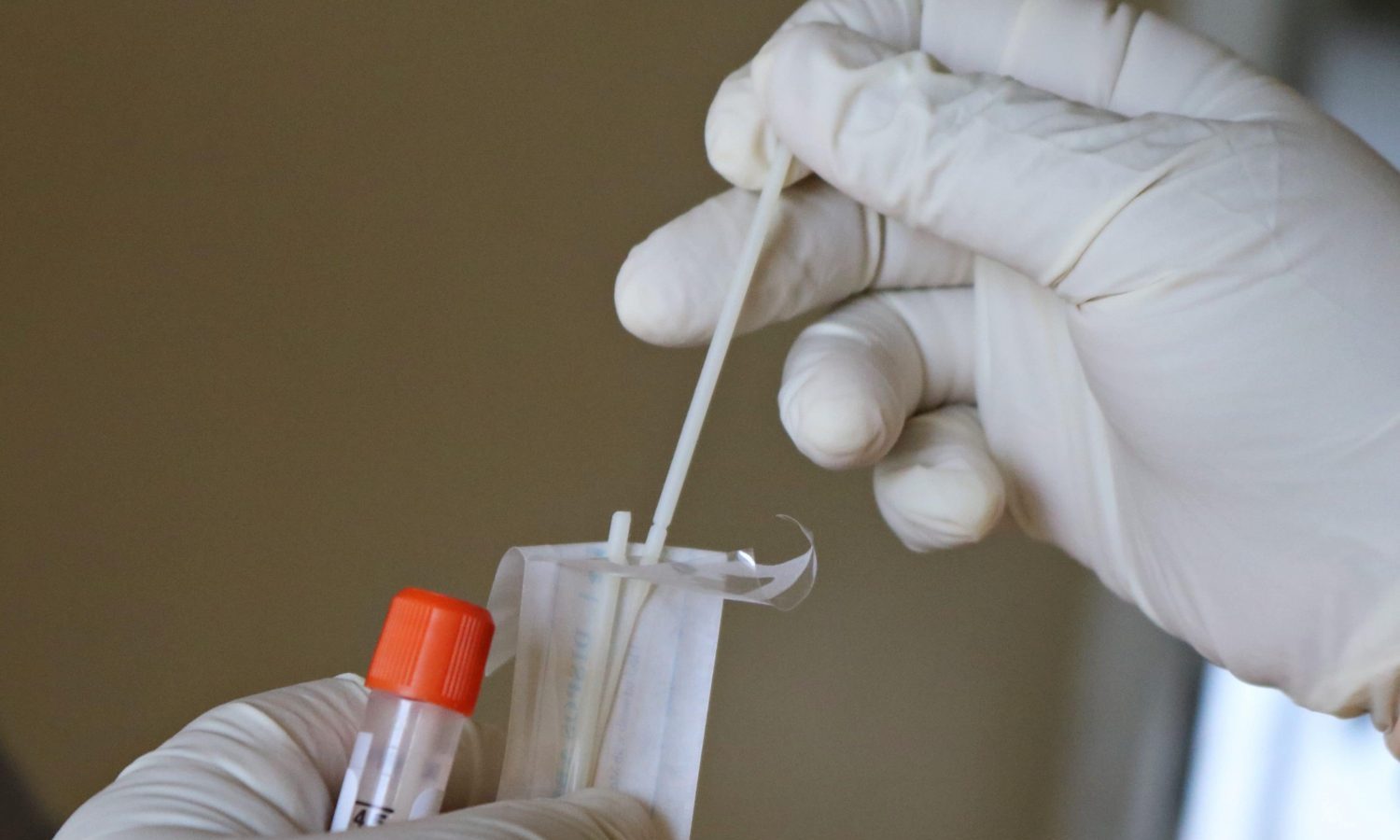 "Amidst the pandemic, one of our priorities has been to make health and wellness essentials more accessible for customers, and we will continue to expand our offerings in the healthcare space," DoorDash said in a statement.
RELATED: 5 Predictions Of How Summer Will Look With COVID-19
There are two PCR test options, which are considered the most effective: one test made by Vault Health, which is a saliva test kit that costs $119, and the other is from Everlywell, which is a nose swab for $109. Both kits have FDA approval.
While you may have to pay upfront, your money might be reimbursed through your insurance as a COVID-related expense.
RELATED: What's The Deal With The AstraZeneca Vaccine?
The tests come with shipping labels and lab results can be expected to arrive via email within two days.
COVID-19 tests deliveries through DoorDash or the Vault Health app are available in 12 cities, including Baltimore, Cleveland, Dallas and Denver, with plans to expand in the coming months.