As states begin a second wave of lockdown, researchers are beginning to understand COVID-19 a little better.
A new study says that people are most infectious with COVID-19 during their first five days after developing symptoms. These results indicate the importance of abrupt isolation and could help us understand the virus better.
Published in the journal Lancet, the study was conducted by researchers at the University of St Andrews, who examined 98 cases of COVID-19, SARS and MERS, specifically focusing on three key factors: the amount of virus in the body throughout the different stages of the illness, the amount of time people shed viral genetic material, and the isolation of the live virus.
"To our knowledge, this is the first systematic review and meta-analysis that has comprehensively examined and compared viral load and shedding for these three human coronaviruses,"  said study lead author Muge Cevik. "It provides a clear explanation for why SARS-CoV-2 spreads more efficiently than SARS-CoV and MERS-CoV and is so much more difficult to contain."
The upper respiratory tract is believed to be the main source of transmission, so this discovery is pretty significant, providing some key data on how the virus and the infection work.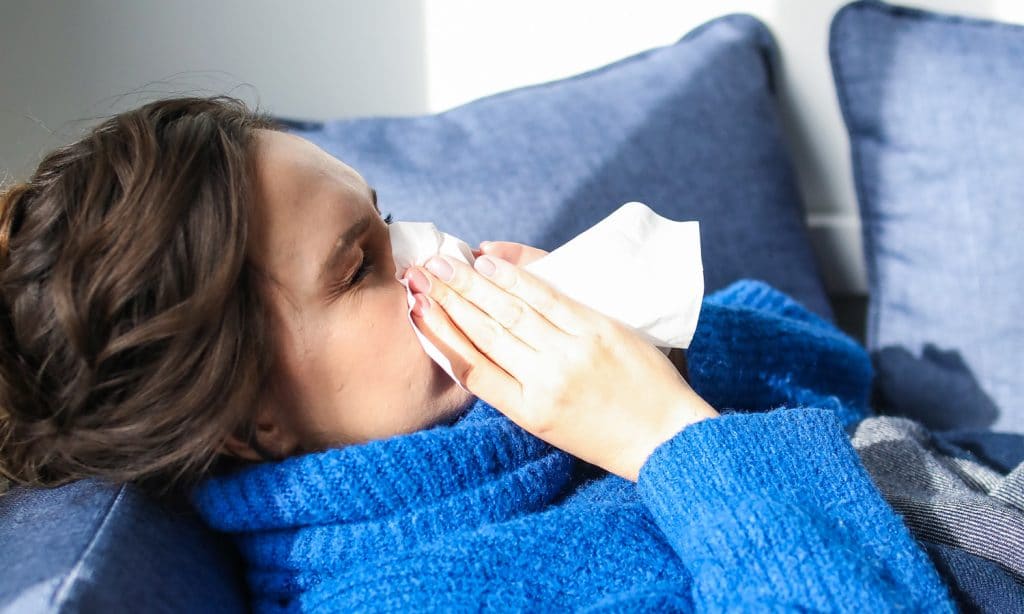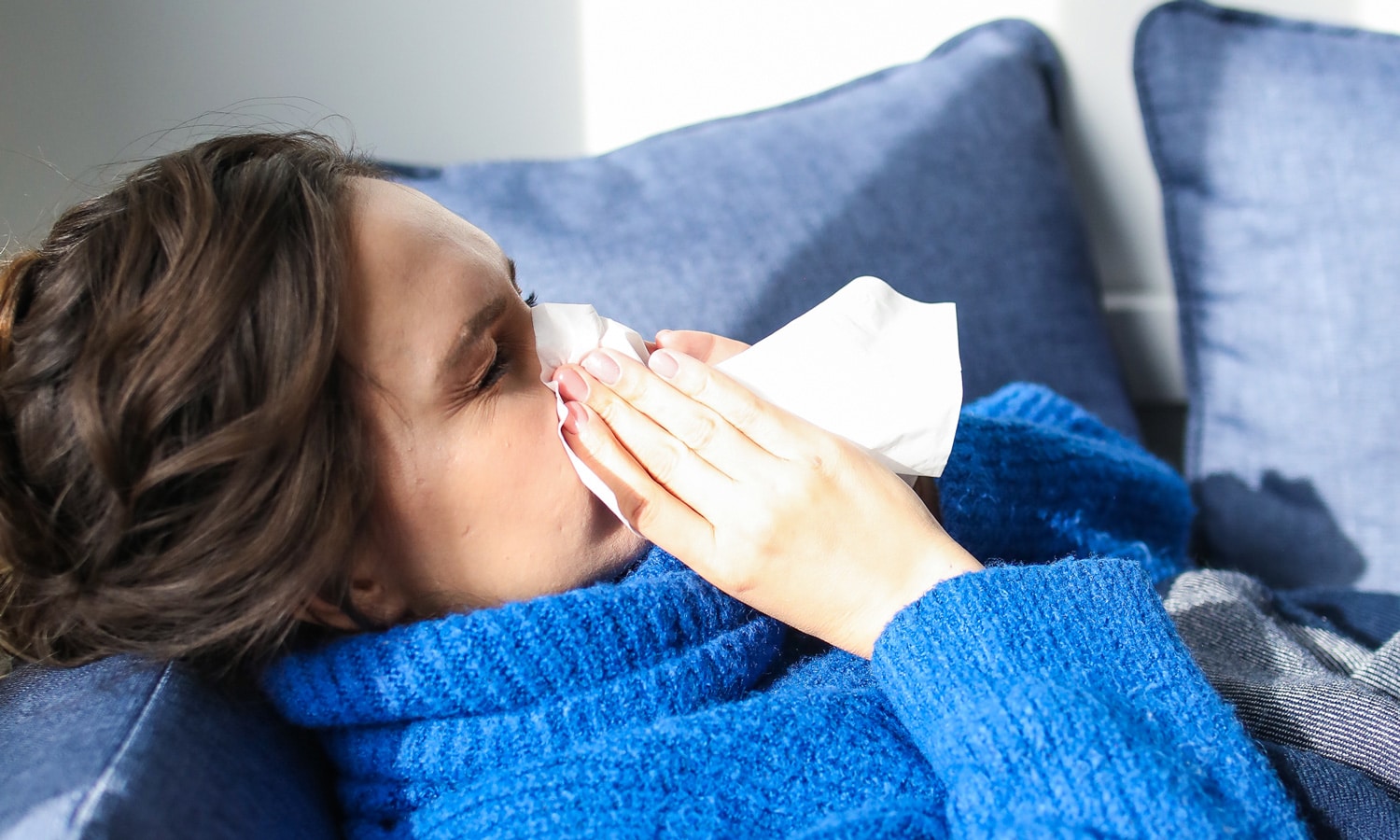 "Our findings are in line with contact tracing studies which suggest the majority of viral transmission events occur very early, and especially within the first five days after symptom onset, indicating the importance of self-isolation immediately after symptoms start," said Cevik.
"We also need to raise public awareness about the range of symptoms linked with the disease, including mild symptoms that may occur earlier on in the course of the infection than those that are more prominent like cough or fever."
RELATED: What You Need To Know About Face Masks And How They Work
According to the World Health Organization, the most common symptoms of early COVID-19 include fever, dry cough and tiredness. Other less common symptoms include diarrhea, headaches, conjunctivitis, sore throat, aches and pains, and the loss of taste and smell.
When discussing asymptomatic patients, the study found that the virus in their bodies behaves similarly, including the days of peak contagion. Asymptomatic individuals were successful in flushing out the virus more rapidly.
RELATED: What You Should Know About Holiday Parties During The Pandemic
The study was conducted on a small pool of patients, including several who'd been hospitalized with COVID-19. This means that they might have received treatment from hospitals that might have impacted the course of their disease. Still, researchers believe that people who weren't hospitalized most likely experienced milder symptoms and thus might have cleared the virus faster from their bodies.