Within our hyper-accelerated news culture, it can be tough to keep up with everything. But maintaining an informed populace remains vital to our culture. So for those stories that don't quite need your undivided attention, we're helping you digest stuff with GIFS, pics, and whatever qualifies as a quick fix. Remember: Knowing is half the battle. The other half: Laughing at funny memes.
Brangelina: Ange Files For Divorce
TMZ devastated households who still believe in love Tuesday with an unsettling announcement: Angelina Jolie has filed for divorce from Brad Pitt. For many, the news comes as a shocker. Thankfully we have our special Brangelina news correspondent to help sift through the news.
Jen?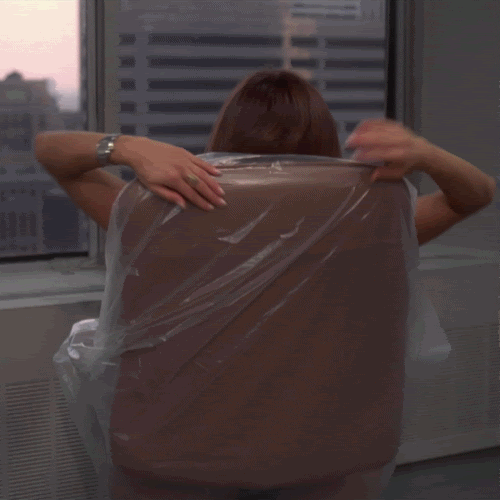 Thanks for being with us today, Jen. We couldn't think of anyone more adept to explain the complications of such an event. Brad Pitt and Angelina Jolie, done. Brangelina, we'll never again see ya. When you first heard the news, what was your initial reaction?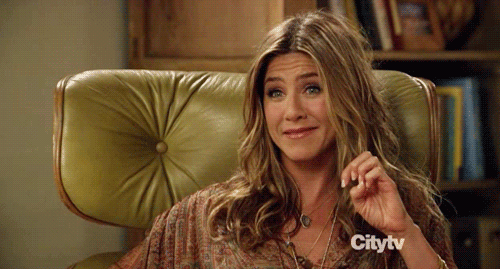 Wow. We didn't realize how personal this story was for you. With your previous relationship to Brad, I'm sure you can imagine what he must be going through. What might you say to him now?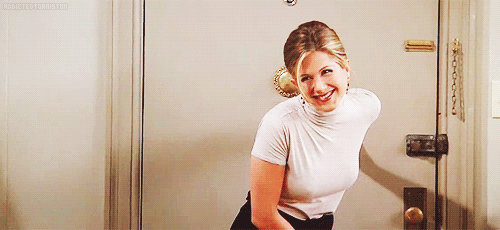 Thank you for being so brave with us. We promise not to ask many more questions. Just a few more, please. Has either of the pair reached out to you? No? Well if they did, how might you respond?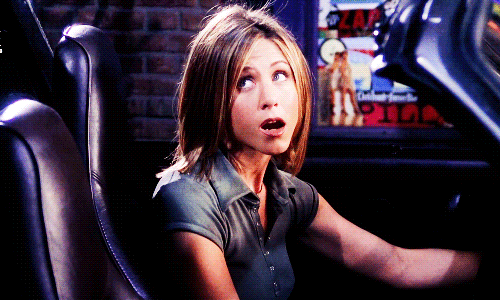 Excuse me, just a moment viewers…can someone get me a damn tissue!? This woman is spilling her soul on live internet. Please show the tiniest modicum of damn respect. You still there, Jen? Finally could you briefly sum up your overall feelings on Brangelina's split?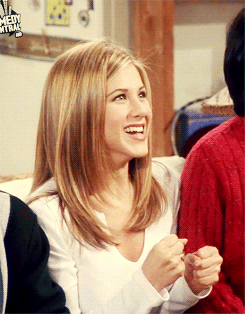 Okay, Jen. We have to go. Thank you again for your earnest bravery. Please remain strong in these difficult times.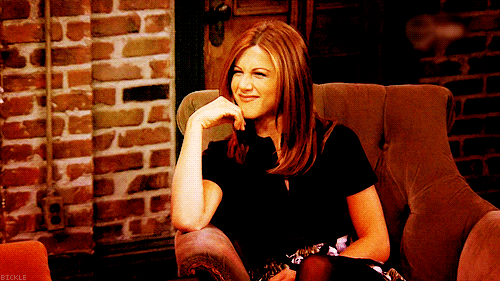 Weekend Terror: New Yorkers DGAF
On Saturday night, a bomb went off in New York at 23rd St. and 6th Ave. Most of the time, a dumpster fire would be nothing to make headlines, but this one followed several improvised explosives found in Elizabeth, Jersey and a series of stabbings in Minnesota. It's not something to take lightly: 29 people were injured, and the incident was probably definitely connected to homegrown terrorism — although it's not clear yet how exactly all of the pieces fit together. Surveillance footage shows the moment when the bomb went off and people nearby decided it was time to haul ass right outta there:
Surveillance video captured the moment an explosion rocked NYC's Chelsea neighborhood. https://t.co/RAHzidYxdk pic.twitter.com/6TR1MqGLrS

— ABC News (@ABC) September 18, 2016
Cable media painted this as a Terror Level Burnt Sienna Bloodlust, but if there's one true thing we've learned through this ordeal, it this: New Yorkers remain the steel-nerved, snarky breed of humanity that they've always been.
The most irritating thing about the whole ordeal was that it put 23rd street station out of service and blocked streets.
New York could be hit by a comet and Kansas would be like "AMERICA IS BLEEDING" while Bushwick would be like "I guess I walk to work now."

— Abe Goldfarb (@AbeGoldfarb) September 18, 2016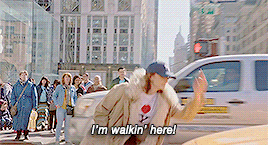 Eyewitness reports told harrowing accounts of just wanting to get to the deli before they run out of salami:
People calling into NY1 who were on the block when the explosion happened? Full NYC calm. "I heard the explosion, then went to the deli."

— Jim McCarthy (@JimMcCarthy528) September 18, 2016
We'd rather step over a live IED than miss out on a dollar slice on a Saturday night.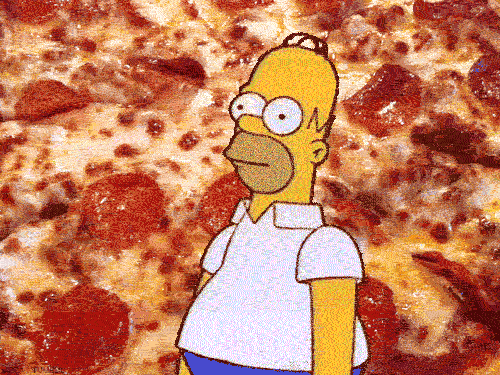 We're also the first to agree that Chelsea isn't hip anymore, and the first to "well, actually" which neighborhood we're talking about in the first place:
https://twitter.com/max_read/status/777338746324779008
There are a lot of things to be more afraid of in NYC than dumpsters exploding. Like a simultaneous Seamless and Netflix outage, or falling through one of those cellar grates.
The events continued to unfold over the weekend and Monday about another undetonated explosive device was found. But in the most buddy-comedy way, bag snatchers saw the unattended briefcase, took the bag, and left the bomb in the garbage, inadvertently disabling the bomb in the process. See something, steal something?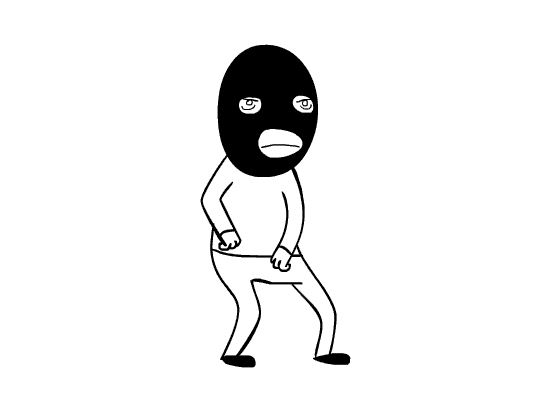 Donald Trump Jr. tweeted the following out Monday evening.
This image says it all. Let's end the politically correct agenda that doesn't put America first. #trump2016 pic.twitter.com/9fHwog7ssN

— Donald Trump Jr. (@DonaldJTrumpJr) September 19, 2016
A rep from Skittles responded with the following statement.
A rep for @Skittles gives me their response to @DonaldJTrumpJr pic.twitter.com/OmkJQkIqug

— Seth (@SethAbramovitch) September 20, 2016
We went to the internet streets to see how the rest of the nation feels about Skittles. The response: Still overwhelmingly positive.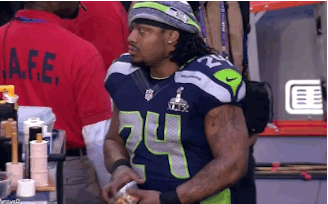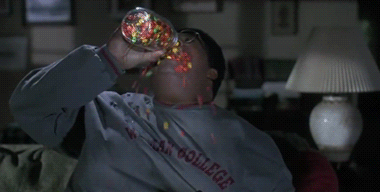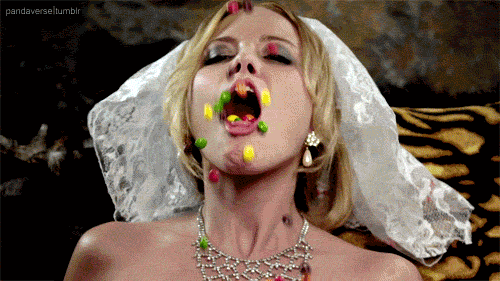 Save
Save