A variant strain of COVID-19 is making its way around the globe. Here's what experts know.
A variant of COVID-19, first reported in the U.K., has already hit several countries, with the latest being Canada. The strain has prompted a new wave of lockdowns and an enforcement of travel restrictions that have caused ripples all over the world. While the data isn't clear and experts are learning as they go, it's presumed that the new strain of COVID-19 is more contagious.
According to experts, the new mutation has 17 variants from the traditional version of COVID-19. Science magazine reports that data is still too muddled for drawing conclusions, with some experts saying that the new strain has spread rapidly and is likely the main form of COVID that's experienced in London. They've estimated that the mutated strain is 70% more likely to spread than previous strains of the virus. "So, in London, over 60% of all the cases were the new variant," said Chief Science Adviser Patrick Vallance during a press conference.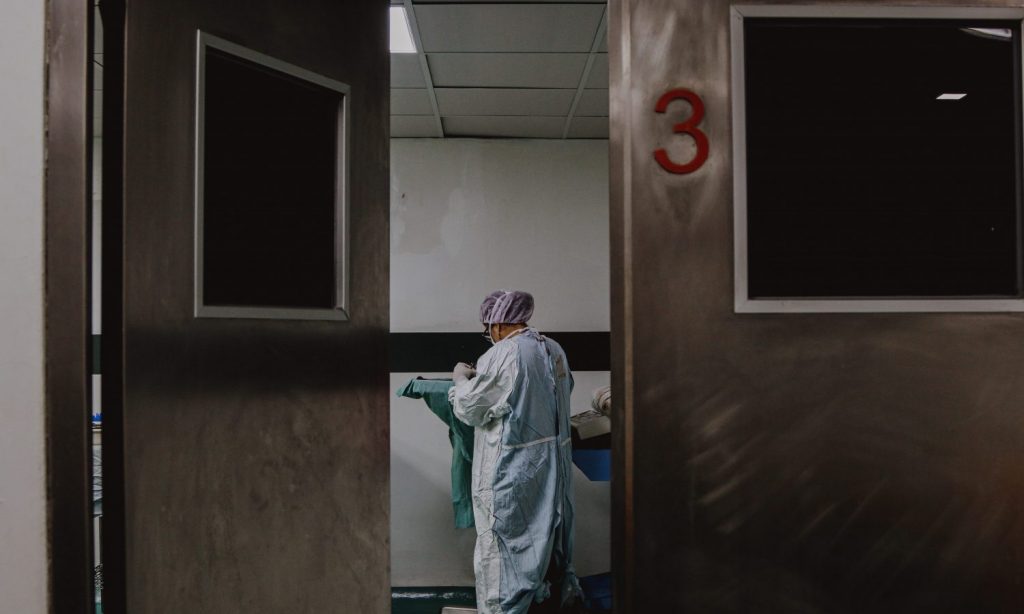 Other experts called this assessment premature, explaining that it's all too recent and there's no way of knowing the reality behind those numbers. Still, it's believed that the vaccine will still be able to treat this new iteration of the virus.
This isn't a magic virus. It's a variant of a respiratory virus.
So the measures that protected us from the earlier variants, will protect us from this one.
If we weren't taking sufficient measures before, this variant will be even more likely infect you.

— ɪᴀɴ ᴍ. ᴍᴀᴄᴋᴀʏ, ᴘʜᴅ ?????? (@MackayIM) December 21, 2020
A study published last week goes into more specifics. With the data that was collected, the study believes that the virus is 56% more transmissible and that it will likely result in more deaths and hospitalizations in the U.K. As of yet, there's no clear evidence that suggests the disease results in a more or less severe disease.
RELATED: 5 Questions About COVID-19 Vaccines Answered
While lockdown measures and travel restrictions are alarming for people all over the world, most government officials believe that these measures are simply a way of containing and controlling the current spike of the virus, one that would be happening anyways regardless of the new strain of COVID-19.