The FDA has pushed for the fast approval of COVID-19 vaccines for kids under the age of 5. Here's when these shots will be available.
COVID-19 vaccines for children under the age of 5 have been heavily debated. Despite Pfizer and Moderna pushing for their emergency approval, everyone involved is reticent to get it wrong. Still, if everything were to work accordingly and the FDA were to approve the shots, children between 6 months of age and 5 years old could start receiving them late this month or the next.
This past Tuesday, Pfizer and Moderna requested emergency authorization from the US Food and Drug Administration in order to get vaccines to kids under the age of 5. Clinical trial data and all of the pertinent information will be submitted soon, with the FDA meeting on February 15th to reach a conclusion.
RELATED: Is COVID-19 Pneumonia An Allergic Reactions? Here's What Experts Are Saying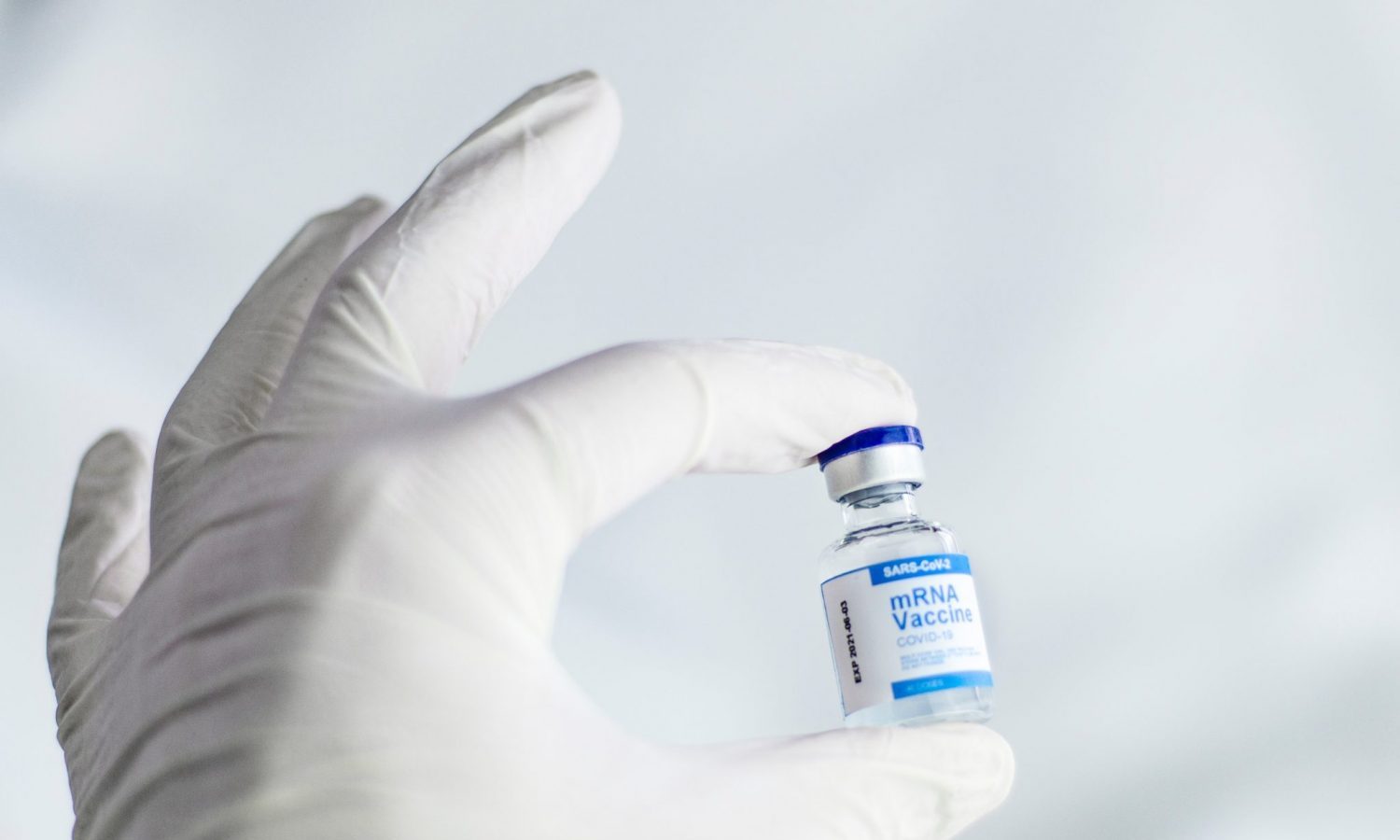 "The confidence of the American public depends on that, that you're recommending something that you would give to your own children," said Dr. Paul Offit, director of the Vaccine Education Center at Children's Hospital of Philadelphia, to CNN. "It all depends on the data. The data will tell us just how good these are. There should be a robust safety profile and a robust efficacy profile and immunogenicity profile. And if that's true, speed doesn't really matter, as long as they have those data."
If the vaccine were to be approved, it would function like all of the Pfizer and Moderna vaccines, requiring two shots at separate times for the initial full inoculation. Still, pending more studies, kids under the age of 5 might work differently than older children and adults. Pfizer has some data dating back to December showing that two shots didn't build up the expected immunity and that a third might be necessary.
RELATED: Does Omicron Cause Loss Of Smell And Taste? Here's What A New Study Says
According to health experts, the approval of the vaccine has been pushed forward in order to address the growing numbers of COVID-19 infections and hospitalizations seen in kids under the age of 5.
Following the vaccine's approval, vaccinating kids under the age of 5 should be relatively easy with a few caveats. While doctors and health practitioners will likely be equipped with how to vaccinate these kids, some pharmacies might not have the personnel with the necessary training for vaccinating children these young.