What do abdominal pain, nausea, vomiting, and inflammation have in common? They're all symptoms of diverticulitis, which is a painful medical condition that mostly affects people over the age of 50.
More lethal than car accidents, cancer or acts of violence, cardiovascular disease is the number one leading cause of death in the United States. Can marijuana help?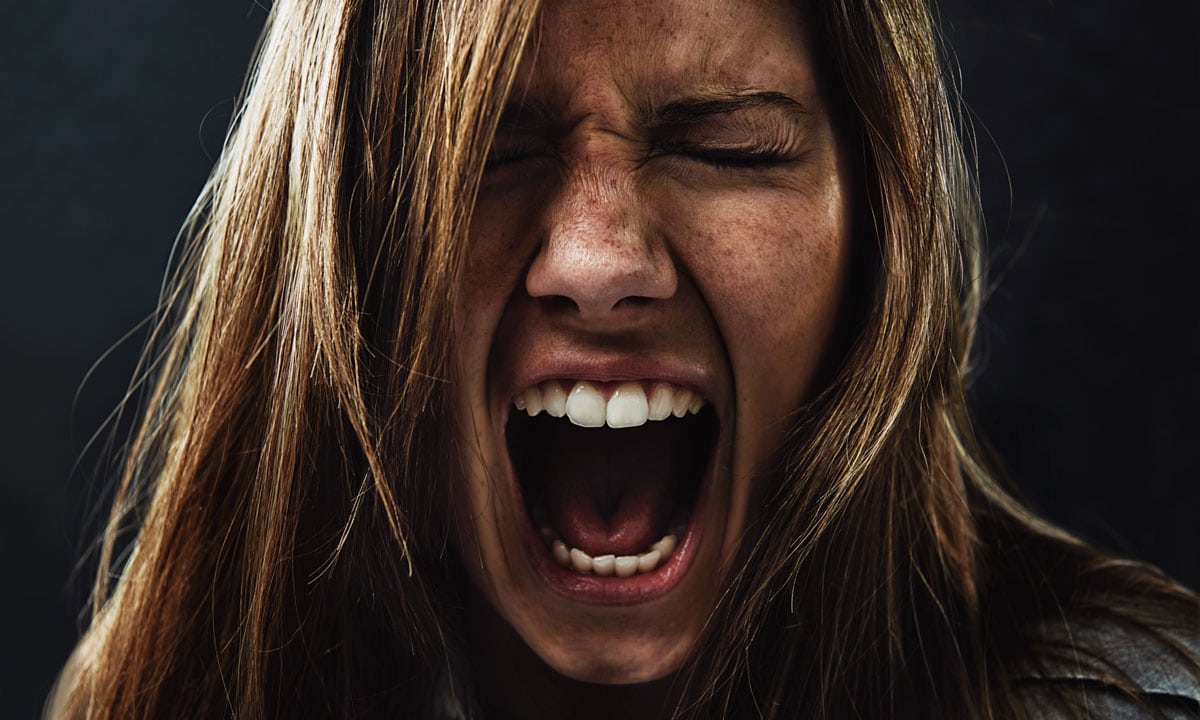 Tourette's Syndrome is a mysterious medical curiosity that has puzzled doctors for more than a century.
Think of the endocannabinoid system acting as a regulatory system for your gut.
Marijuana has been known to enhance the sex lives of couples who imbibe before heading into the bedroom. But not every component of the cannabis plant is a powerful aphrodisiac.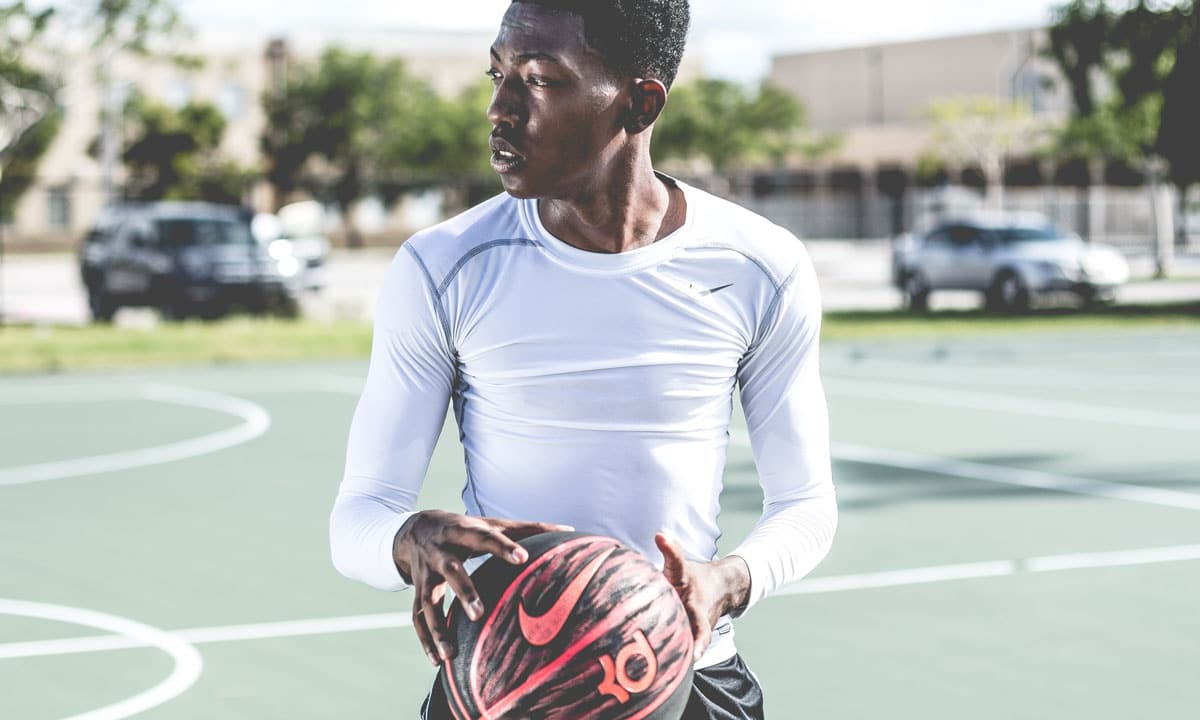 For some professional athletes, marijuana is a better choice for the pain, inflammation and other conditions that they typically deal with.
According to the American Cancer Society, amongst the combination of all stages of pancreatic cancer, the survival rate for one-year is 20 percent, and the survival rate for five years is under seven percent.
As more and more states legalize and as we learn about the health benefits that exist within the cannabis plant, the need for doctors who focus on cannabis based treatments is rising quickly.
Because Marinol is the synthetic form of THC, it comes with a host of side effects not normally associated with full plant cannabis.
Patients turn to their physician hoping for treatment for their symptoms, but hit a brick wall when discussing marijuana as a treatment option.
Ask the doctor
Have a question? Ask away, and we'll keep you posted on when the doctor provides an answer for you!