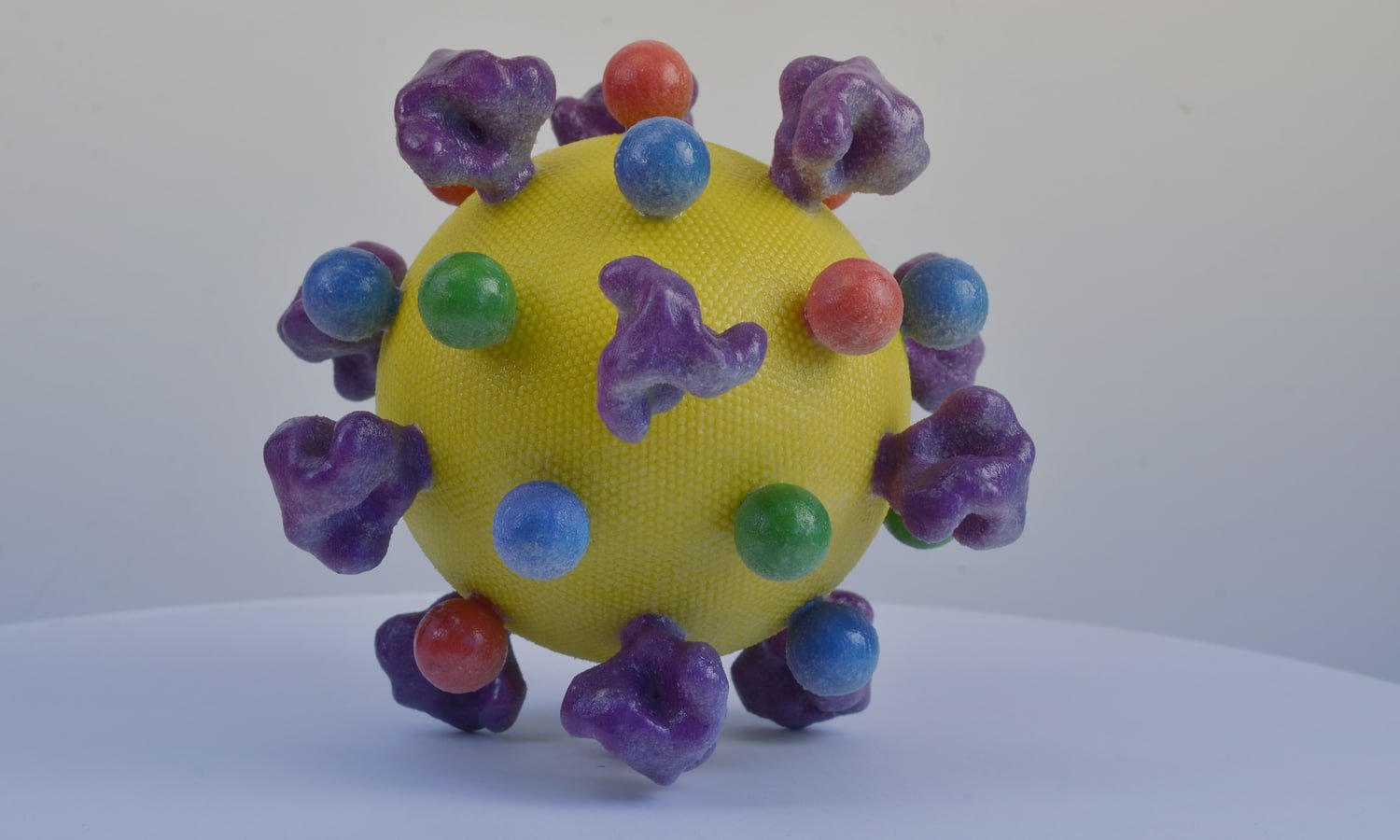 There is evidence that cannabis can do more than treat the symptoms of HIV; it might actually combat the disease itself. How do THC and HIV interact?
For all the devilish complexity of medical marijuana research (and it is quite, quite complex), the basic idea is easy to grasp. We have a breakdown.
The underpinnings that supported the logic for federal prohibition on cannabis seem to crumble a bit more each day.
When you live in chronic pain and use medicinal marijuana to combat it, often you need your medicine most of the day.
Cerebral palsy (CP) is a congenital, neurological disorder which affects the patient's muscle movements, balance, and physical coordination. Medical marijuana might be able to help cerebral palsy patients manage their symptoms and enjoy a better quality of life. 
Additionally, cannabis, but CBD specifically contains anti-inflammatory properties, which serves a valuable purpose for GERD patients.
Traumatic brain injury (TBI) is one of the leading causes of death worldwide in individuals…
Anecdotal evidence is pouring in that cannabis, and specifically CBD, can alleviate many menopause symptoms and provide much needed comfort.
Medical marijuana can provide relief for rare conditions, including sickle cell anemia and Ehlers-Danlos syndrome.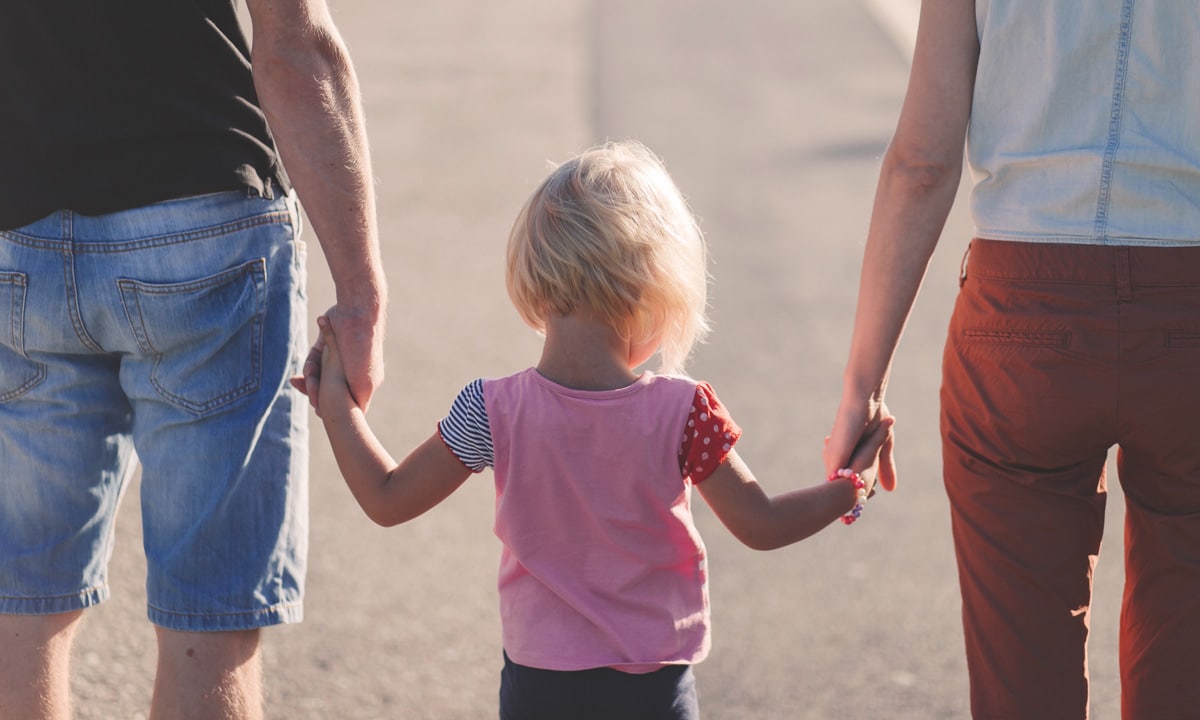 A team of California researchers will investigate the safety and therapeutic efficacy of medical marijuana as a treatment for the most common yet complex disorders of the brain.
Ask the doctor
Have a question? Ask away, and we'll keep you posted on when the doctor provides an answer for you!