It turns out there are (at least) two hurdles to clear before THC tablets can take their place in America's medicine cabinets next to Rolaids and Prilosec.
The rare cannabinoid THCV, according to scientists, could provide treatments for diabetes, lower cholesterol, and other health benefits.
A scientific study conducted earlier this year in Israel shows that cannabis is a very safe option for aging patients, especially to treat chronic pain.
Not only is there medical evidence surrounding cannabinoids' ability to help treat these conditions and their symptoms, but there's also a significant amount of anecdotal success stories too.
Can low doses of THC work like an antidepressant by increasing serotonin, the neurotransmitter that affects mood? Depression might be helped after all.
As marijuana legalization spreads across the nation, more weekend warriors are consuming cannabis products before or after lifting weights, playing team sports, hiking and running.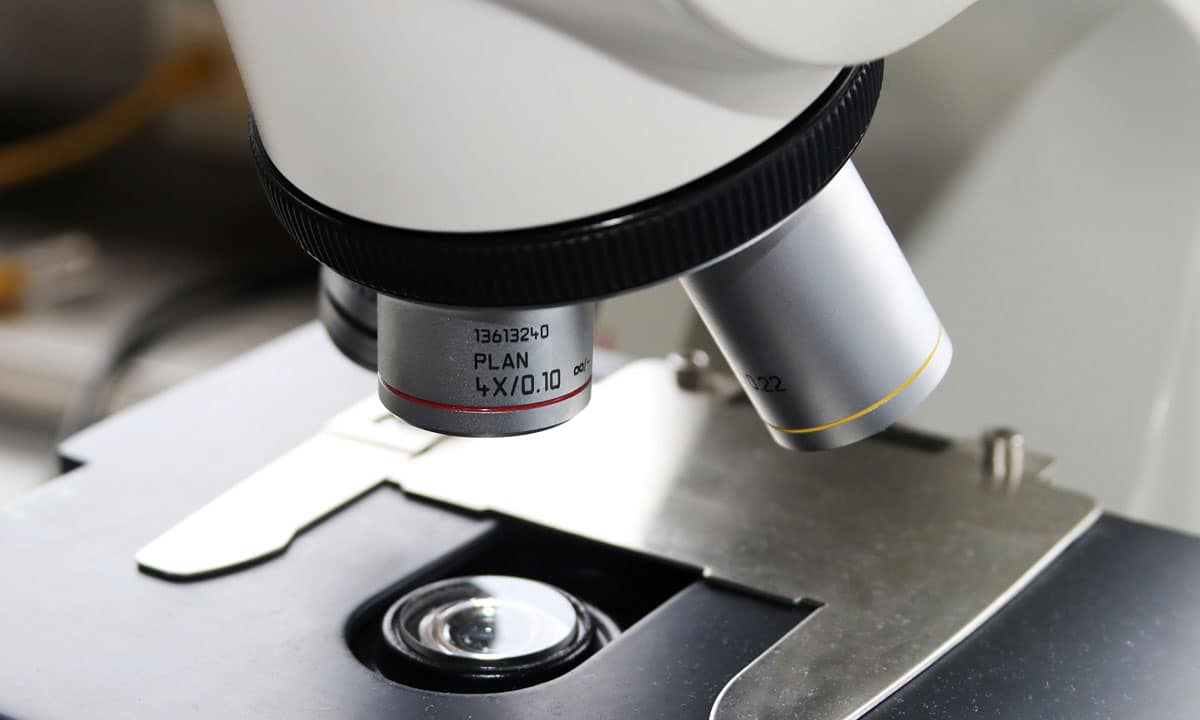 If you consume marijuana, you probably familiar with Delta-9-tetrahydrocannabinol. It also goes by the name Delta-9-THC.
The study in the Journal of Investigative Dermatology, found that tetrahydrocannabinol and cannabidiol decreased the viability of melanoma cancer cells.
Lyme disease is a priority for the Centers for Disease Control because annual cases can exceed 27,000, up almost three-fold since the mid 1990s.
Cannabis can improve the lives of those suffering from anxiety and depression. We need more clinical studies to determine how we can make this type of treatment more effective.
Ask the doctor
Have a question? Ask away, and we'll keep you posted on when the doctor provides an answer for you!