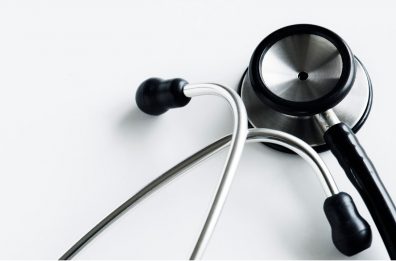 Aside from cannabis's wide range of medicinal properties that can work to help treat different diseases and medical conditions, cannabis has been used to help treat wounds for centuries.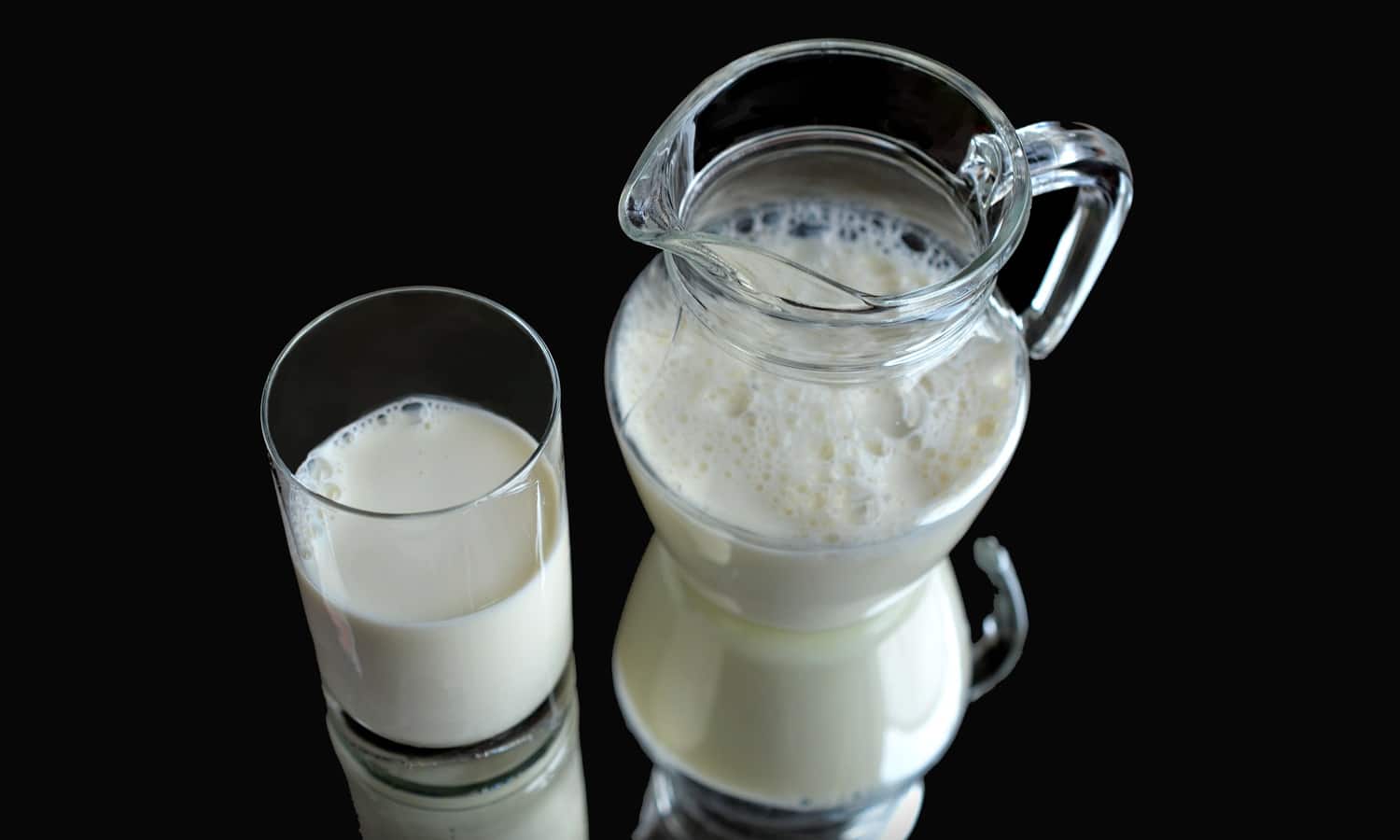 Osteoporosis is a condition in which bones become weak and brittle. It's typically due to loss of tissue, which happens as we age and hormonal changes.
Cannabis infused topicals represent an ideal solution for those seeking an effective natural and non-addictive way to treat joint pain, inflammation, and muscle soreness.
It's hard to say what cannabis actually does to your erection, but here's what science tells us.
If you follow cannabis themed news whatsoever, you're bound to have learned about a slew of conditions CBD oil is good for, including chronic pain and anxiety. But there are other uses that you may not have heard of yet.
Ayahuasca, or "The God Vine", has been used for centuries if not millennia in the Amazonian jungle to treat a variety of ailments, one of them being severe depression.
Fibromyalgia is a chronic medical disorder that causes fatigue and muscle pain, and affects roughly 5 million people. However, according to other sources, the number of fibromyalgia sufferers is more than double the first figure.
Cannabis and alcohol are two of the most widely-used drugs in the U.S. and around the world. What's the outcome of mixing these two substances though, and what should individuals expect afterwards?
In America, more people are diagnosed with Lyme disease annually than HIV and breast cancer combined. But new research is underway on how cannabis can help alleviate the symptoms.
The cannabis plant isn't only therapeutically and medically beneficial, it has recently been found that certain cannabinoids show promise in selectively killing cancer cells without destroying healthy cells.
Ask the doctor
Have a question? Ask away, and we'll keep you posted on when the doctor provides an answer for you!