Incorporating cannabis into your wellness regime may be the difference between a good day and a bad one, a good night's rest or an awkward tossing and turning to keep your wrists in position.
In many arthritic cases the very best medicine is actually cannabis, which also comes in a variety of forms, such as capsules, tinctures and salves.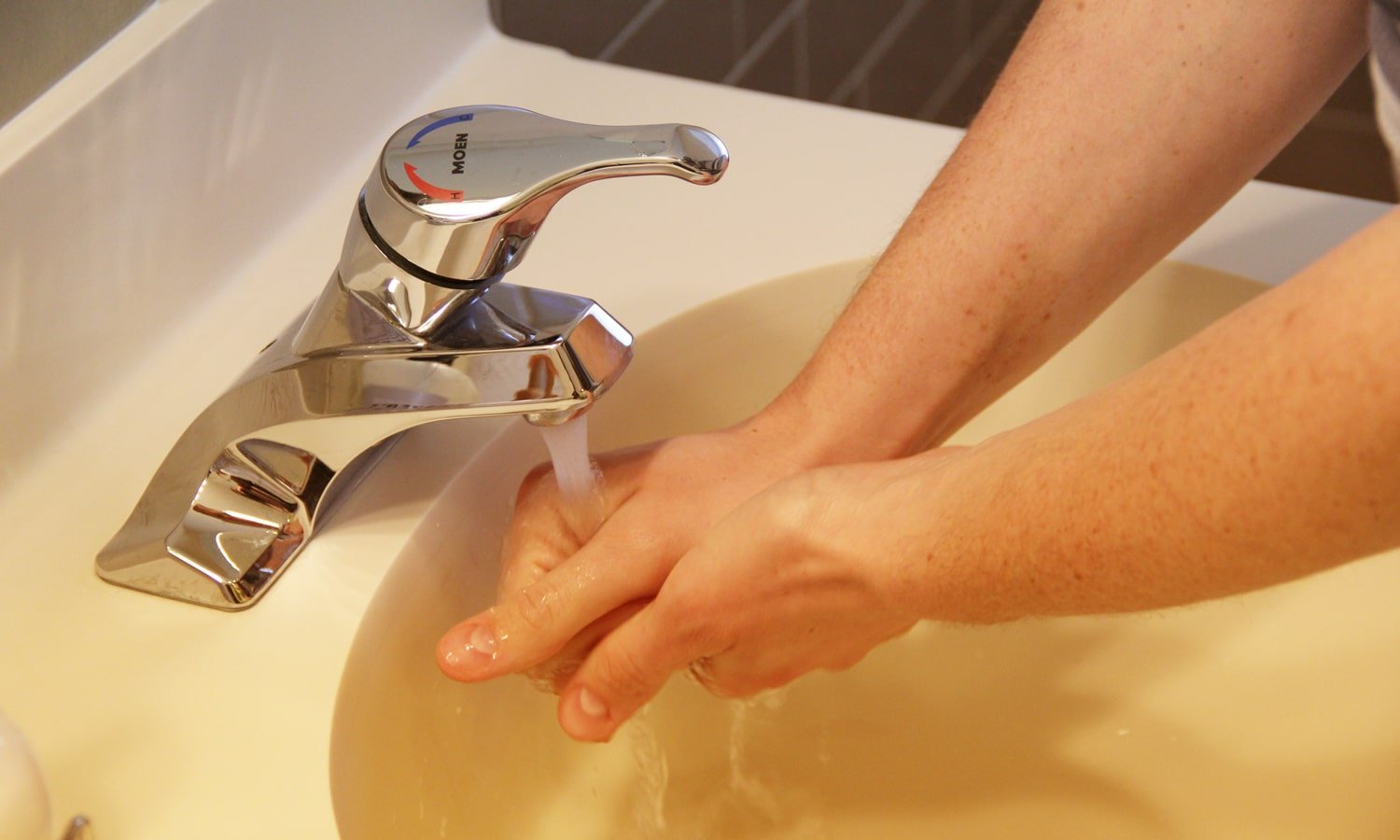 A growing body of research suggests that cannabinoids may have a role in OCD. What's less clear is whether that role is helpful or hurtful.
A study published showed that frequent and active cannabis users were able to metabolize carbohydrates more efficiently helping their diabetes.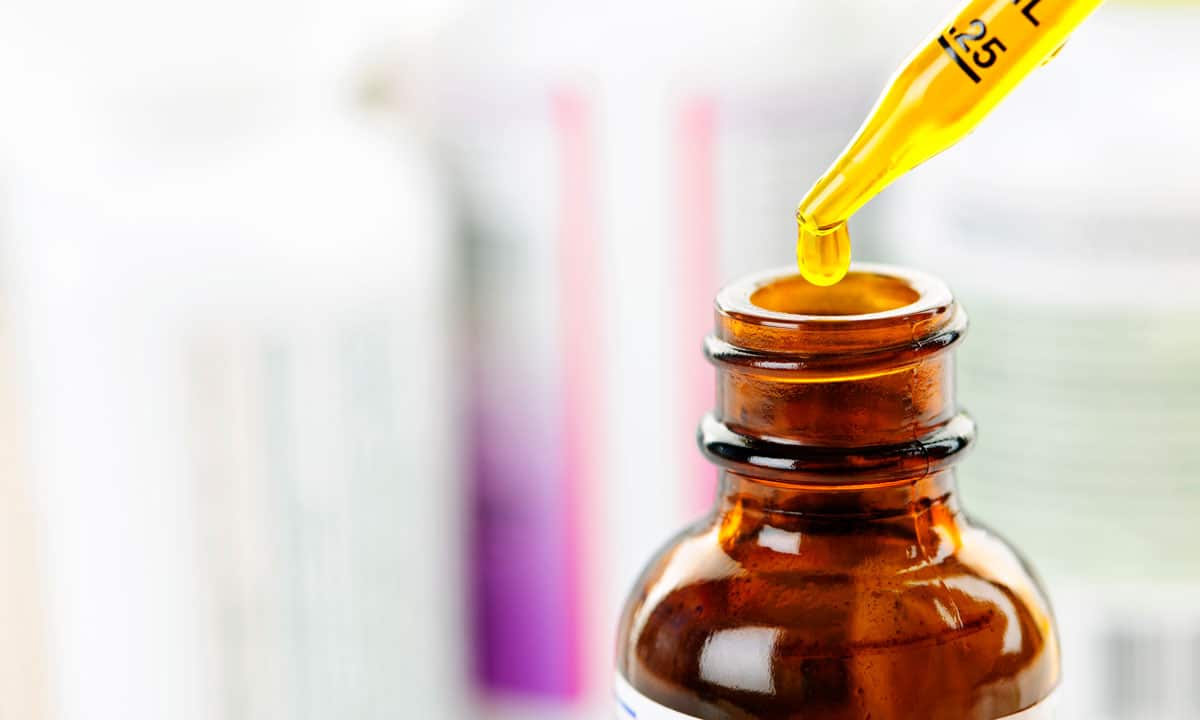 Since CBD is non-psychoactive, non-addictive, and medically beneficial, many people are attracted to it. Whether you're struggling with a health issue or your quality of life needs a positive boost, CBD could help.
Psoriasis, an autoimmune disease that causes itchy, red scale to appear on the skin, is no stranger to the three million people who suffer from it.
We've all been there: restless, waiting for our sleeping aids to kick in, but ending up defeated. This cannabidiol milk will chill you right out.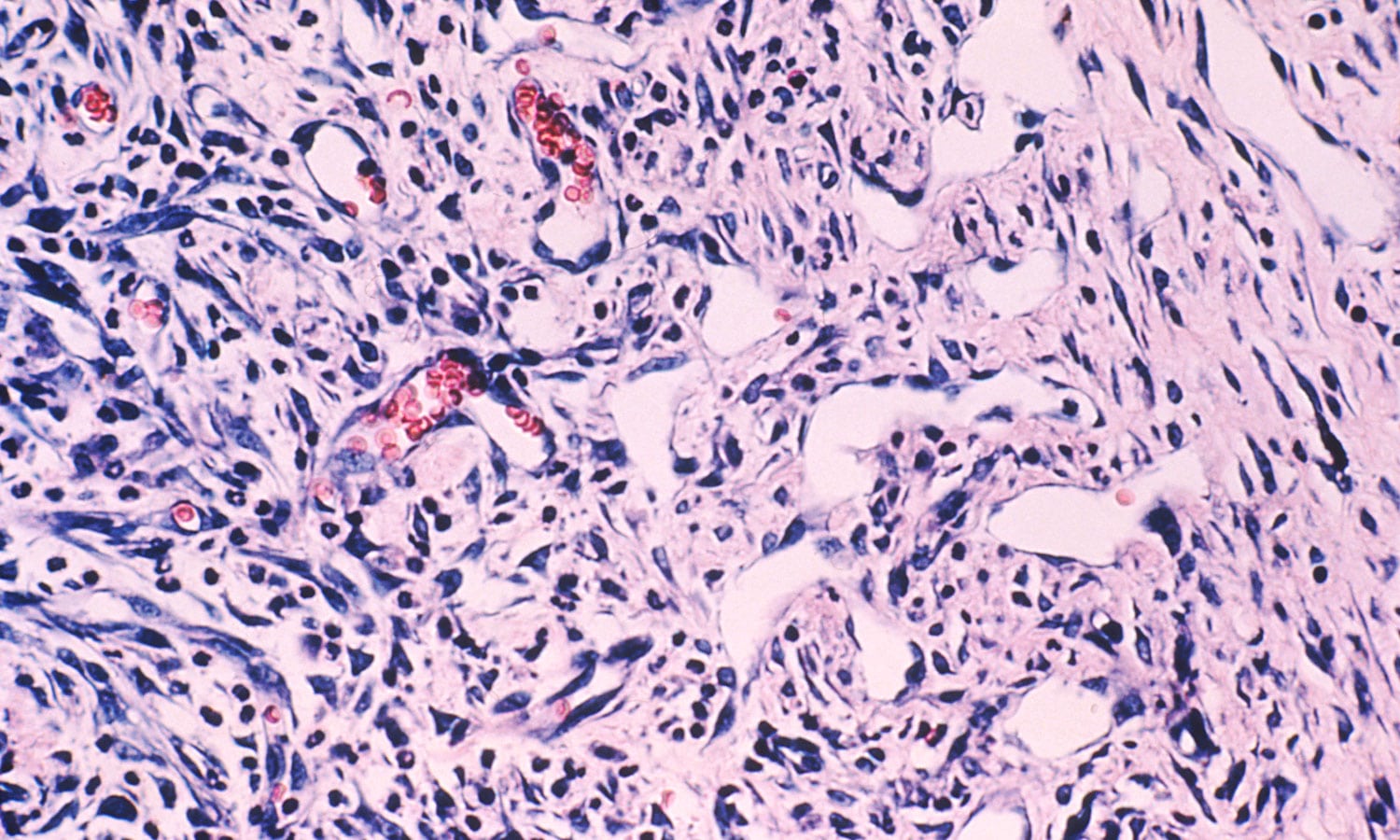 Kaposi's sarcoma is a type of cancer that's caused by a type of herpes (Kaposi's sarcoma-associated herpesvirus, or KSHV).
Improbably enough, yes, marijuana intoxication may be compatible with your detix. Cannabis on a cleanse could work as an antioxidant.
While CBN creates only a mild euphoria, it is most effective as a sedative, according to Steep Hill Labs, 2.5 mg to 5 mg of CBN will help you sleep.
Ask the doctor
Have a question? Ask away, and we'll keep you posted on when the doctor provides an answer for you!