The study found that teens who used marijuana at least once a week before the age of 18 are associated with a 37 percent increased risk of depression as adults.
Lou Gehrig's Disease (also known as ALS ) is a fatal motor neuron disease, affecting an estimated 30,000 Americans.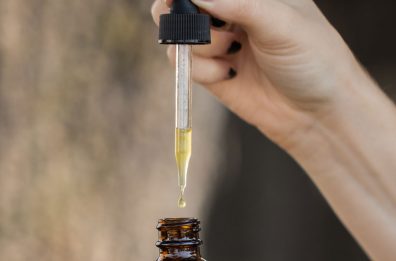 Here are some tips to help you navigate through several of the most popular ways to take CBD and the nuances that separate them and their effects.
Scientists reported that CBD reduced relapse that would have normally been provoked by stress or temptation of the available drugs.
Studying connections between marijuana and feeling lonely and depressed may not be something you expect from scientists in Iran, but the findings are great.
With hundreds of different product offerings, it should come as no surprise that major players like Contract Pharmacal would eventually eye hemp as the next major health and wellness ingredient.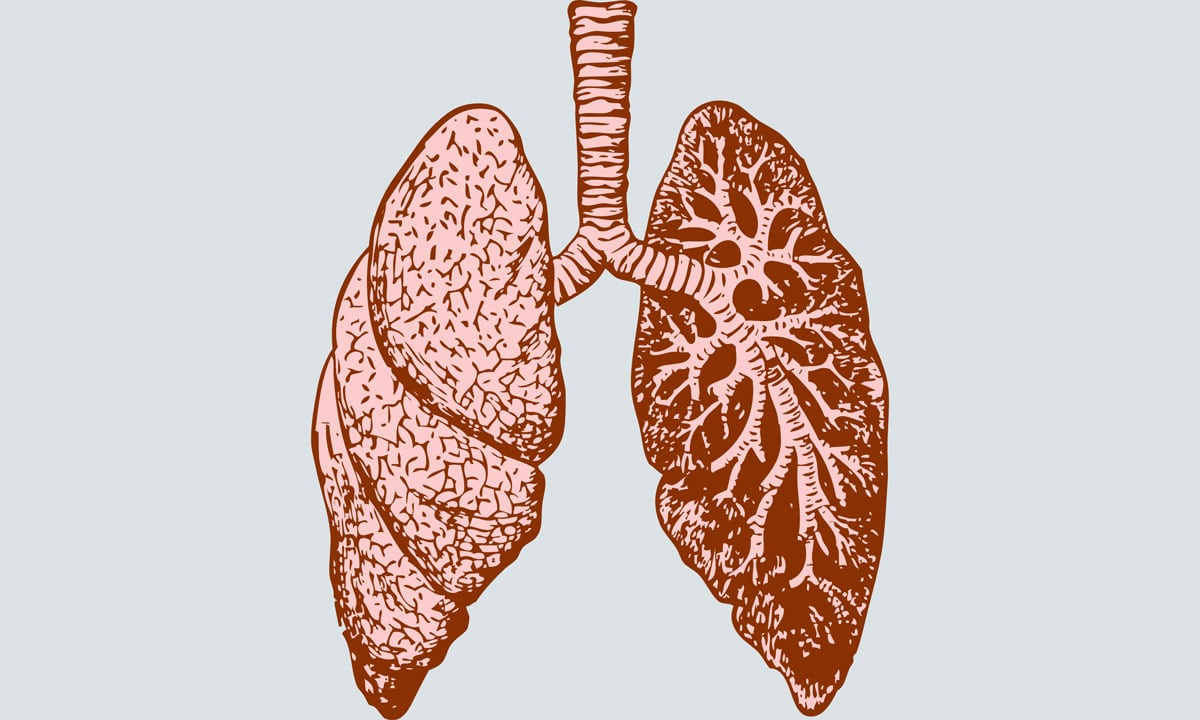 Today, organ transplants are an accepted miracle of modern medicine. When it comes to this subject however, marijuana use can kill you.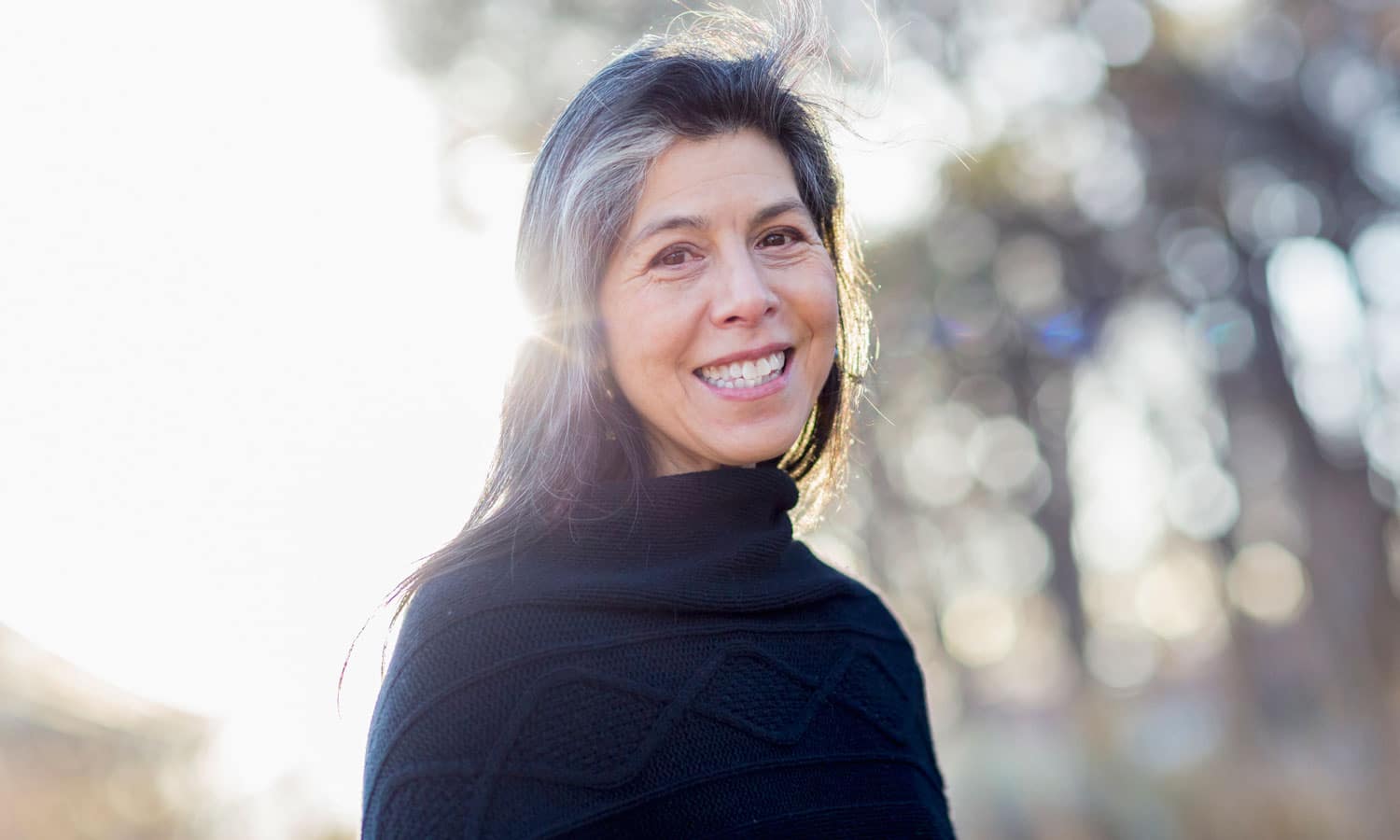 "Free radicals" is a buzzword in our contemporary discourse about health and aging. Could marijuana help combat the effects of these radicals?
Cannabis is an extremely complex plant, and it contains many more cannabinoids than just THC and CBD. Let's Talk about CBG.
Many states permit the use of medical marijuana. Now there's evidence that the herb might work as "marital marijuana,"
Ask the doctor
Have a question? Ask away, and we'll keep you posted on when the doctor provides an answer for you!