In practical terms, that means cannabis helps manage ALS pain, improves breathing, sleep, and appetite, and reduces drooling.
Symptoms include small, painful blisters on the genitals and flu-like symptoms. Most who are infected don't know they are and have mild or no symptoms.
Meditation has been practiced for thousands of years by cultures and societies all over the world, with or without a spiritual emphasis.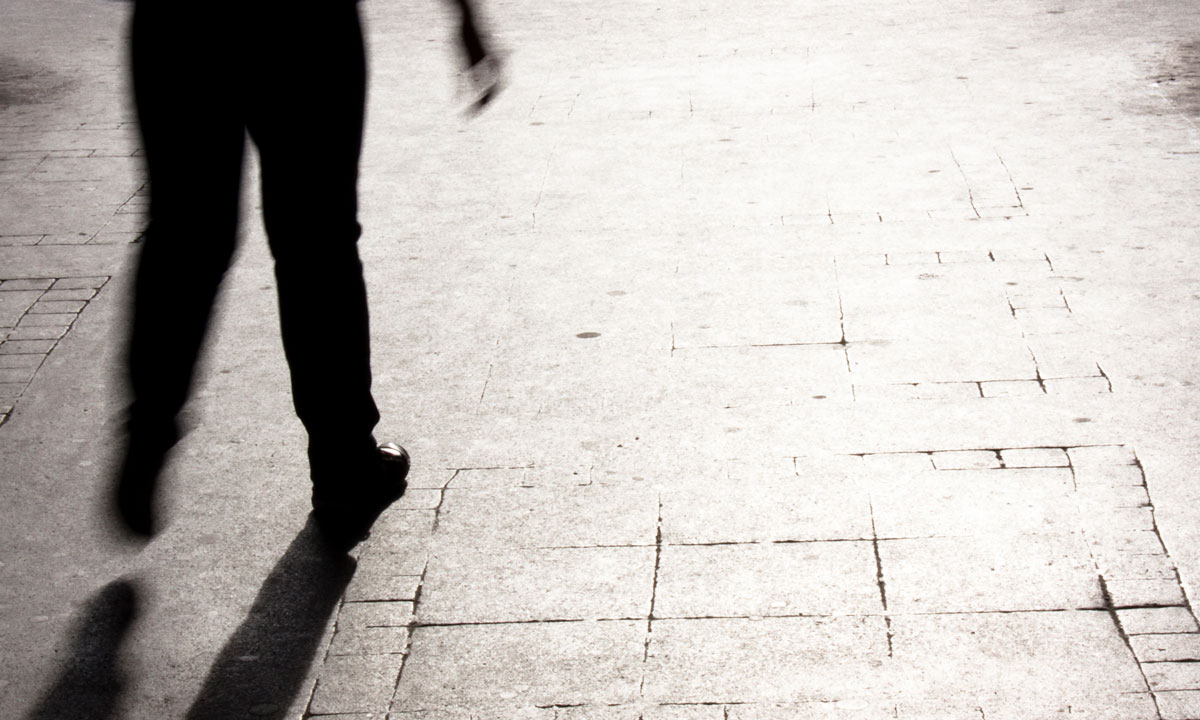 A recently published study suggests that risks between cannabis use and psychosis are real, though the risk is substantially lower than once believed.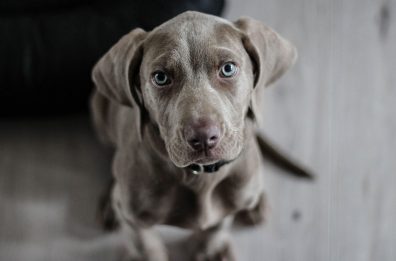 In all of the excitement of the evolution of the new cannabis industry, one group of patients is often left out of the conversation—pets. While many cannabis enthusiasts bemoan the need for more research, the same is doubly true for pets.
Combining the tremors and loss of motor control that comes with ALS and Parkinson's with the degeneration of Alzheimer's, Huntington's Disease stands alone.
Cannabis therapy mitigates symptoms of the chronic pain condition fibromyalgia and is associated with a reduction in the use of other prescription drugs, according to clinical data published online ahead of print in the Journal of Clinical Rheumatology.
While we don't know exactly how marijuana effects epileptic seizures in adults, a new study finds CBD provides great relief for teenagers struggling with epilepsy.
While there are numerous medications and methods of therapy for ADHD, some patients struggle to find relief through conventional treatment regimens.
About a third of patients who suffer from epileptic seizures have a form of the…
Ask the doctor
Have a question? Ask away, and we'll keep you posted on when the doctor provides an answer for you!