Irritable Bowel Syndrome affects an estimated 10 to 15 percent of the US population, though only five to seven percent have been diagnosed with it.
Sleep apnea is a common-ish disorder that shatters restful sleep with interruptions in breathing that can last anywhere from seconds to even minutes.
I'm 11 weeks pregnant and suffer from some pretty bad morning sickness. Can marijuana help with my nausea? Is cannabis safe for pregnant women?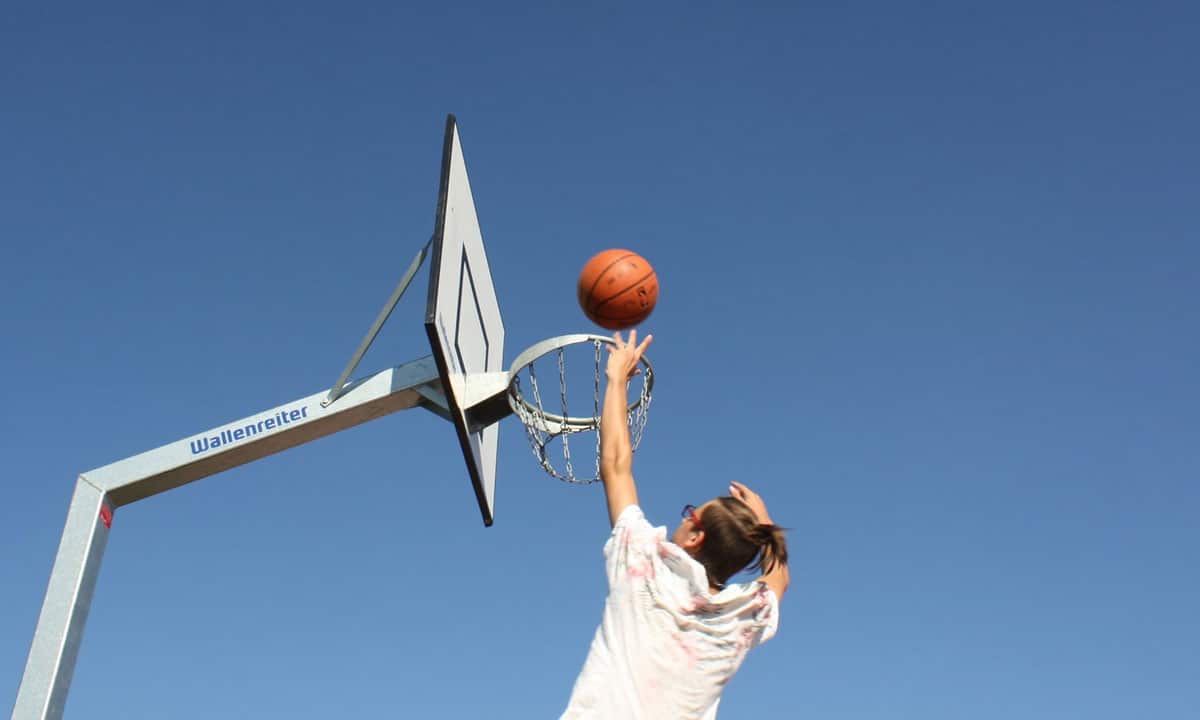 He discovered the benefits of CBD at the end of his playing career, and has now premiered a new line of wellness products based on hemp, the non-psychoactive elements found in the plant.
For the young male demographic, testicular cancer is a real threat to one's longevity and quality of life. Here's what marijuana can do.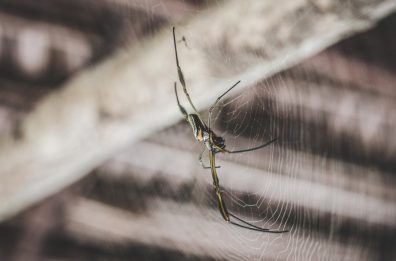 Recent studies have shown that two of the most common components of the cannabis plant may be effective in helping people who are scared.
Cannabidiol, known as CBD, provides much needed relief for a rare severe form of childhood-onset epilepsy affecting children as young as 2 years old.
Can medical marijuana deliver on its promise to clamp down on the painful uterine migration that is endometriosis? Let's find out!
I've been a cannabis user myself, and while I advocated for its normalization before my sister was diagnosed with colon cancer, now I'm clearly all in.
Research suggests that rats and mice subjected to traumatic brain injury (TBI) showed significantly better recovery when treated with cannabinoid compounds.
Ask the doctor
Have a question? Ask away, and we'll keep you posted on when the doctor provides an answer for you!