Different terpenes attract us for different reasons and one person's bedtime medication is another person's panic attack.
I've been a cannabis user myself, and while I advocated for its normalization before my sister was diagnosed with colon cancer, now I'm clearly all in.
As remarkable as it may seem, there is reliable and growing for-real evidence suggesting that cannabis can slow the growth of breast cancer tumors.
The idea of microdosing marijuana isn't for everyone or even the majority of imbibers, but it's the miracle answer for many people who deal with depression, anxiety and the upcoming
To delve into the literature on medical marijuana can, at times, feel like wading into a sea of nonsense. But one of the claims that seems on its face to rank among the most supremely bullshittiest turns out to be true. Maybe.
There is plenty of anecdotal evidence showing that medical marijuana could be a reliable treatment…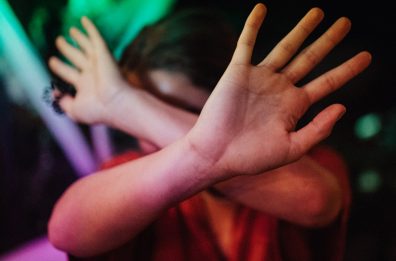 One of the best ways to slow down the racing thoughts fueling your rage is to pick up the pipe, vaporizer or rig and have a few tokes.
One of the chronic illnesses for which the use of medical cannabis is often allowed is epileptic seizures, which affects the life and health of millions of people around the world.
The main way that cannabis acts differently in women as opposed to men is its interaction with the female production of estrogen.
I have been diagnosed with Stage 1 breast cancer and some of my friends suggested I try marijuana to help with the side effects of chemotherapy.
Ask the doctor
Have a question? Ask away, and we'll keep you posted on when the doctor provides an answer for you!